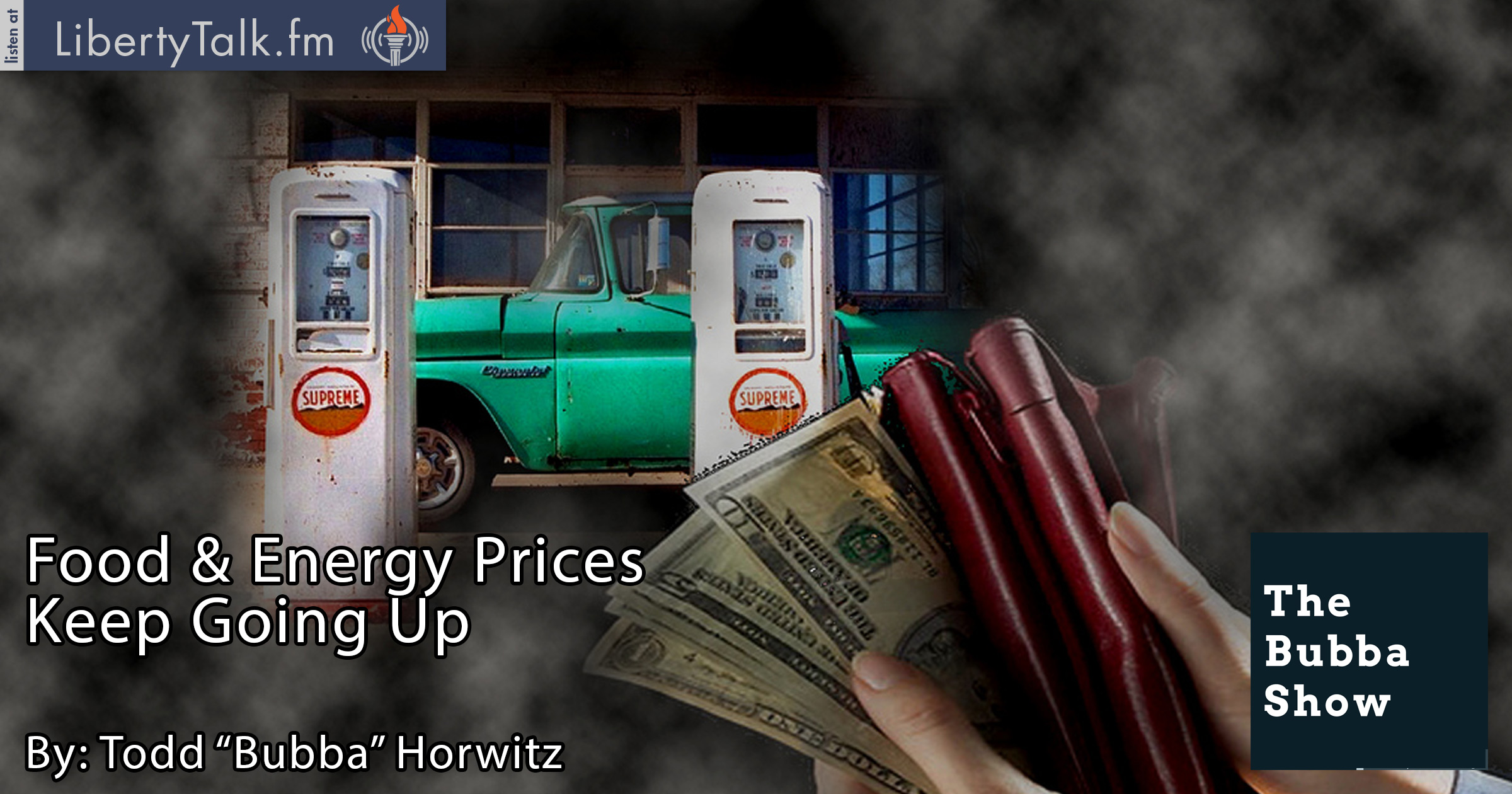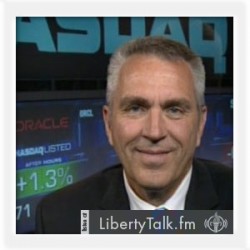 BY: Todd Horwitz, Host & Senior Contributing Analyst
PUBLISHED: September 25, 2015
Markets Always Repeat Themselves 
T
oday, on The Bubba Show, Todd comments that market was quiet on Wednesday because of the Jewish holiday.  Bubba goes back to the Monday night call for a teaching lesson. Bubba disagrees with the way that
food and energy
are excluded from inflation numbers. We buy big ticket items like cars and computers once every couple of years and they are not inflating but we eat and drive our cars every day and food and energy prices keep going up.
Bubba instructs students that when they have a winning trade on that reaches a certain point they cannot allow that trade to "blowback" on them and turn into a loser. He defines what he feels is a winner. The unexpected not only can happen but will happen and that they must be prepared emotionally to deal with that eventuality.  Just because the trade is a small winner doesn't mean that you should take it off, winners need to run.
Bubba talks about the market footprint, he believes as long as the market is liquid that you can look at levels where you need to trade, it doesn't matter what the underlying asset is all markets look the same when you take away the time and price axis. Bubba notes that volatility is your friend and that he is looking for stocks that exhibit that characteristic.
Bubba talks about a trade he recommended at a support level and it held. He says that it did go slightly below the level but that you should not be stopped out on such a small dip. He notes that the stock is in congestion and that when it gets to the upper end he will sell it take profit and most likely get short the stock at those levels. Markets always repeat their cycles.
.