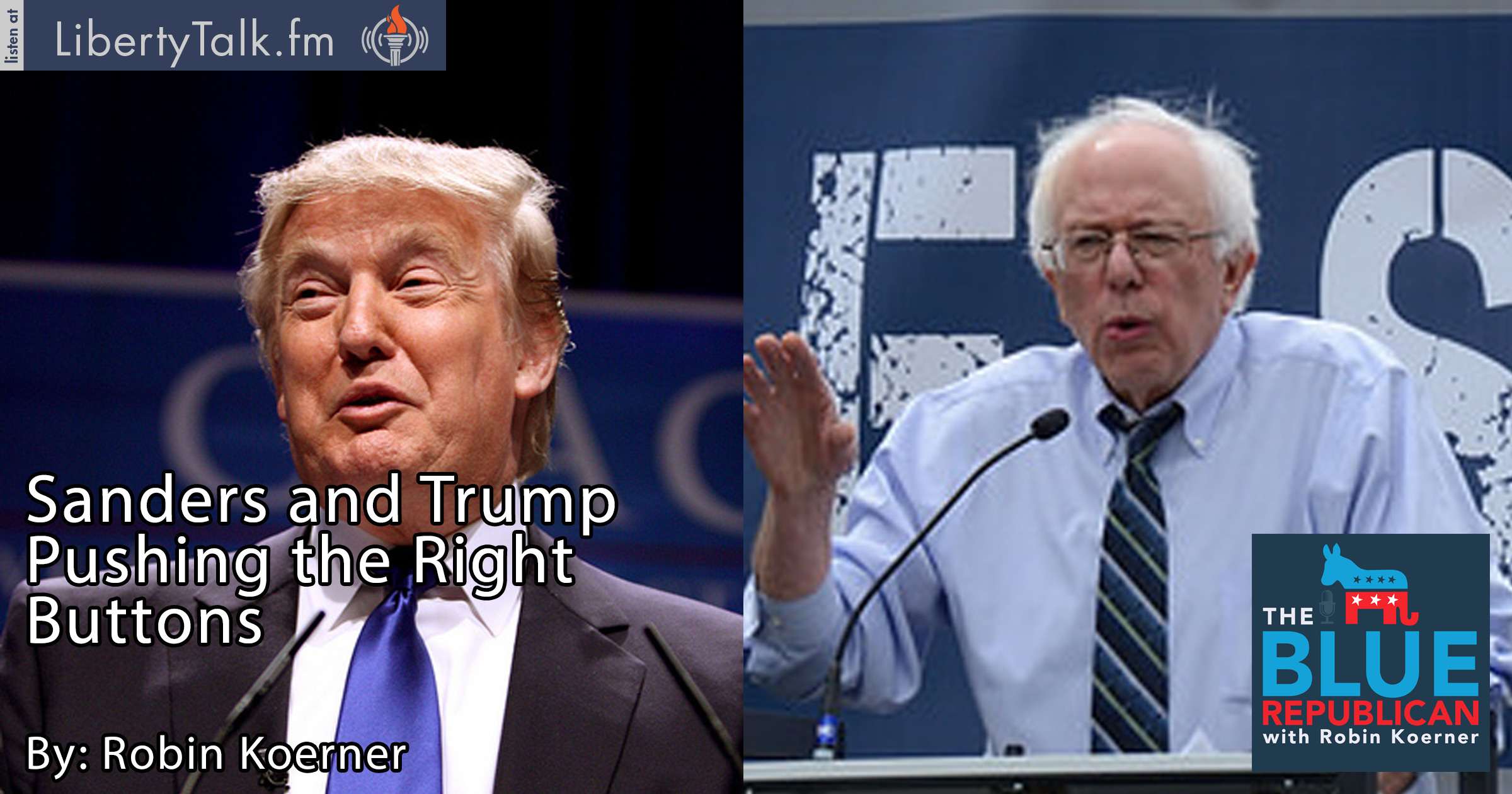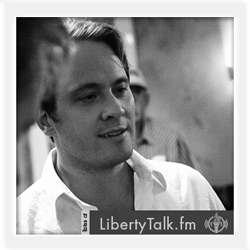 BY: Robin Koerner, Host
PUBLISHED: September 26, 2015
[/iconbox]
In Politics, Is What You Talk About More Important than What You Say?
T
here are many fundamental truths about human psychology and political strategy that the liberty movement has to learn before it can truly succeed. I discuss them at length in my seminars on political persuasion. This article is about only one the one laid bare by Sanders and Trump which is broadly captured by a rather nice quote:
"Tell me to what you pay attention and I will tell you who you are." Jose Ortega y Gasset
As an activist for liberty, I am pained by the failure of the similarly anti-establishment and still-largely-insurgent liberty movement to replicate either Ron Paul's successes of four years ago, or the successes of its present political opponents – a democratic socialist, Sanders, and an I'm-not-sure-what-to-call-him, Trump. This failure arises from the movement's consistent blind spot for strategic political communication.