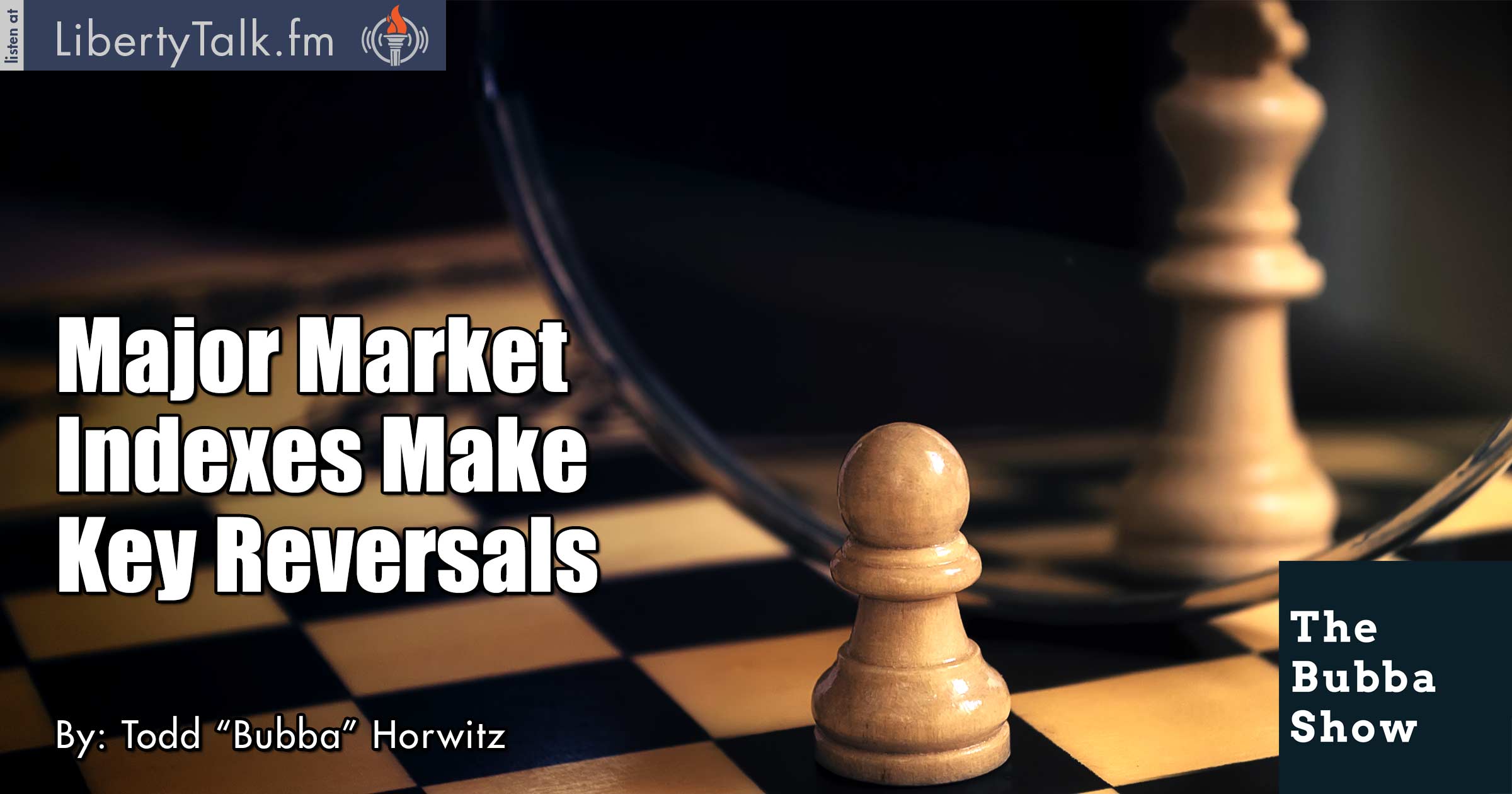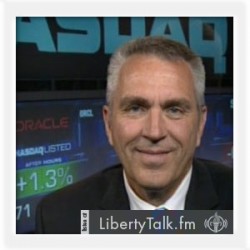 BY: Todd Horwitz, Host & Senior Contributing Analyst
PUBLISHED: October 24, 2017
No Reason to Short the Market…Yet
Support Bubba's High School Program Designed to Help Young People Achieve Financial Literacy and Understand Markets 
T
he World Series starts tonight, and Bubba calls for the Dodgers in 5. Today on The Bubba Show, Bubba talks about the Key Reversals in all four major indexes; the Dow, Nasdaq, Russell, and S&P 500 all made new highs and closed on their lows. The key reversal can be a very powerful move, but markets have not cooperated recently on these patterns, however, investors should be warned that this could be the start.
Debt continues to be a major concern in the economy and it's not going to get better until the FED wakes up. The chase for yield is one of many reasons that this could be the top, however, the markets are still going up. Bubba talks about President Trump's daily comments on the markets and wishes he would stop talking about markets.
Bubba looks at the markets and talks about the major indices, telling listeners that there is no reason to try and short the markets while they are still in an uptrend. Bubba explains that he won't buy the support levels, but he is certainly not selling here. Bubba explains that patience and observation will win the day while waiting for a better opportunity.
Bitcoin has been heavily in the news and already there is bubble talk surrounding the cryptocurrency. Bubba explains that although he doesn't fully understand it, he believes many are using Bitcoin instead of gold. Bitcoin should sell off a little, but Bubba believes that the cryptocurrencies can become a valid asset class in the future.
[/kt_box]