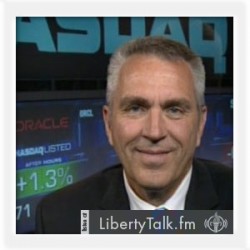 BY: Todd Horwitz, Host & Senior Contributing Analyst
PUBLISHED: October 25, 2017
Trading and Hedging for The Farming Community
Support Bubba's High School Program Designed to Help Young People Achieve Financial Literacy and Understand Markets
O
n Wednesday's Bubba Show, Angie Setzer from
Citizens Elevator
comes in to discuss the mentality of trading and hedging for the farming community. Bubba asks Angie about risk and how to determine when to hedge and or store grains. Angie says that being prepared and covering costs are the key time to be hedged.
Angie and Bubba discuss the USDA and other regulating bodies that affect the farming community. Angie explains that farmers and producers wait on these reports, while Bubba asserts that the agencies are worthless, and markets work on price. Bubba explains that the money flow is more important than the numbers.
Trying to trade on news is a losing proposition. Both Bubba and Angie agree that once the news is out, it's too late to act. Angie talks about the reports and explains that they are needed to trade, but Bubba says that the reports are meaningless, especially in a free market environment.
The world of speculating, trading, and hedging is simple; however the participants make it more complicated trying to catch the horse when it's already out of the barn. Bubba and Angie discuss how speculators chase their shadows around and why that is the reason for failure. 
About Angie Setzer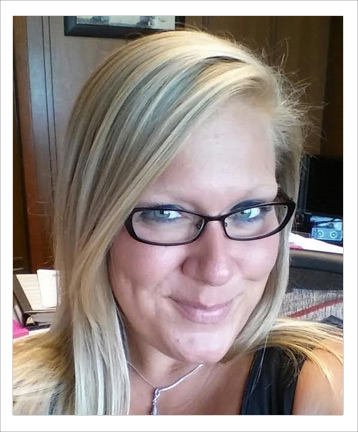 Angie Setzer is Vice President of Grain for Citizens LLC. Occasional talking head and writer. Unapologetic ag enthusiast and lover of markets. Tweets are my own.