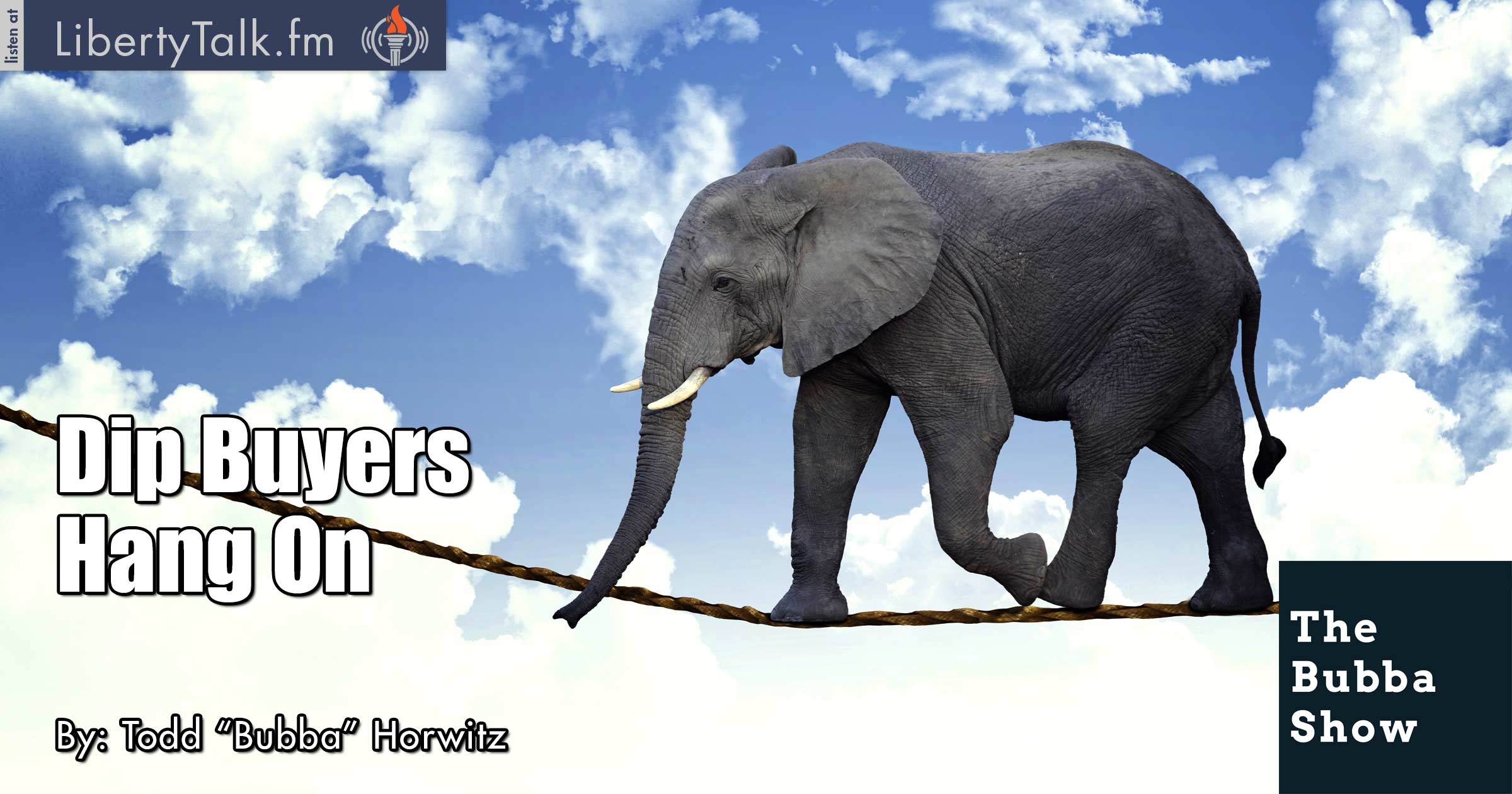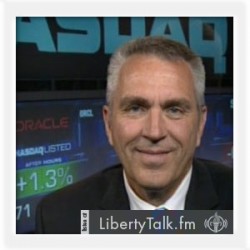 BY: Todd Horwitz, Host & Senior Contributing Analyst
PUBLISHED: October 26, 2017
How Far Will the Next Rally Go?
Support Bubba's High School Program Designed to Help Young People Achieve Financial Literacy and Understand Markets
T
oday on The Bubba Show, Bubba gets right to the recent market action and discusses what to expect in the near future. Bubba states that he expects a 3% down move in the next 5 -7 days to break the longest streak in history. Bubba explains that he doesn't believe that it's the start of the correction, but that it just might be the start.
There are a lot of crazy things going on in the markets, but the biggest tipoff is the way stocks like Caterpillar, Minnesota Mining and manufacturing are moving, which is a reminder of the 90's and the internet bubble. Huge companies don't move 10% in a day unless they are topping.
Bubba joins Rural Rally Radio and John Jenkinson for his weekly review of the agricultural space. Bubba feels the time is right to buy corn and wheat and sell cattle and hogs. Bubba explains to John that he believes the equities will start to sell off and that should bring new money to grains.
Wednesday saw the markets selling off heavily, Bubba comments on the rally that cut losses in half in the Dow and S+P and by 75% in the Nasdaq and the Russell. Bubba explains that the dip buyers are not going away, but the key is how far the next rally goes.
[/kt_box]
About John Jenkison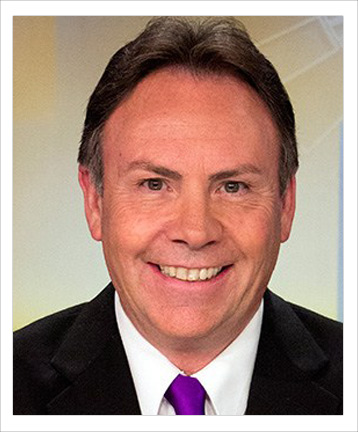 John Jenkinson joins the Rural Media Group news team as Markets Editor for RFD-TV and RURAL RADIO Channel 147 on SiriusXM. Working in the ag news industry since '97, Jenkinson brings more than 20 years of reporting experience to Rural Media Group.