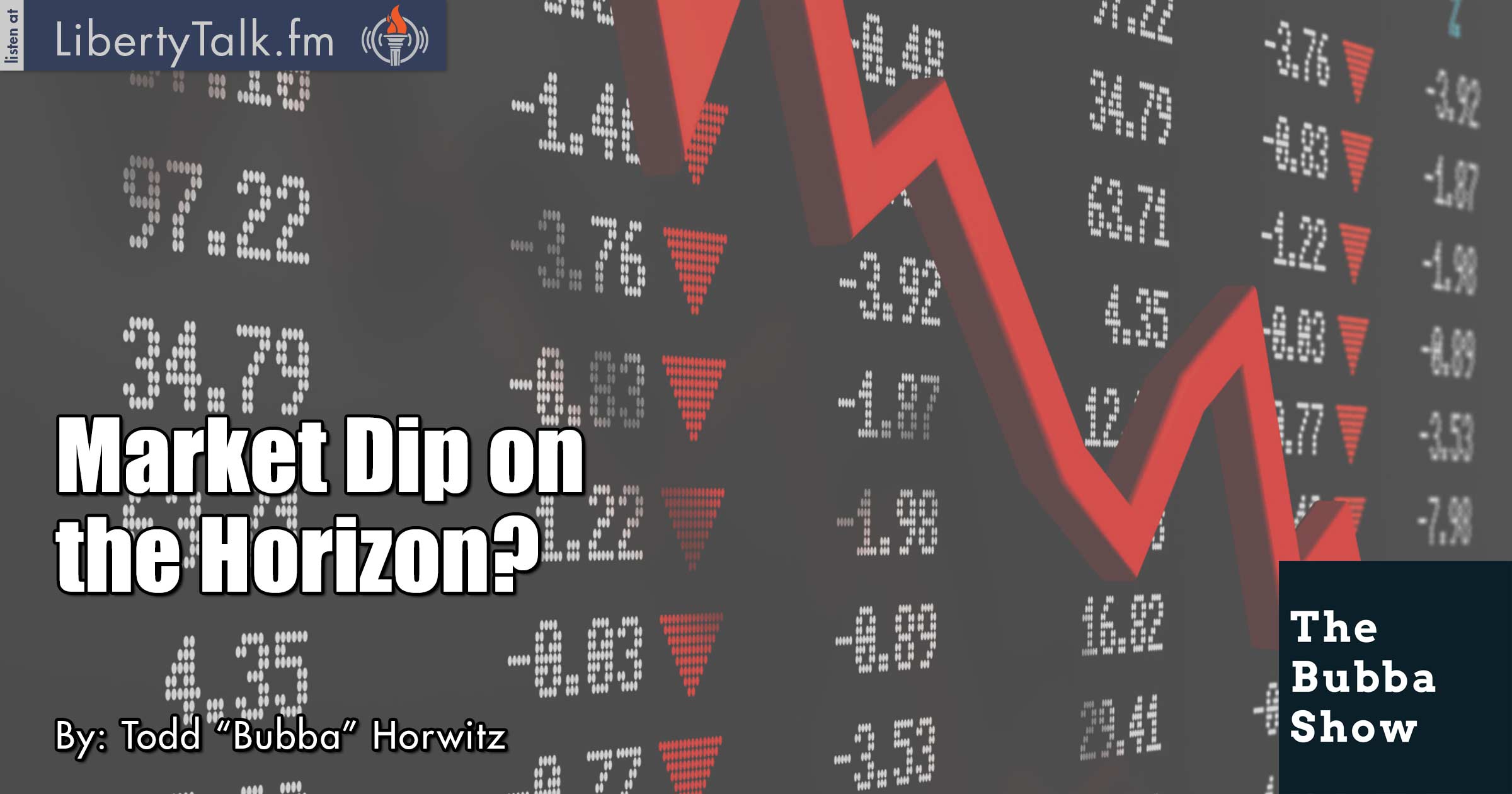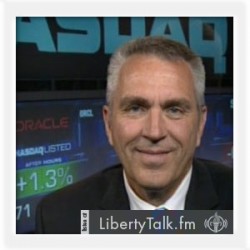 BY: Todd Horwitz, Host & Senior Contributing Analyst
PUBLISHED: October 27, 2017
How Far Will the Next Rally Go?
Support Bubba's High School Program Designed to Help Young People Achieve Financial Literacy and Understand Markets
T
hursday after the close the big tech earnings came out an Amazon, Google and Microsoft blew the doors of rallying 5-6 % after the close. First Solar did well while Gilead and a couple of others did well. Baidu and Expedia got clobbered. It was quite a day with the markets mixed most of the day.
Congress passed the budget bill in a TV thriller vote barely squeaking out a victory. However, we know the sausage making that goes on in Washington and voters were waiting for the last minute to vote no if they could to tell their hometowns that they voted against the bill.
Bubba talks about the crap that goes on in the swamp and laughs every time a politician says they are doing it for the American people. Bubba feels that they never have our best interest at heart but just their own. Bubba talks about the one promise that Trump has not kept, term limits. 
Looking ahead to next week Bubba stands by his call that the markets will finally see that 3% dip they haven't seen for the longest period in history. That should end next week as markets are overbought and overemphasized that making money is too easy.
[/kt_box]