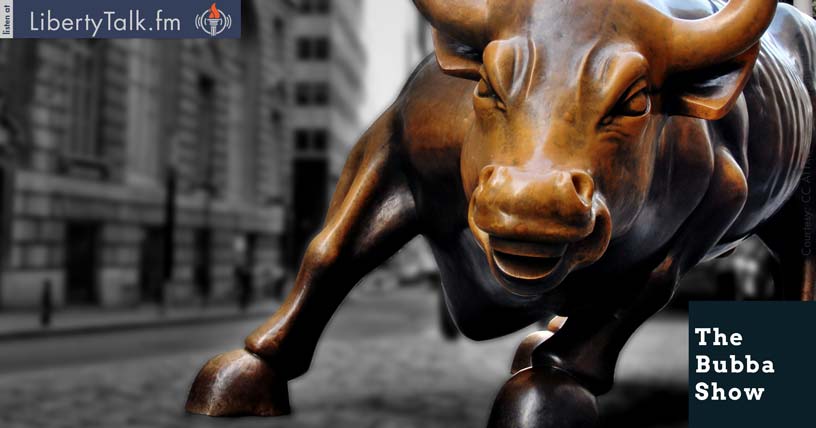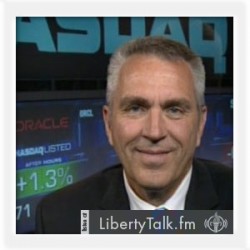 BY: Todd Horwitz, Host & Senior Contributing Analyst
PUBLISHED: June 17, 2015
B
ubba talks about the kids from Buffets secret millionaires, and comments how listening to the kids ideas is very positive for the future. Bubba comments that the current administration is not meeting the standards that the country needs to grow. Bubba comments on the Fed meeting and how they are struggling with the decision on interest rates. He is not in favor of their policies.
Jane King is introduced.  Bubba and Jane discuss the culture of rural America, farming communities. Jane is concerned about the security of government records. She is concerned about the ability of cyber criminals to hack into government records. Jane comments on the Fed meeting and how that could impact the economy. She feels that the Fed can't afford to raise rates because of the impact on the dollar. She believes that raising rates at this time is not in the best interest of the country.
Bubba introduces Mike McGlone from ETF securities. Mike and Bubba discuss current market conditions. They both agree that the market is in a large congestion range. Bubba comments that on a percentage basis this is the quietest the markets have been in 115 years. Mike states that the markets are in classical good news are bad news scenario.  When we get good economic data they sell off on fears of the fed tightening, bad news does the opposite. Bubba and Jane discuss what will be the catalyst for the market to break out of its tight trading range.
Mike comments on the lack of growth in the U.S. economy, he is concerned about the lack of population growth and the long lasting effects that might have on growth.  Mike believes that the Fed tightening is exactly the wrong thing to do at this time. Bubba comments about authors that are selling a product that they don't believe in. Mike agrees he maintains that it is not in the best interest of investors.
About Jane King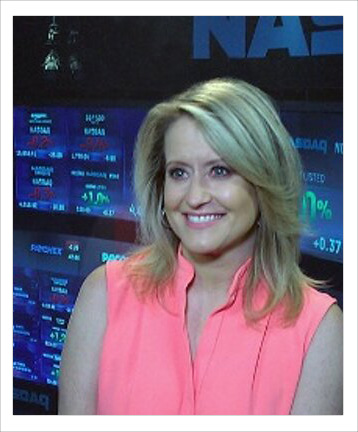 With 15 years of covering money news, Jane King has been bringing her audience not just breaking economic news but also "pocketbook" issues. The decisions moms make at the supermarket, high school students weighing various colleges, helping young couples buy their first home.
About Mike McGlone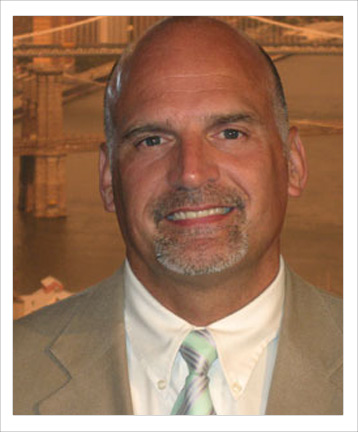 Mike is Director of US Research at ETF Securities. In addition to writing the ETF Securities Precious Metals Weekly and his other research and strategy responsibilities, hes a frequent guest on CNBC, Fox Business News, and Bloomberg. Prior to joining ETF Securities, Mike was the Product Manager and head of commodities at S&P Indices where he led the development and oversight of the S&P Goldman Sachs Commodity Index.