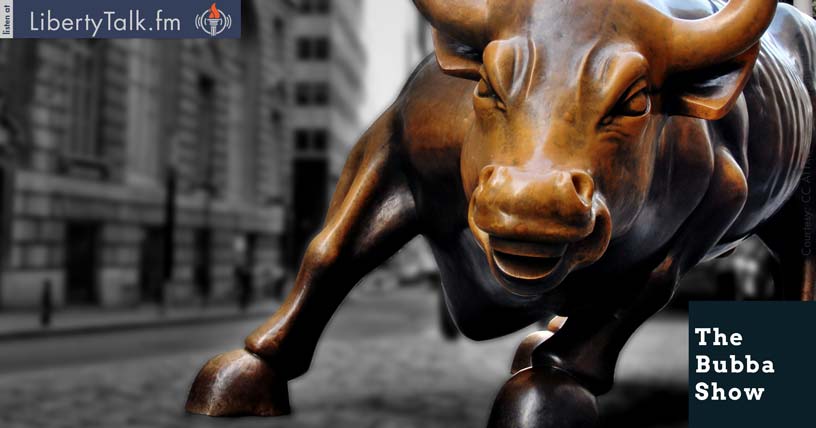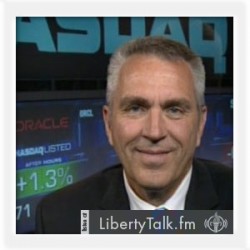 BY: Todd Horwitz, Host & Senior Contributing Analyst
PUBLISHED: June 18, 2015
B
ubba comments on the FOMC meeting but shifts his focus to the problems of terrorism. He believes that the terrorism threat to the world is being caused by a dislocation of wealth. As the gap between the wealthy and poor grows larger the problem is becoming greater. He thinks that the real solution to the problem is to try and help the poor countries gain more wealth.
Bubba introduces Yoda and Backpack of Global freedom.com. Yoda comments that the Pentagon is being crippled by bureaucracy.
Their guest a retired general in the army he comments on what is happening to America, are we on the course to social suicide or will the forces of reason prevail. He believes that we are at the crossroads and if we take the wrong path it could spell doom for the United States.
The general comments about how Al-Qaida has morphed into ISIS. He has been to Syria and observed firsthand how these fanatics are bound and determined to overthrow the world. They represent the greatest threat to world peace since the Nazi regime in World War II. If the west doesn't have the backbone to stand up to the thugs now, the end result will be more horrifying than the Nazi's goal in the 1930's.  These criminals are worse than Hitler.
Yoda and Backpack discuss the situation in North Korea and what that potential threat is now. They believe that Kim Jong-Un is at least as evil as his father and grandfather, and his grip on power will make a horrible country even worse. They point out that the current drought in North Korea may represent an opportunity in the West. The more North Koreans that starve the better chance that organized resistance               will be able to overthrow the regime.