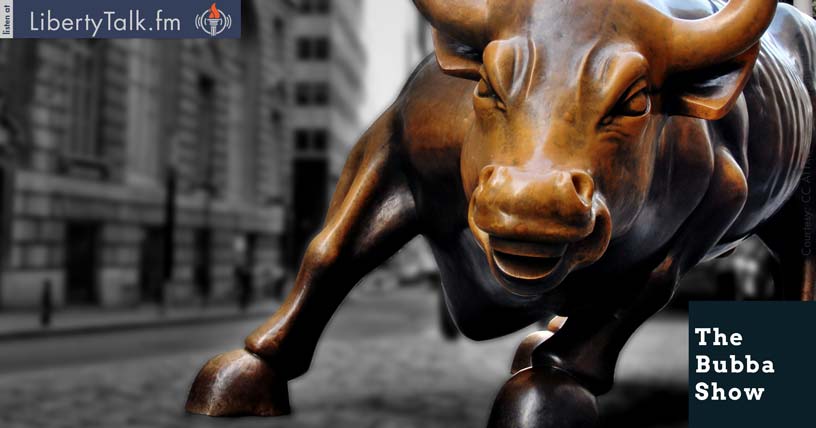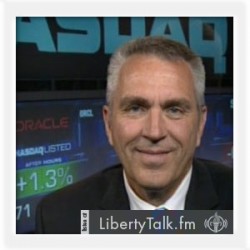 BY: Todd Horwitz, Host & Senior Contributing Analyst
PUBLISHED: June 19, 2015
B
ubba introduces Mike McGlone from ETF securities. Mike comments the Fed is not tightening any time soon. He said that chair Yellen said she needs to see a better job market and inflation must remain above two percent. He believes that the Fed isn't seeing any inflation while retail numbers remain flat and CPI is not increasing year over year. He looks for possible rate hikes when that happens.
Mike and Bubba discuss the current risks in the stock market.  Mike talks about how the number of people on food stamps has almost doubled in the past six years. Household incomes are not increasing and haven't been for the past twenty years the gap between Main Street and Wall Street continues to widen despite all the lofty promises of the progressive shills. Bubba is not optimistic about the current course of America. Mike and Bubba discuss the price of precious metals.      
Bill Whittle discusses the hacking mess at the government office of Professional Management. They comment on what the Chinese will do with the fourteen million names and information that they now possess. They speculate that most of it will keep but that some of it may be sold off to cyber criminals. Bill comments on the ineptitude of the current administration. He believes that agencies that should be in charge of security are more concerned with politics. 
Bill Whittle discusses the problem that the left is having with the movie Jurassic World that they believe to be sexist because a corporate executive wants to leave the corporate world and become a wife and mother. Bill comments that the progressives are collapsing on themselves and the idea that is demeaning to want to become a mother and have a family is pure absurdity. He finishes by commenting on roll of the lead women in the movie.
+
About Mike McGlone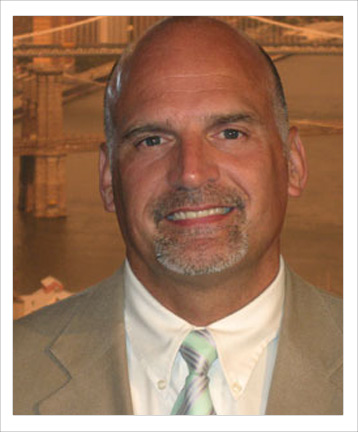 Mike is Director of US Research at ETF Securities. In addition to writing the ETF Securities Precious Metals Weekly and his other research and strategy responsibilities, hes a frequent guest on CNBC, Fox Business News, and Bloomberg. Prior to joining ETF Securities, Mike was the Product Manager and head of commodities at S&P Indices where he led the development and oversight of the S&P Goldman Sachs Commodity Index.
About Bill Whittle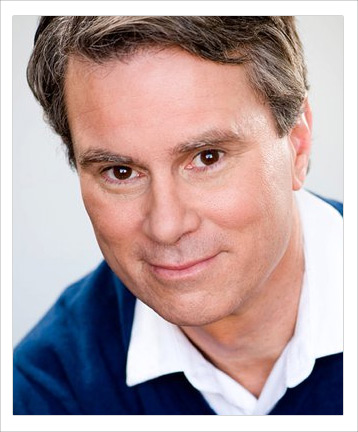 Bill Whittle is a writer, film director, TV editor and instrument-rated pilot. Son of a hotel manager, he was born in New York City in 1959, and grew up in Bermuda and Miami. At age 5, he saw the USAF Thunderbirds and for the next twelve years studied physics, aerodynamics and military history in preparation for a career as a fighter pilot and astronaut. He became the nation's youngest planetarium lecturer (and began his public speaking career) when he joined the staff of the Miami Space Transit Planetarium at age 13.
[Full Bio at Bill Whittle Dot Com] • [Bill Whittle's Common Sense Resistance]