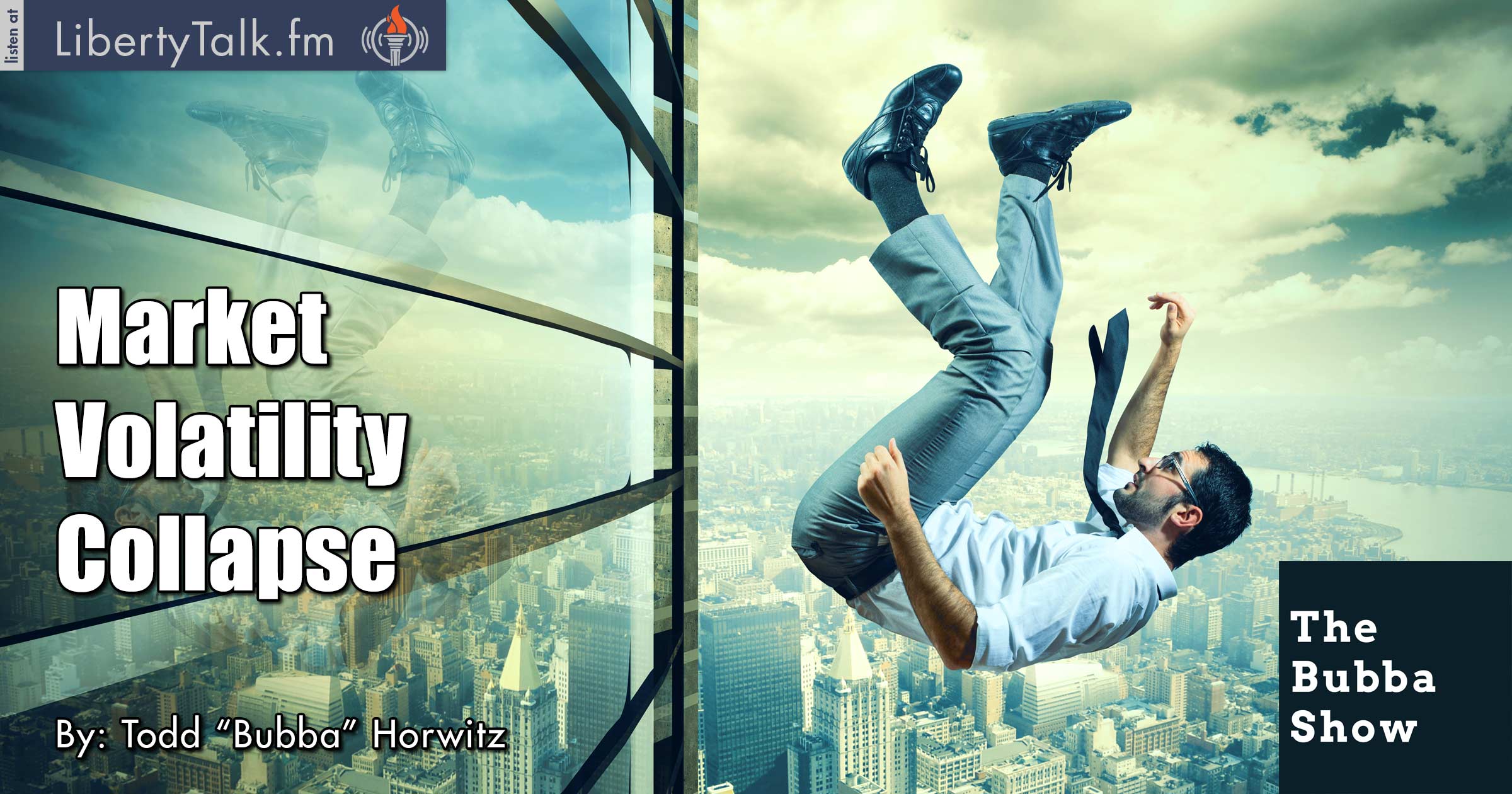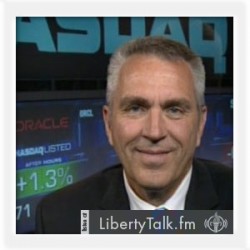 BY: Todd Horwitz, Host & Senior Contributing Analyst
PUBLISHED: April 26, 2017
Dow Driving Higher on Air
M
arkets have rallied 400 points in 2 days and show no signs of giving up. The interesting part is there has been no trade during the day, all the action has taken place during the night sessions. Bubba talks about the problems with these markets and why they are so much more challenging to trade.
Volatility is collapsing, creating a market that is difficult for active traders to navigate. The excitement of the pundits on all the promises made by President Trump should be priced in according to Bubba. The markets are basically on tilt and are being driven higher on air.
Bubba talks about the failures and problems with Trump's plans, as it appears he will have a troublesome time getting all of these things done without major concessions. Bubba is trying to figure out where the growth is going to come from. This is not a magic act and you can only dream for so long before you must produce actual results.
Bubba joins Marlin Bohling on Rural rally radio and talks about Tuesday's turnaround in the grains. Bubba tells Marlin his views have not changed and he expects a lower dollar, along with lower oil and cattle, and higher grain prices with the exception of beans.
About Marlin Bohling
William Alfred "Bill" Whittle is an American conservative blogger, political commentator, director, screenwriter, editor, pilot, and author. He is best known for his PJ Media internet videos and short films, one of which, "Three and a Half Days", has been viewed more than 2.4 million times on YouTube as of November 2012. He is currently the presenter of Afterburner and The Firewall, and co-hosts Trifecta with Stephen Green and Scott Ott. In addition, Whittle has interviewed a number of political personalities as a PJTV.com commentator.
[RFDTV – website] • [Follow Marlin on Twitter] • [Join Marlin on LinkedIn]