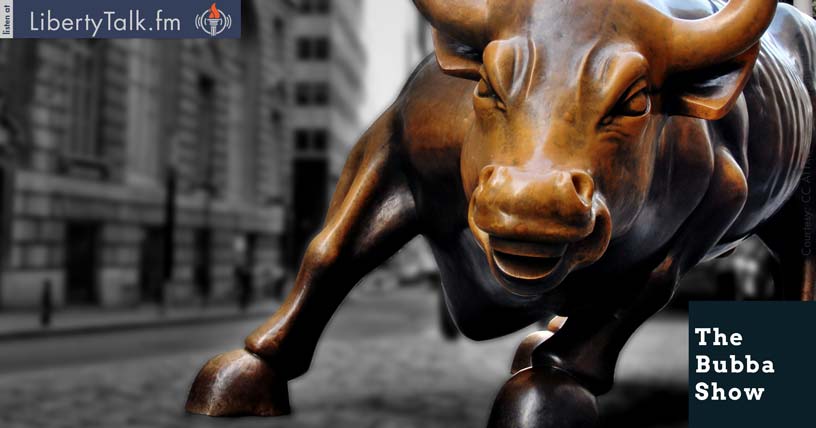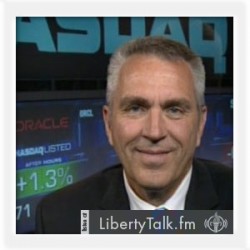 BY: Todd Horwitz, Host & Senior Contributing Analyst
PUBLISHED: April 27, 2017
The Battle Begins
T
he tax cuts are here, the tax cuts are here, or are they? Today on The Bubba Show, Bubba looks at the proposed cuts and likes what he sees, but the markets as predicted had already priced in the cuts with the rally slightly reversed and some profits were taken, but no major damage.
Bubba discusses the likely roadblocks that may stop Trump's plan to ease the tax burden. Chuck Schumer is already accusing the plan of being 'only for the wealthy'. The real struggle with the tax program will be getting it through the house and congress. The battles that go on in Washington are about as dumb as it gets.
Bubba brings in Bill Whittle's take on Capitalism and Socialism. Bill discusses the economic systems and explains that in capitalism you bring in entrepreneurs and those that strive for the top of the mountain, while Socialism ushers in entitlements and a legalized Ponzi scheme, which eventually end like Venezuela.
Bubba continues with the thoughts of Bill Whittle, who talks about Steve Jobs, Bill Gates and other great entrepreneurs who created monster companies. Bubba talks about Sam Walton who started Walmart and created not only wealth but millions of other companies.
[/kt_box]