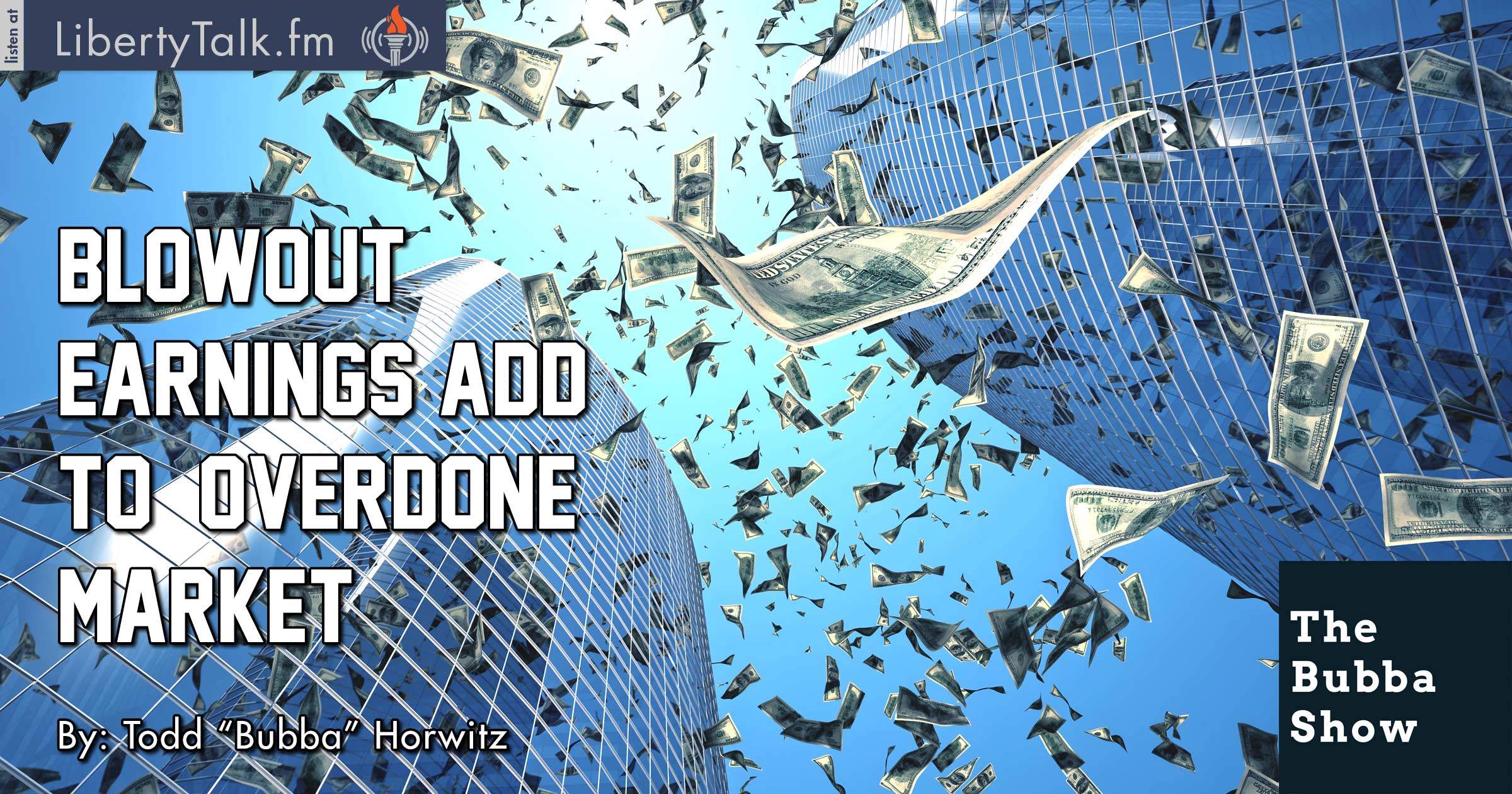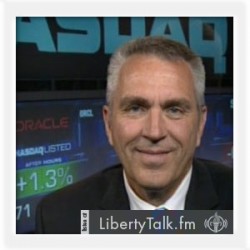 BY: Todd Horwitz, Host & Senior Contributing Analyst
PUBLISHED: April 28, 2017
Cattle Markets in Major Squeeze
W
as Thursday a defining moment in the market? Amazon and Google had blowout earnings and both stocks exploded 50 points which was in expectations based on the options market. Bubba feels that this overall exuberance is bringing the markets to a decision point. Bubba views these markets as overdone, but adds that you can't fight it.
Bubba talks about Donald Trump, telling listeners that he feels Trump is doing a good job, especially considering how hard he works at trying to make things better for everyone. The problem is the same, there will be no cooperation, and most of this hard work will go for naught.
Many markets are trading like they are giving something away for free, and Bubba reminds listeners that there is no such thing as a free lunch. Bubba discusses the cattle markets and how they have gone straight up. Bubba believes there is a major squeeze in those markets, explaining that these conditions don't happen often, but when they do, it's unreal.
These days, everyone is raving about the earnings, the economy, and the growth. Bubba wonders what everyone is seeing that he is not. The economy sucks, the middle class remains in a recession, and there is no growth, among a laundry list of other things. Put that together with an 8-year rally and something's gotta give.
[/kt_box]