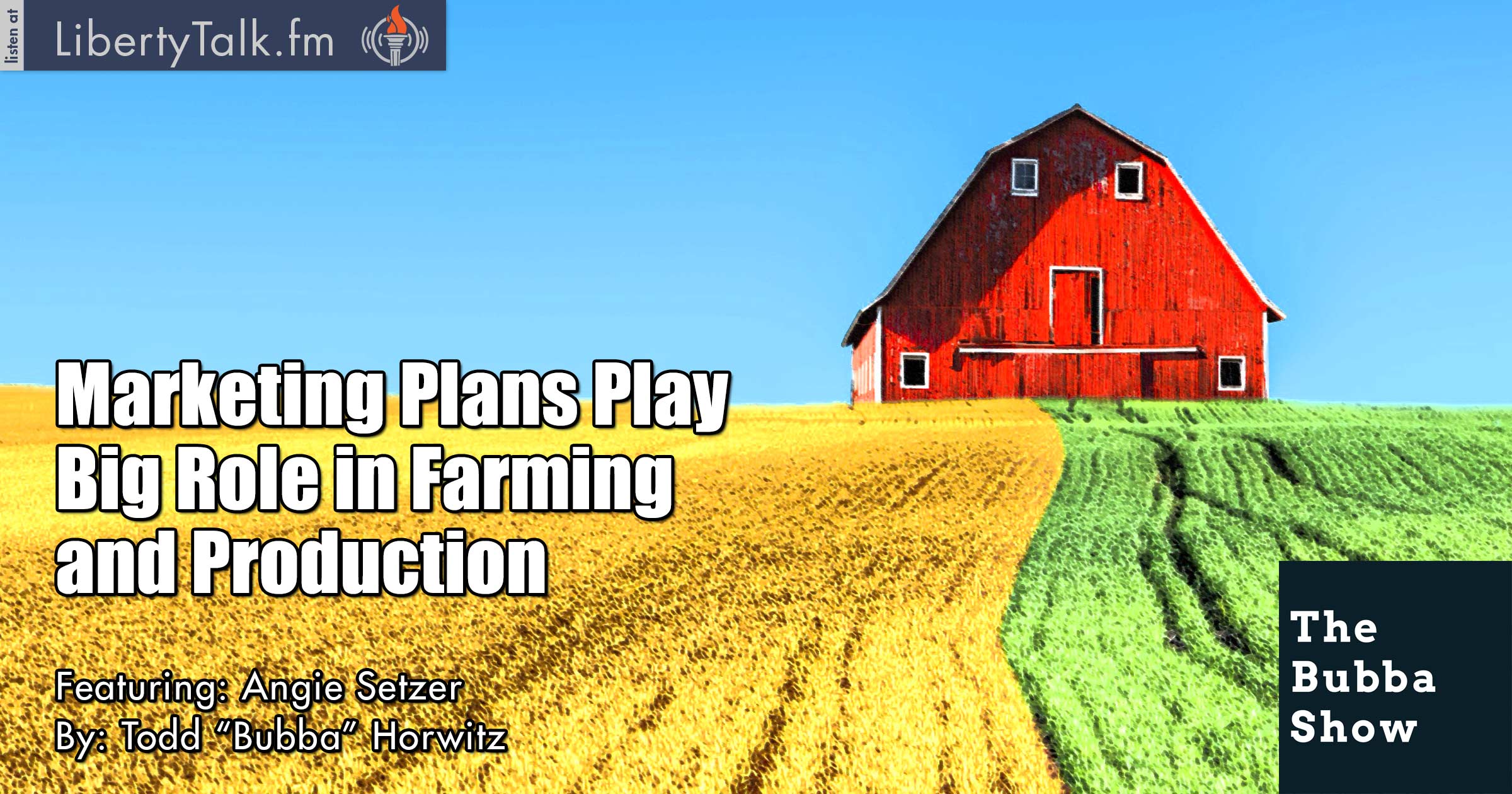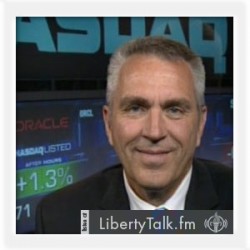 BY: Todd Horwitz, Host & Senior Contributing Analyst
PUBLISHED: November 08, 2017
Grain Prices Remain Low
Support Bubba's High School Program Designed to Help Young People Achieve Financial Literacy and Understand Markets
Today on The Bubba Show, Bubba welcomes back the Goddess of Grains and the Vice President of Grains at Citizens Elevator, Angie Setzer. Bubba wants to know about how farmers and producers plan for the year? Angie explains that most farmers plan out their costs and get ready for the year, basing production on years of data.
Angie continues talking about the marketing plan and talks to Bubba about production. Bubba asks about the numbers, if you have priced in 160,00 and produce 180,000, prices is not as big of a problem. Angie agrees and tells Bubba it's hard to get people to think that way.
Bubba and Angie talk about the new equipment and how much better farmers and producers can handle their farms now, as well as how fast they can harvest. The equipment is expensive, but can pay for itself in a short time because there is basically no waste and they can basically work more hours.
The cost of grains has become so cheap, Bubba tells Angie he would buy like it was a stock and hold, stating that prices are similar to what they were 20 years ago. Angie agrees and talks about how farmers store goods and create a demand to raise prices, allowing them to cash out.
About Angie Setzer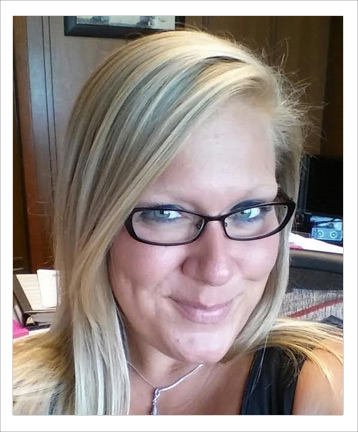 Angie Setzer is Vice President of Grain for Citizens LLC. Occasional talking head and writer. Unapologetic ag enthusiast and lover of markets. Tweets are my own.