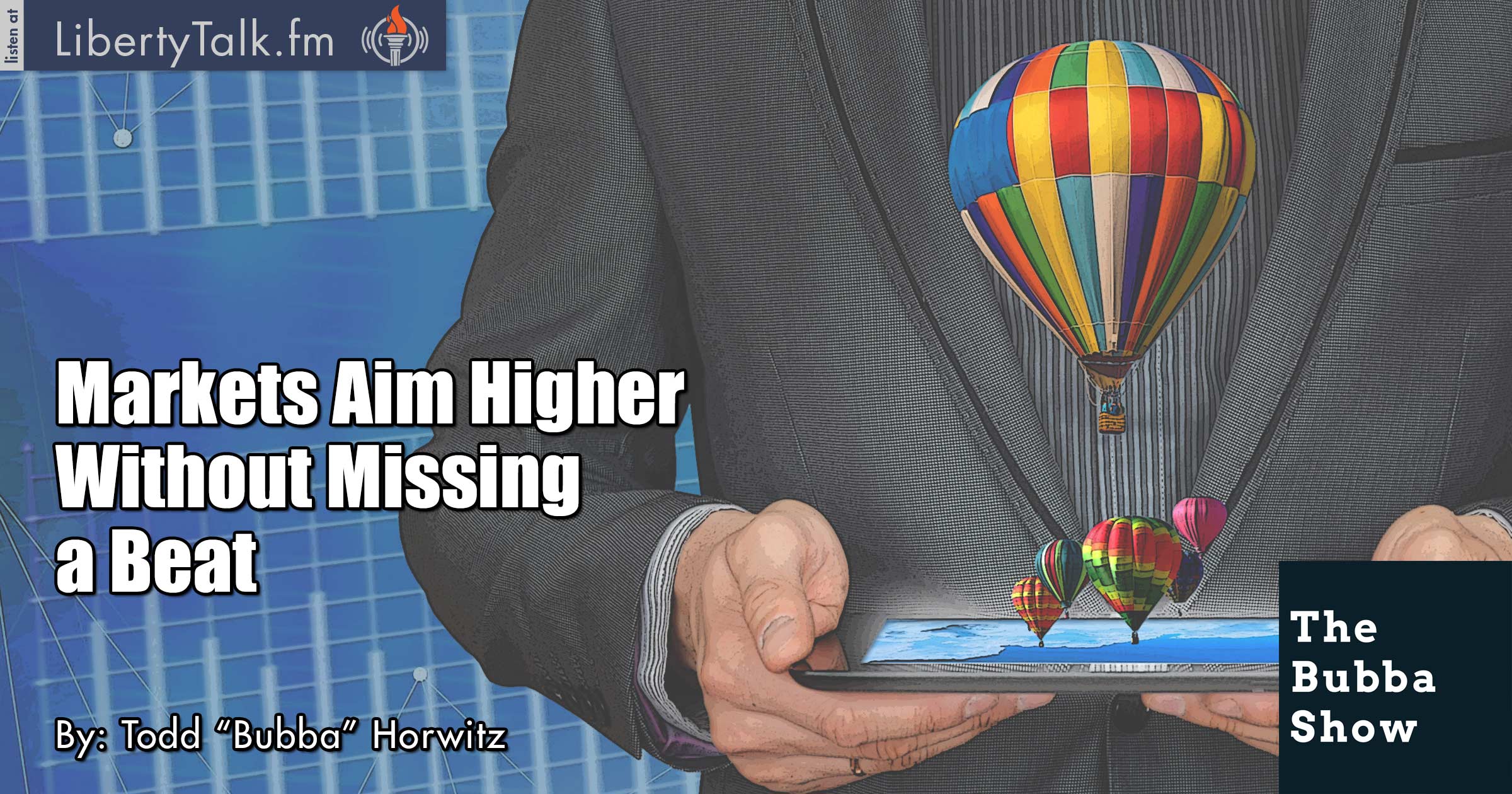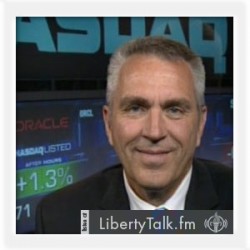 BY: Todd Horwitz, Host & Senior Contributing Analyst
PUBLISHED: November 09, 2017
Agricultural Commodities Flat
Support Bubba's High School Program Designed to Help Young People Achieve Financial Literacy and Understand Markets
M
arkets seem like they will never go down again. On Tuesday the markets sent out major bearish signals and Wednesday they were right back to new highs without missing a beat. Bubba explains that fighting the tape and the market action is an exercise in futility.
Bubba talks about the mentality of markets and traders. Most traders and investors get in their own way creating losses because they get caught up in the news flow which is worthless from a trader and investor perspective. Bubba explains that most of the news is already priced in by the time the markets react.
Rural Rally Radio with Marlin Bohling is next up for Bubba as he talks about agricultural commodities and why those markets are so dead. Bubba explains that the lack of volume in grains and meats typically leads them to trade flat to lower because the money is flowing into the equity markets.
Bubba talks about the seasonality of trading and why the markets could sell off big before the end of the year, but he doesn't expect it. Even in 2008, the markets rallied into the end of the year with the Santa Claus rally which is pretty much a yearly event.
[/kt_box]
About Marlin Bohling
William Alfred "Bill" Whittle is an American conservative blogger, political commentator, director, screenwriter, editor, pilot, and author. He is best known for his PJ Media internet videos and short films, one of which, "Three and a Half Days", has been viewed more than 2.4 million times on YouTube as of November 2012. He is currently the presenter of Afterburner and The Firewall and co-hosts Trifecta with Stephen Green and Scott Ott. In addition, Whittle has interviewed a number of political personalities as a PJTV.com commentator.
[RFDTV – website] • [Follow Marlin on Twitter] • [Join Marlin on LinkedIn]