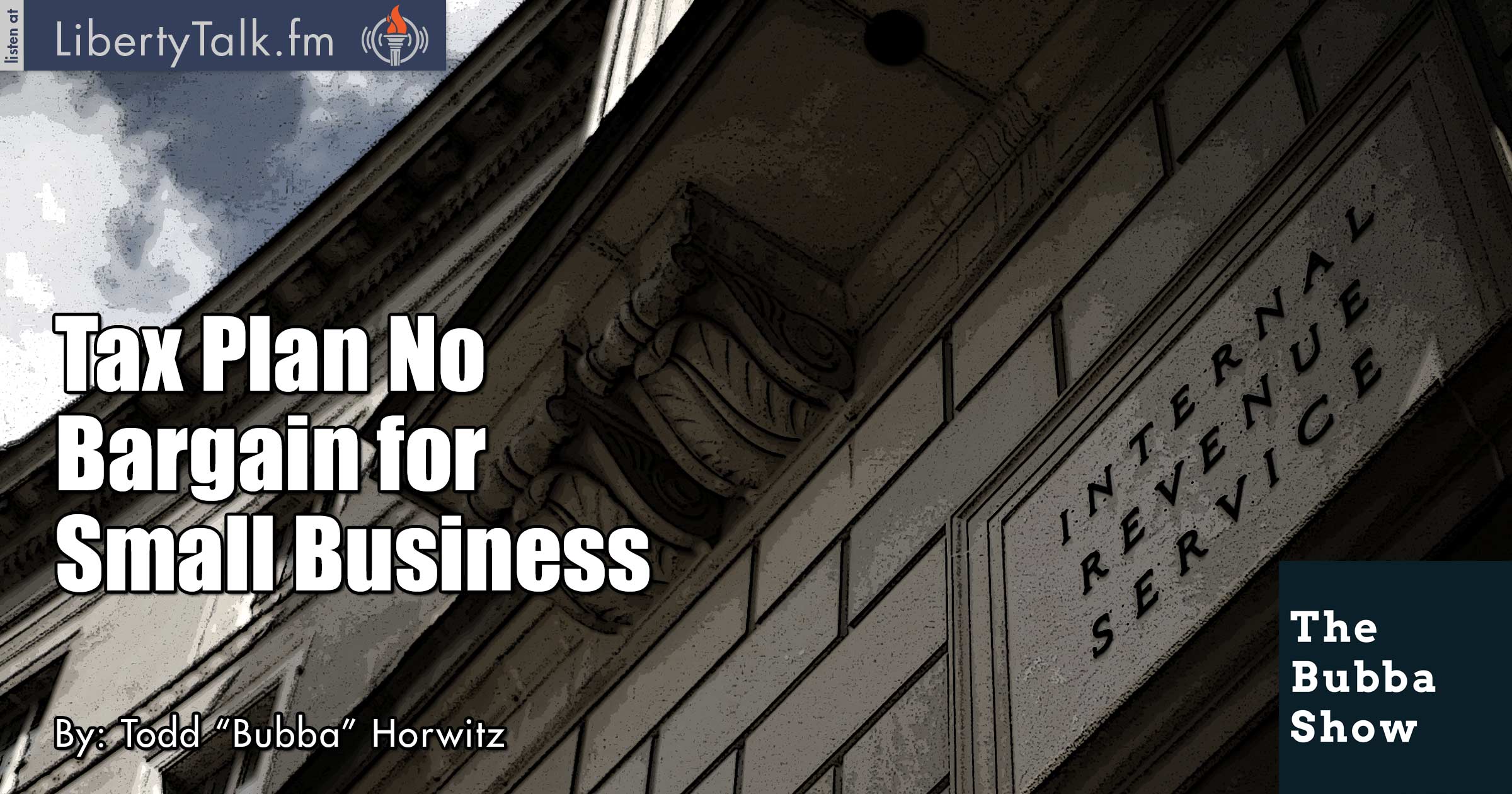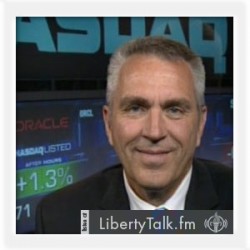 BY: Todd Horwitz, Host & Senior Contributing Analyst
PUBLISHED: November 10, 2017
Will Markets Start to Correct in 2018?
Support Bubba's High School Program Designed to Help Young People Achieve Financial Literacy and Understand Markets
T
hursday saw the markets down about 1% for the first time in over 150 days, but in what has been the case, the markets came charging back cutting the losses in half or more. Bubba talks about the reasoning behind the constant bid underneath the market and why the dip buyers have so much strength.
The tax plan is turning out to be a joke and appears to be a raise in some cases. The problem comes back to the swamp and their inability to work together on a plan. Small business once again takes the worst end of the deal. Bubba makes clear his views on this plan, which is no bargain.
The markets continue higher, but Bubba warns traders and investors that there will be a correction at some point. Bubba explains that there is no reason to panic and get out, but understanding what can and will happen is reason enough to be more cautious. Markets do not announce themselves, but being prepared for the next move is important.
The end of the trading year is rapidly approaching, and Bubba explains that although he expects a correction, he doesn't see it starting until the first quarter of 2018. This time of year, is seasonally bullish and Bubba sees no reason to believe that the rally will reverse before year's end.
.
[/kt_box]