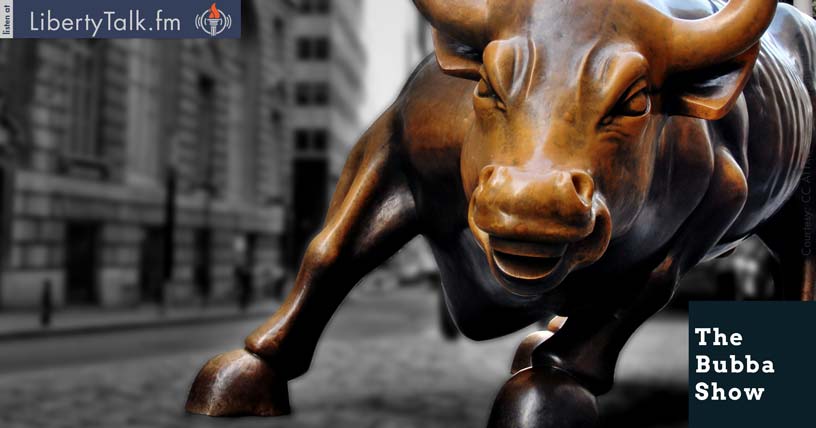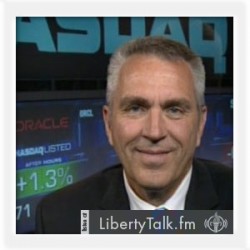 BY: Todd Horwitz, Host & Senior Contributing Analyst
PUBLISHED: March 31, 2016
Will the Second Quarter be Faced with Bulls or Bears?
T
he first quarter of 2017 is over. From a market standpoint, it was a pretty good quarter, adding five percent for the quarter. The question that remains is how much will hold, as the entire rally was built on promises by President Trump, but as Bubba predicted earlier the house and senate are going to be a problem as seen with the health care bill.
Bubba discusses the way the quarter ended, asserting that though it was sloppy and weak, it is still higher. Fighting the markets is always a losing proposition and Bubba's experience has taught him to have the patience to wait for it. Frustration levels are high as the torture chamber known as the markets have been in brutal congestion.
On Wednesday, Bubba made his weekly appearance on Rural Rally Radio with Marlin Bohling to discuss commodities and the agricultural space. Bubba feels that cattle, hogs, oil and the dollar have more room to the downside, and believes that today's report from the USDA on grains will help the grains bottom and start the rally.
The start of the second quarter should be interesting, but investors may pay the toll for too many unfulfilled promises and for investing too much money on margin. Between the healthcare, tax cuts and the supreme court nomination, very little has been accomplished. The bets have been placed and the horses are ready to run, will it be the bulls or bears?
About Marlin Bohling
William Alfred "Bill" Whittle is an American conservative blogger, political commentator, director, screenwriter, editor, pilot, and author. He is best known for his PJ Media internet videos and short films, one of which, "Three and a Half Days", has been viewed more than 2.4 million times on YouTube as of November 2012. He is currently the presenter of Afterburner and The Firewall, and co-hosts Trifecta with Stephen Green and Scott Ott. In addition, Whittle has interviewed a number of political personalities as a PJTV.com commentator.
[RFDTV – website] • [Follow Marlin on Twitter] • [Join Marlin on LinkedIn]