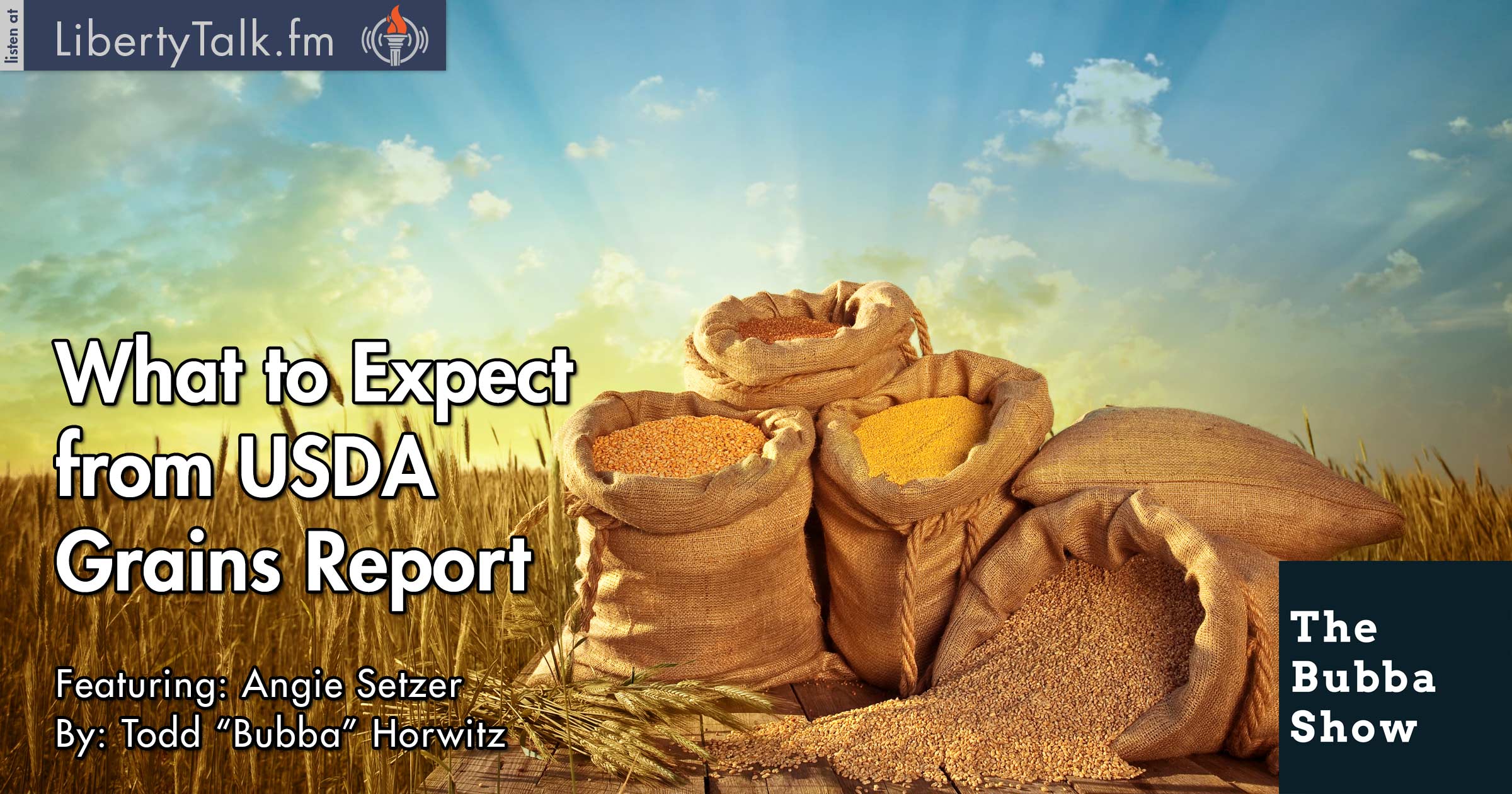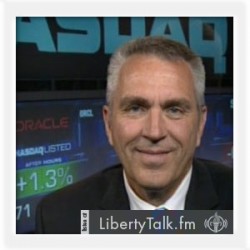 BY: Todd Horwitz, Host & Senior Contributing Analyst
PUBLISHED: March 30, 2016
Concern over Soybeans
T
he Goddess of Grains,
Angie Setzer
, brings her magic back to the Bubba Show on Thursday. Bubba and Angie talk about the
USDA grain reports
coming out on Friday. Angie agrees with Bubba that these reports are already priced into the markets and should have no real effect on the long-term price, but in an hour, could create a lot of activity.
Bubba has been bullish the grains space for a while, except for the Soybeans, and Angie has been of the same opinion. Both agree that the beans are under a little pressure, though corn and wheat should be in good shape. Angie points out that her clients are about 50% hedged and the rest is covered under crop insurance.
Farmers and producers tend to get too involved in short term price and market movement when they are in it for the long haul. Angie and Bubba agree that the best way for them to play this report is to ignore it because the USDA is a BS report as it does not truly represent the entire country, but rather a few small pockets.
As the show ends, Angie and Bubba make their predictions for the report. Both agree that they are looking to be buyers on a selloff in corn and wheat, but share a little more concern over the beans. Bubba asserts that he is a buyer of beans at 940, corn at 340 and wheat at 410 and will work those orders into the report.
[/kt_box]
About Angie Setzer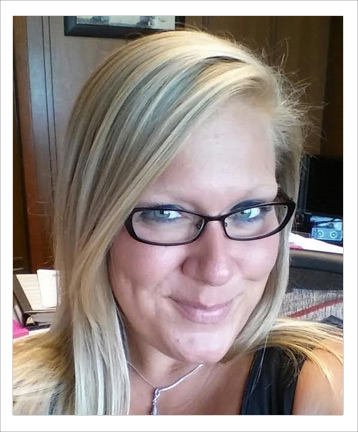 Angie Setzer is Vice President of Grain for Citizens LLC. Occasional talking head and writer. Unapologetic ag enthusiast and lover of markets. Tweets are my own.