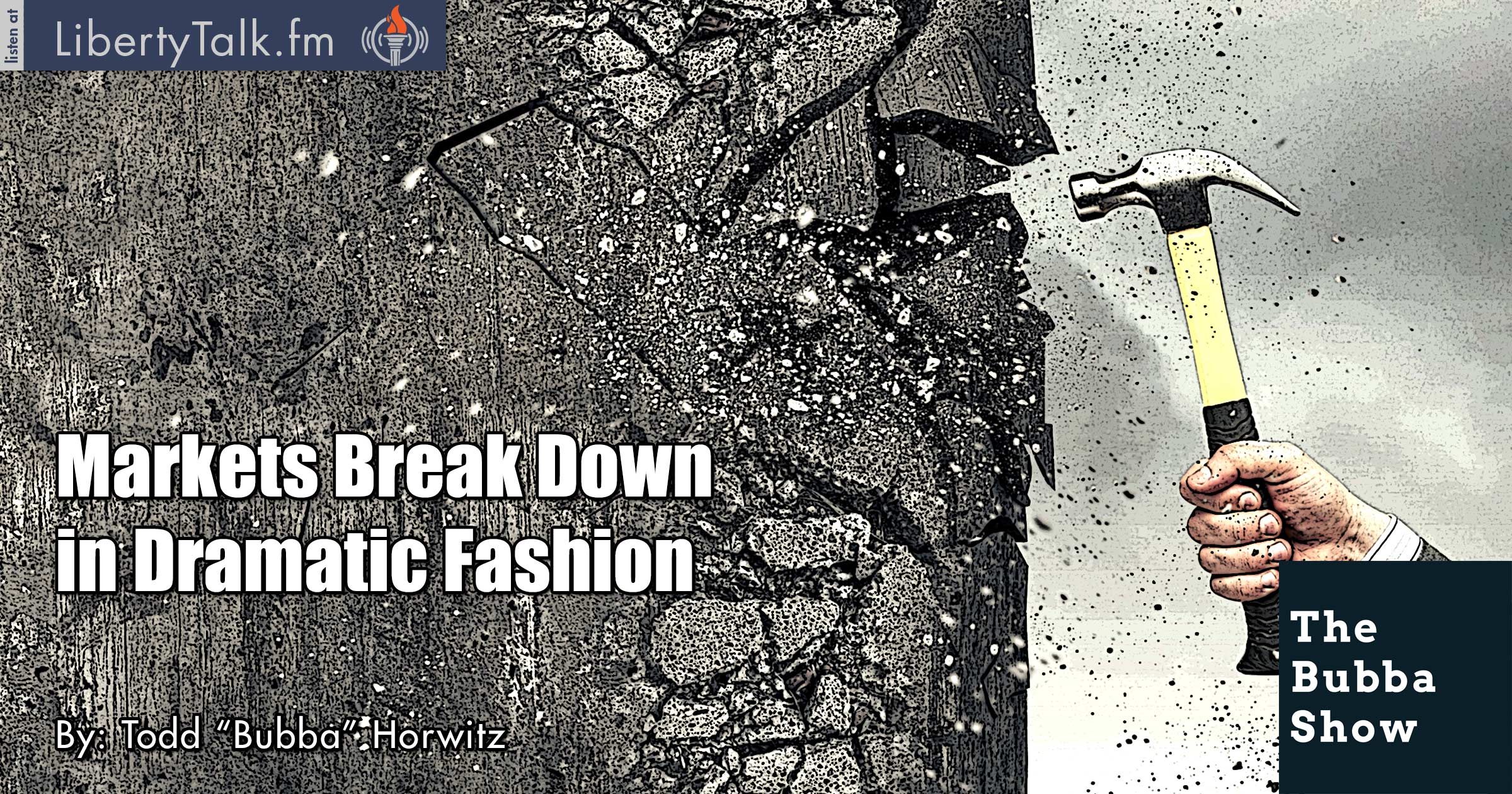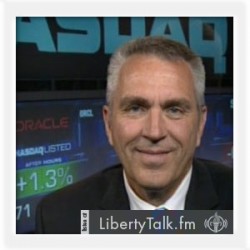 BY: Todd Horwitz, Host & Senior Contributing Analyst
PUBLISHED: February 06, 2018
The Harder the Selling, The Bigger the Rally
Today on The Bubba Show, Bubba plays his Monday Night Strategy Call. Bubba talks about the current market action and explains what he is looking for in the next couple of days. The markets are breaking down and Bubba feels that we should look for an opportunity to buy some inexpensive options to the long side. Bubba bashes the word of the day, used by advisors and mainstream pundits alike, calling this action constructive. This market is ugly, and the puking has just begun.
Bubba discusses different levels to be a buyer for a trade. He feels the markets are looking at a 40% hickey and the move has only just begun. Markets are over-leveraged and all of the people that are in are buying stocks they can't afford with money they don't have. Bubba talks about the crypto space and the pressure its going through.
Ten-year notes are putting pressure on the markets, which is the cause of this selloff. Bubba feels that the FED is going to be the black swan, as the dollar is taking off to the upside and that is the FED's last bullet. They now have an empty gun which will cause a major panic.
Bubba looks at a number of stocks, explaining that there is a rally coming and it will be vicious; the harder the selling, the bigger the rally will be. Bubba wants to participate in the rally by buying some inexpensive call options. These are going to be very short-term trades.