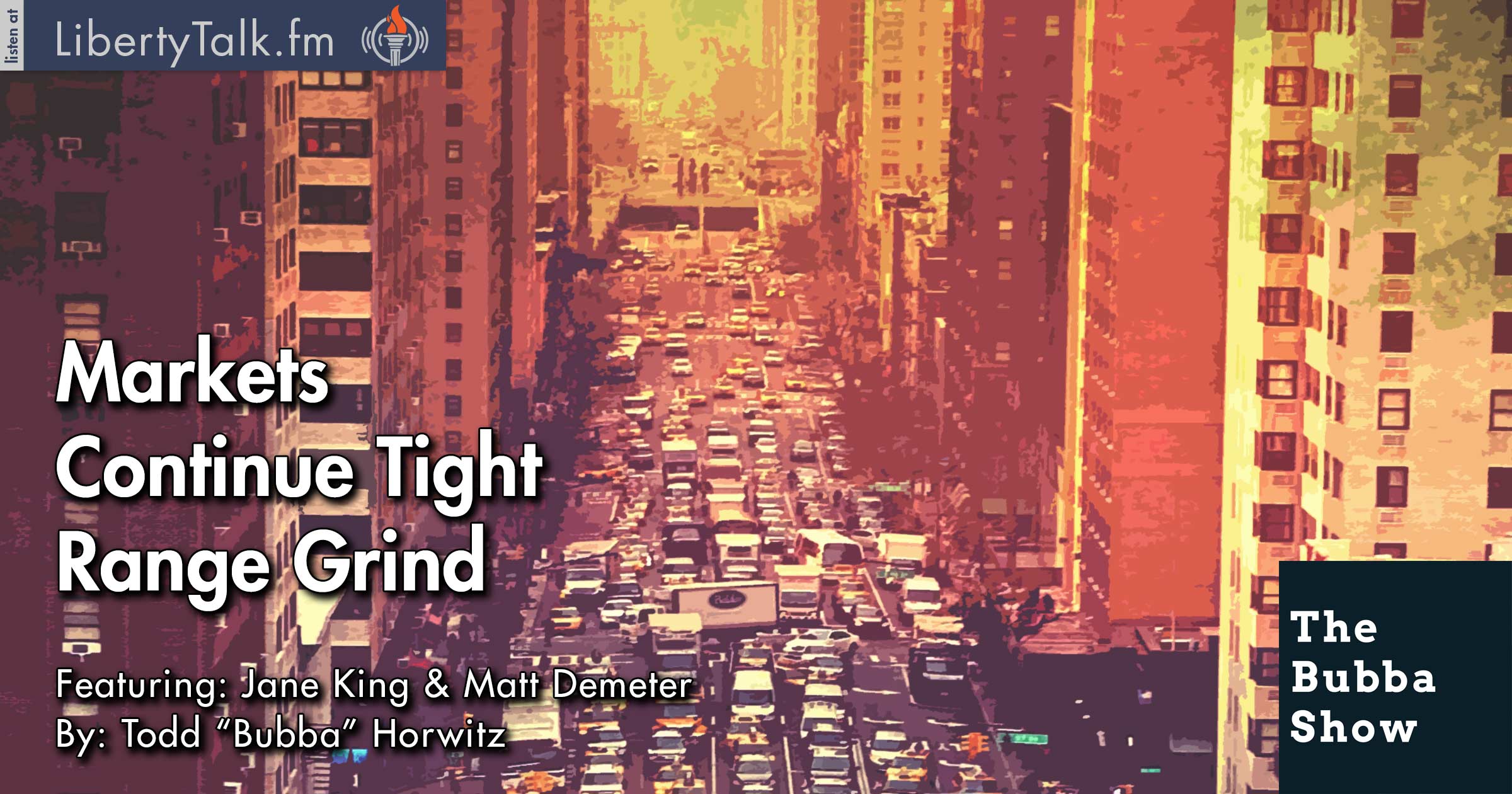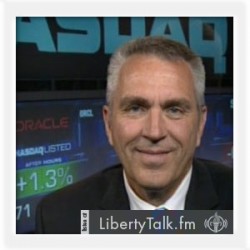 BY: Todd Horwitz, Host & Senior Contributing Analyst
PUBLISHED: October 03, 2016
Matt Demeter Awaits a Sell Off in Gold
I
t's back to work and back to the grind. Bubba wishes a Happy New Year to those celebrating the Rosh Hashanah holiday. Markets are slow, and Bubba explains this is because of the holiday for the Jewish New Year as well as the holidays in both Germany and China whose markets were closed. Bubba then loses his mind talking about the Deutsche Bank Lehman Brothers comparison and is aggravated that the pundits and experts continue to say it is not the same.
Jane King from LilaMax Media and the KaChing report stops by and mentions how much keeps changing in both the market and the political spectrum. Bubba and Jane talk about last week's presidential debate as they comment on whom they think won. Bubba calls it a draw, while Jane feels that Clinton had a slight edge. Bubba and Jane discuss Deutsche Bank and agree that although they are not Lehman, the problems are the same.
Matt Demeter from DemeterResearch.com, Bubba's technical trading expert, comes in for his weekly visit. Matt and Bubba talk about the frustrations of markets that have no movement and continue to grind in tight ranges. Matt tells listeners that the key is patience and understanding that even when everything sets up perfect, it does not mean you will have immediate gratification. The key to success is managing the money and using stops that will take away the emotion of getting out.
Bubba and Matt discuss the precious metals markets. Matt, admittedly, is a gold and silver bug, but as he has proven on the show week after week, he is waiting for the correct footprints before diving in. Matt believes gold has one more sell off before finding a bottom and is willing to share the bottom when he sees it. Bubba and Matt talk about the agricultural space and the problems that they are experiencing; Bubba asks Matt, where is the bottom?
[/kt_box]
About Jane King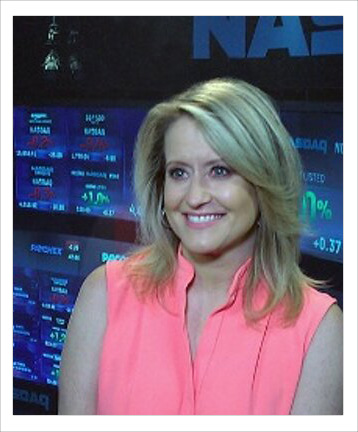 With 15 years of covering money news, Jane King has been bringing her audience not just breaking economic news but also "pocketbook" issues. The decisions moms make at the supermarket, high school students weighing various colleges, helping young couples buy their first home.
[Full Bio at LiliMax Media] • [Follow Jane King on Twitter]
[/kt_box]
About Matt Demeter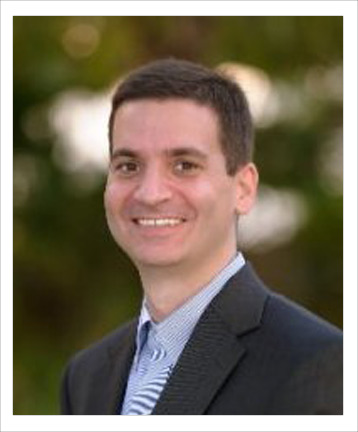 Matt Demeter is the master market technician behind DemeterResearch.com. From 2005 to 2012, Matt was an active money manager with audited total returns of 201.9% vs. the S&P's total return of 17.4%. In Nov 2015, Matt began offering his technical analysis to outside funds and individual investors on an affordable subscription basis.
[Join Matt on LinkedIn] • [Follow Matt on Twitter] • [demeterresearch.com – Website]