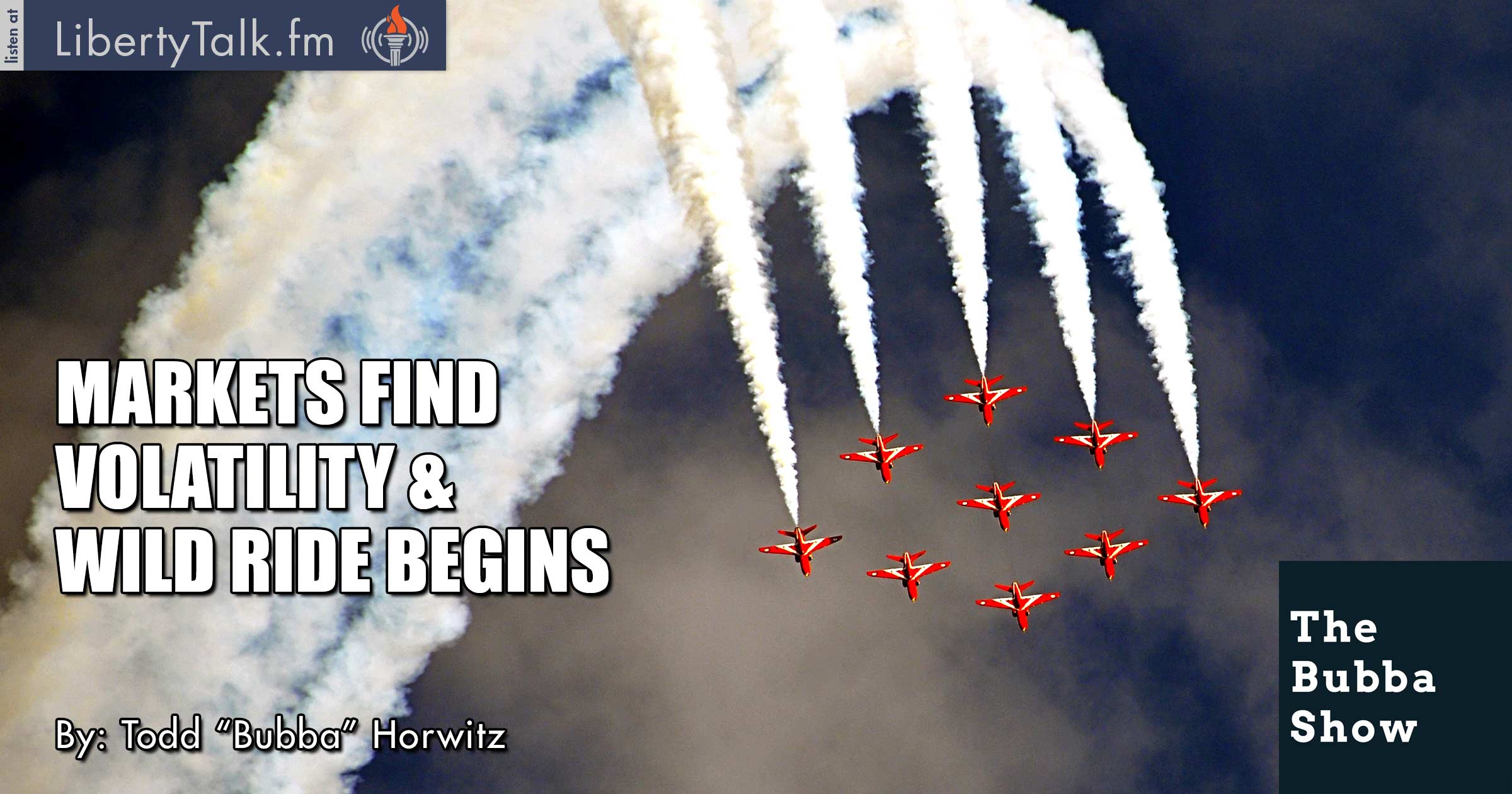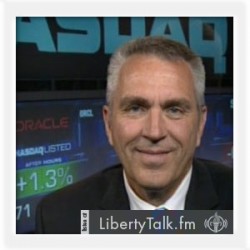 BY: Todd Horwitz, Host & Senior Contributing Analyst
PUBLISHED: January 25, 2017
Could Markets be Making a Top?
Out of nowhere markets have found some volatility and are now flying in both directions. Just add Nurse Ratchet and Jack Nicholson and it could be one flew over the cuckoo's nest. This has all the makings of a wild ride and markets could be making a top.
Bubba talks about the many factors at play in the markets; relentless buying, margin debt at record highs, and irrational exuberance. The oil and gold stories are just as crazy as the equities and are flying all over the place.
The cryptocurrencies are becoming a major player in the world and on the trading stage and interestingly enough the RSI in Bitcoin and the S&P are the same, yet Bitcoin is a bubble and the equities are not. The RSI on a weekly and a monthly level are the highest they have ever been. Will Amazon be joining the crypto world soon?
Stocks have been on an amazing run and Bubba breaks down his list of stocks, while defining entry levels on both sides of the market.