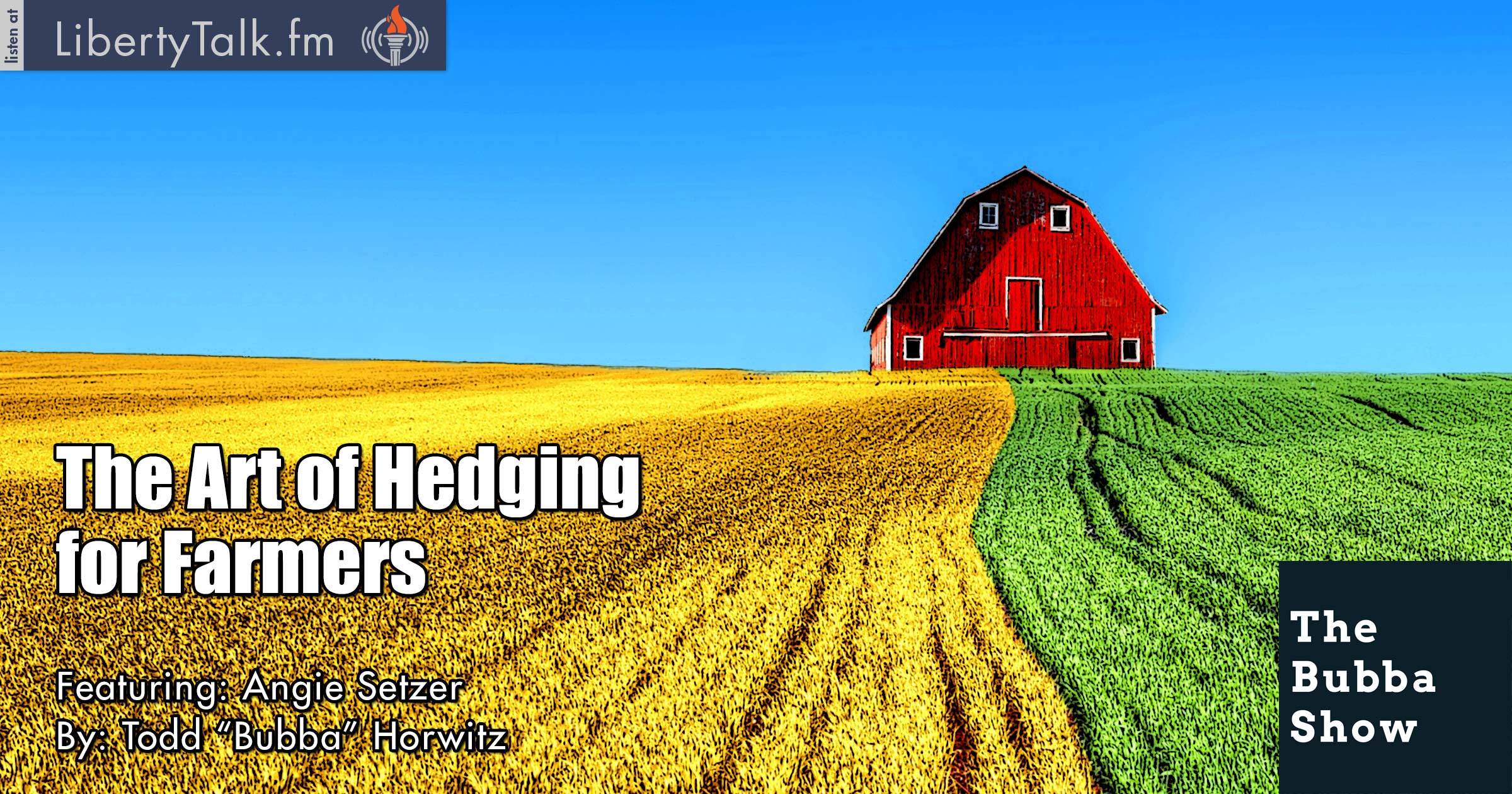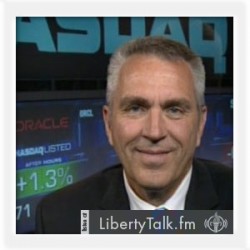 BY: Todd Horwitz, Host & Senior Contributing Analyst
PUBLISHED: January 24, 2017
Understanding How and When to Protect
Today on The Bubba Show, the Goddess of Grains returns for a 2nd consecutive day. Angie Setzer, who is also the Vice President of Grains at Citizens Elevator, joins Bubba to discuss marketing plans and the common mistakes that are made by, hedgers, speculators and traders.
Bubba and Angie talk about the art of hedging, understanding basis and how to capture carry in the markets. Both agree that you should always be hedged and that those who try to be gunslingers usually end up with a problem with their finances. Understanding how and when to protect are the key components.
Building a marketing plan and accounting for cost is a huge part of being successful in the business of farming. Most make critical mistakes in planning and don't account for enough of the bad things that can happen, thereby creating a deep hole which forces bad sales and bad decisions.
The overall economy is next up, and Bubba asks Angie her views on the tax plan and how it could affect farmers and producers. Angie is not thrilled with the entire package, but sees some of the value.
About Angie Setzer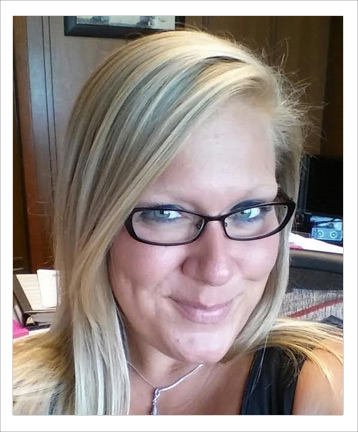 Angie Setzer is Vice President of Grain for Citizens LLC. Occasional talking head and writer. Unapologetic ag enthusiast and lover of markets. Tweets are my own.