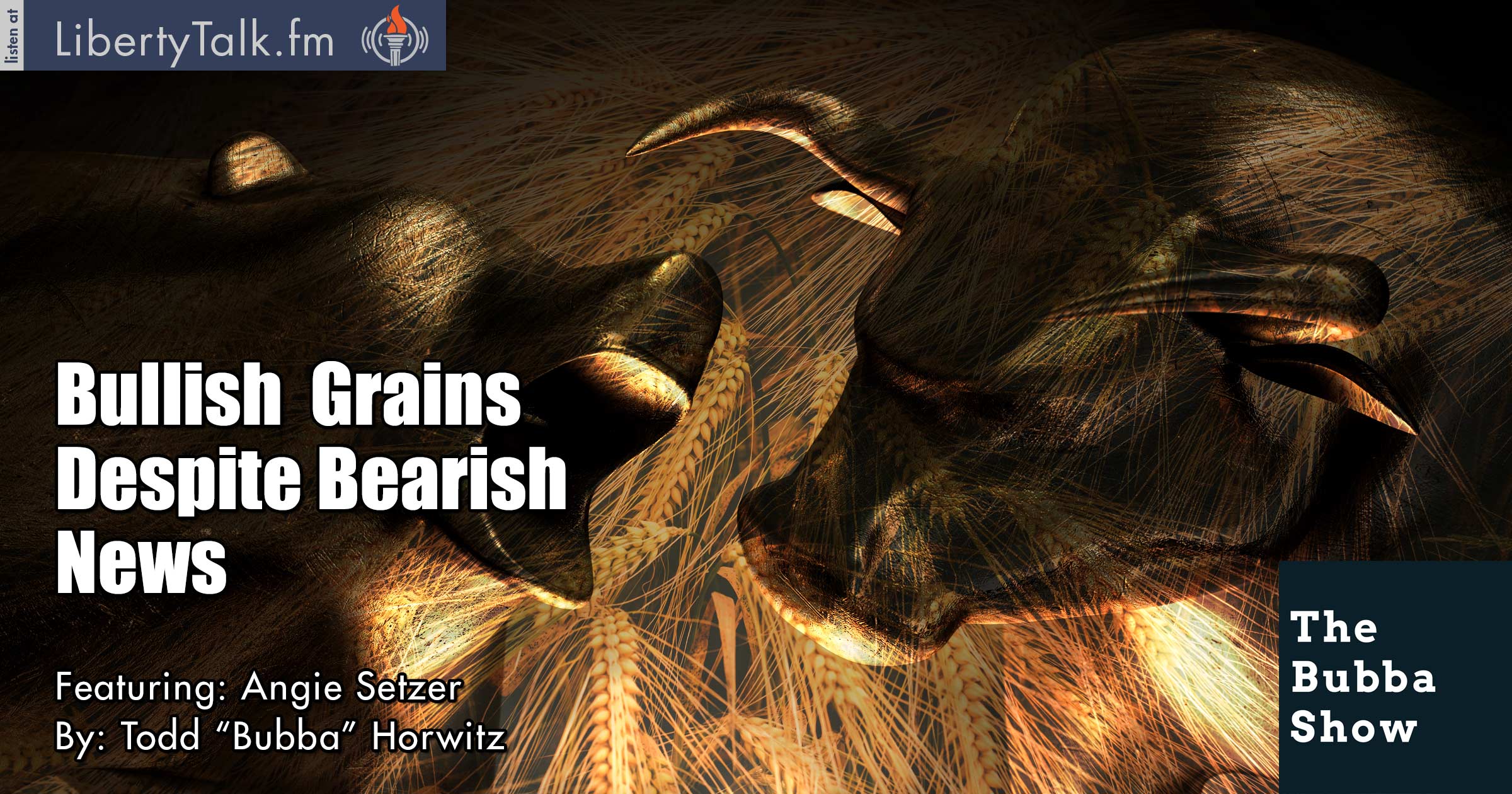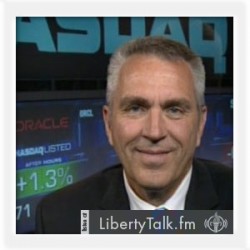 BY: Todd Horwitz, Host & Senior Contributing Analyst
PUBLISHED: January 23, 2017
The Importance of Hedging to Protect Profits
T
oday on The Bubba Show, Bubba brings back the Goddess of Grains, Angie Setzer who is also the Vice President of Grains at
Citizens Elevator
. Angie and Bubba discuss the recent action in the grains and why they are both still bullish the markets through all the bearish news that is out there.
Angie explains to Bubba and the listeners the thought process of farmers and producers' minds as they develop their marketing plans for 2018. Bubba asks Angie about the pricing and calculation of costs for this year's planting season. Bubba and Angie also discuss how farmers can protect themselves.
There are many terms thrown around in the trading world, but one that Bubba wants Angie to explain is new crop, old crop. Angie lays out the details of new crop, old crop and explains that its all really the same, but is determined by the marketing year and the old and new cost basis.
How do we, who really care about farmers, convince them why its so important to hedge and protect some profits? Bubba and Angie talk about some of the ways a farmer can hedge and defend themselves against disaster.
About Angie Setzer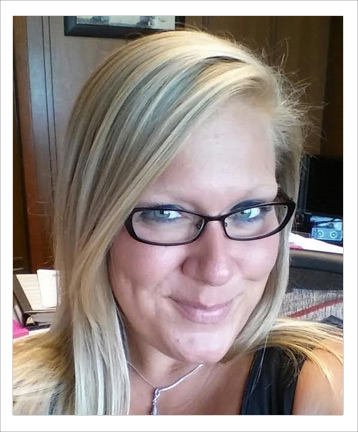 Angie Setzer is Vice President of Grain for Citizens LLC. Occasional talking head and writer. Unapologetic ag enthusiast and lover of markets. Tweets are my own.