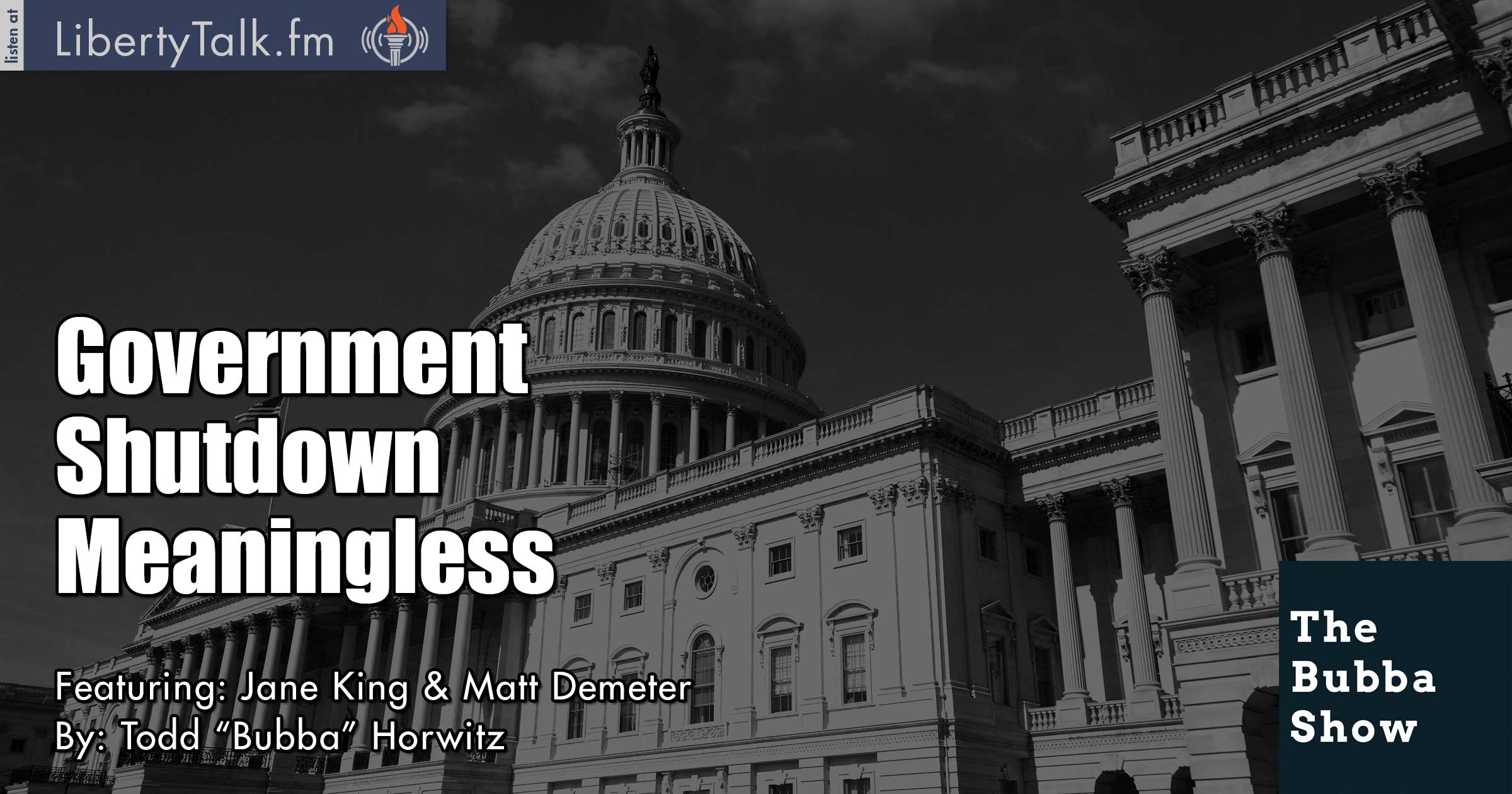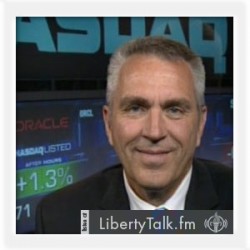 BY: Todd Horwitz, Host & Senior Contributing Analyst
PUBLISHED: January 22, 2018
Technical Analyst Matt Demeter: Nasdaq Target 8000
It's Monday January 22, 2018, the government is shut down and the markets are making new highs. The shutdown is just another stunt for the swamp creatures to sneak in more garbage legislation. This is an age-old problem for the party not in power to take advantage of the party in power. Both sides do it and that's the problem with the swamp.
Jane King from LilaMax Media and Author of the KaChing report joins Bubba for their weekly discussion. Bubba and Jane discuss the government shutdown and how ultimately it is meaningless. Jane expresses her disgust for the swamp and wishes our lawmakers would put the American people first.
Matt Demeter from DemeterResearch.com joins Bubba for his weekly take on the cryptocurrency space and the general markets. Matt is the technical analysis expert for the Bubba Show. Matt talks about the meltdown in the Bitcoin the last few weeks, which he has been calling for the past couple of weeks.
Bubba asks Matt about his views on the Nasdaq, which keeps going up, trying to reach Matt's 8000 target. Matt feels the markets are a little overbought here, but doesn't feel the real correction will come until the Nasdaq reaches 8000. Matt is bearish oil and the Euro Currency as well.
About Jane King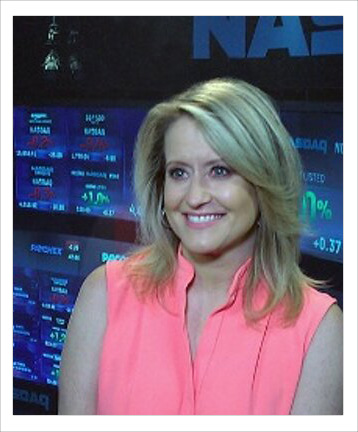 With 15 years of covering money news, Jane King has been bringing her audience not just breaking economic news but also "pocketbook" issues. The decisions moms make at the supermarket, high school students weighing various colleges, helping young couples buy their first home.
[Full Bio at LiliMax Media] • [Follow Jane King on Twitter]
About Matt Demeter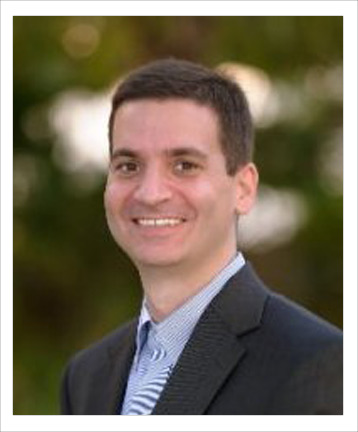 Matt Demeter is the master market technician behind DemeterResearch.com. From 2005 to 2012, Matt was an active money manager with audited total returns of 201.9% vs. the S&P's total return of 17.4%. In Nov 2015, Matt began offering his technical analysis to outside funds and individual investors on an affordable subscription basis.
[Join Matt on LinkedIn] • [Follow Matt on Twitter] • [demeterresearch.com – Website]