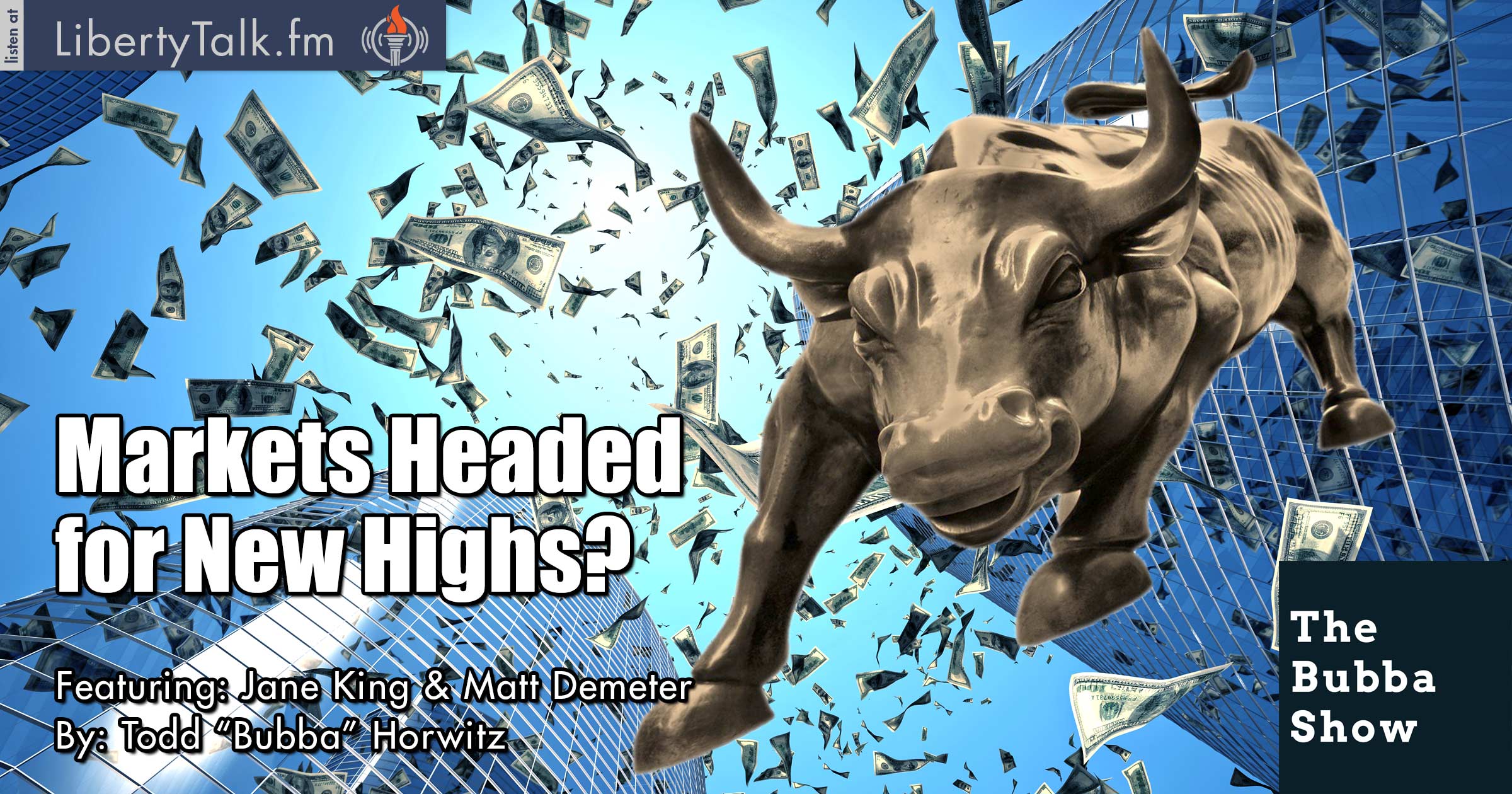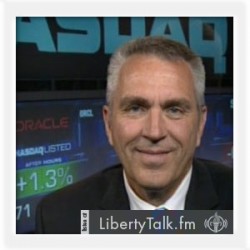 BY: Todd Horwitz, Host & Senior Contributing Analyst
PUBLISHED: October 16, 2017
Bitcoin Makes Another Run Up
A
fter a weekend of big upsets in college football and the Cubs losing two games to the Dodgers, Bubba is back and ready for another week in markets. Today on The Bubba Show, Bubba talks about the bank earnings that came out on Thursday and Friday, and simply states that the results are not as good as they appear. The basic facts are that trading revenue is down, while credit card debt rises, creating an ugly mix.
Jane King from LilaMax Media and author of the KaChing Report, which can be found at BubbaTrading.com every Friday is back for her weekly visit. Jane talks about her business and the new health care executive order signed by President Trump last week. Jane is excited about the ability to hire more people, especially if the health care plans change.
Matt Demeter from DemeterResearch.com joins Bubba to discuss markets from the technical side, the lack of action in the markets, and what might change the current environment. Matt's analysis suggests the markets have new highs coming, but Matt also discusses some of the factors that scare him. Markets are overbought and commercials continue to buy VIX futures in record numbers.
Bubba and Matt discuss Bitcoin and its recent run to 6000. Matt charts and owns Bitcoin and suggested a buy when Bitcoin broke down to 2900. Now he is looking for a pullback to 4400 to step in again. Matt and Bubba talk agricultural markets and the big break out in soybeans last week.
[/kt_box]
About Jane King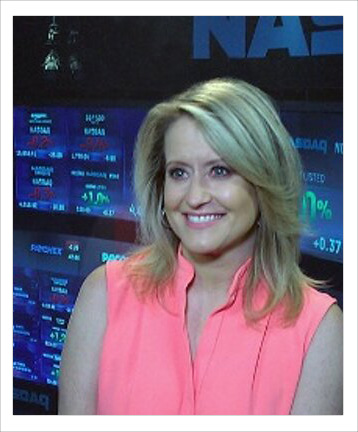 With 15 years of covering money news, Jane King has been bringing her audience not just breaking economic news but also "pocketbook" issues. The decisions moms make at the supermarket, high school students weighing various colleges, helping young couples buy their first home.
[Full Bio at LiliMax Media] • [Follow Jane King on Twitter]
[/kt_box]
About Matt Demeter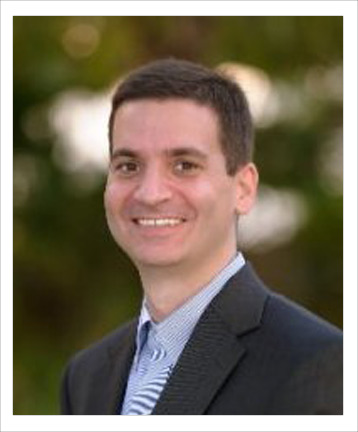 Matt Demeter is the master market technician behind DemeterResearch.com. From 2005 to 2012, Matt was an active money manager with audited total returns of 201.9% vs. the S&P's total return of 17.4%. In Nov 2015, Matt began offering his technical analysis to outside funds and individual investors on an affordable subscription basis.
[Join Matt on LinkedIn] • [Follow Matt on Twitter] • [demeterresearch.com – Website]