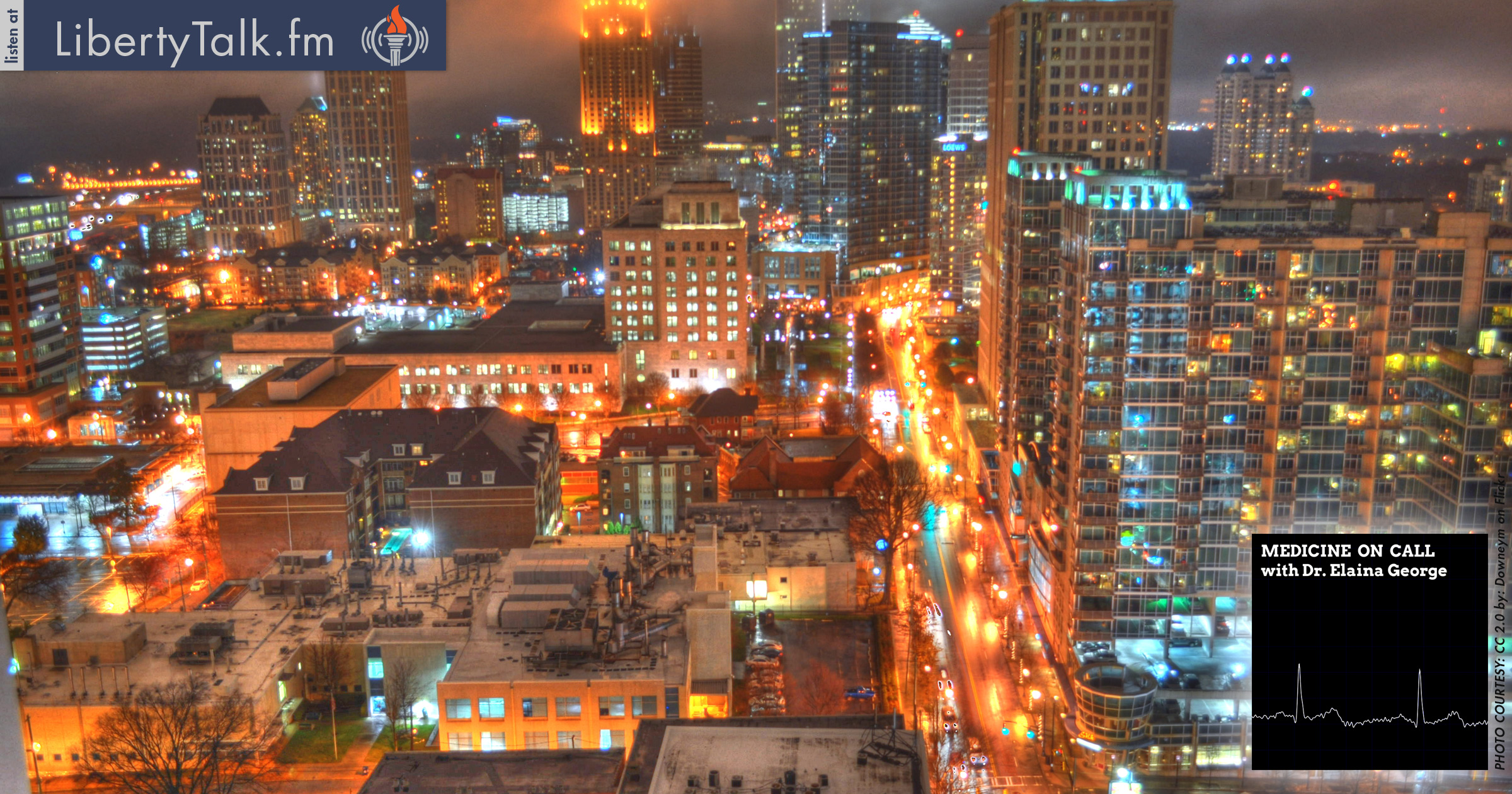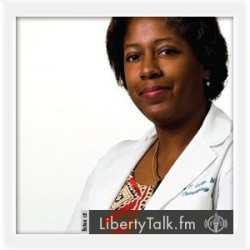 BY: Dr. Elaina George, Host & Contributing Health Editor
PUBLISHED: October 14, 2017
You Still have the Option of Withdrawing Your Consent

Lots of news to talk about, from the National Anthem to the Harvey Weinstein scandal. The problems usually seem to start from the divisive nature of politics. There are small things people can do the things they don't like, withdraw your consent. Don't give these entities your time and money. 
The shooting in Vegas was tragic. The left wants to fix the problem with taking away the guns. In most cases, this is violating law abiding citizens who want the right to defend themselves. It's like trying to treat the symptoms of cancer rather than fixing cancer. The shooting is a symptom of a larger underlying societal problem. 
The Weinstein scandal has unnerved many people when they realize the power and influence he has among politicians and the elites. The mask of the ruling class is starting to hang down and show the people what is really going on. 
Dr. George believes we are living in interesting times because we have choices to make. It is so clear the people want individuality but the government is trying to force everyone to conform. New systems of options out of centralization are popping up faster than the government can control. This is a great opportunity for everyone. Find something that gives you power and take back your life.