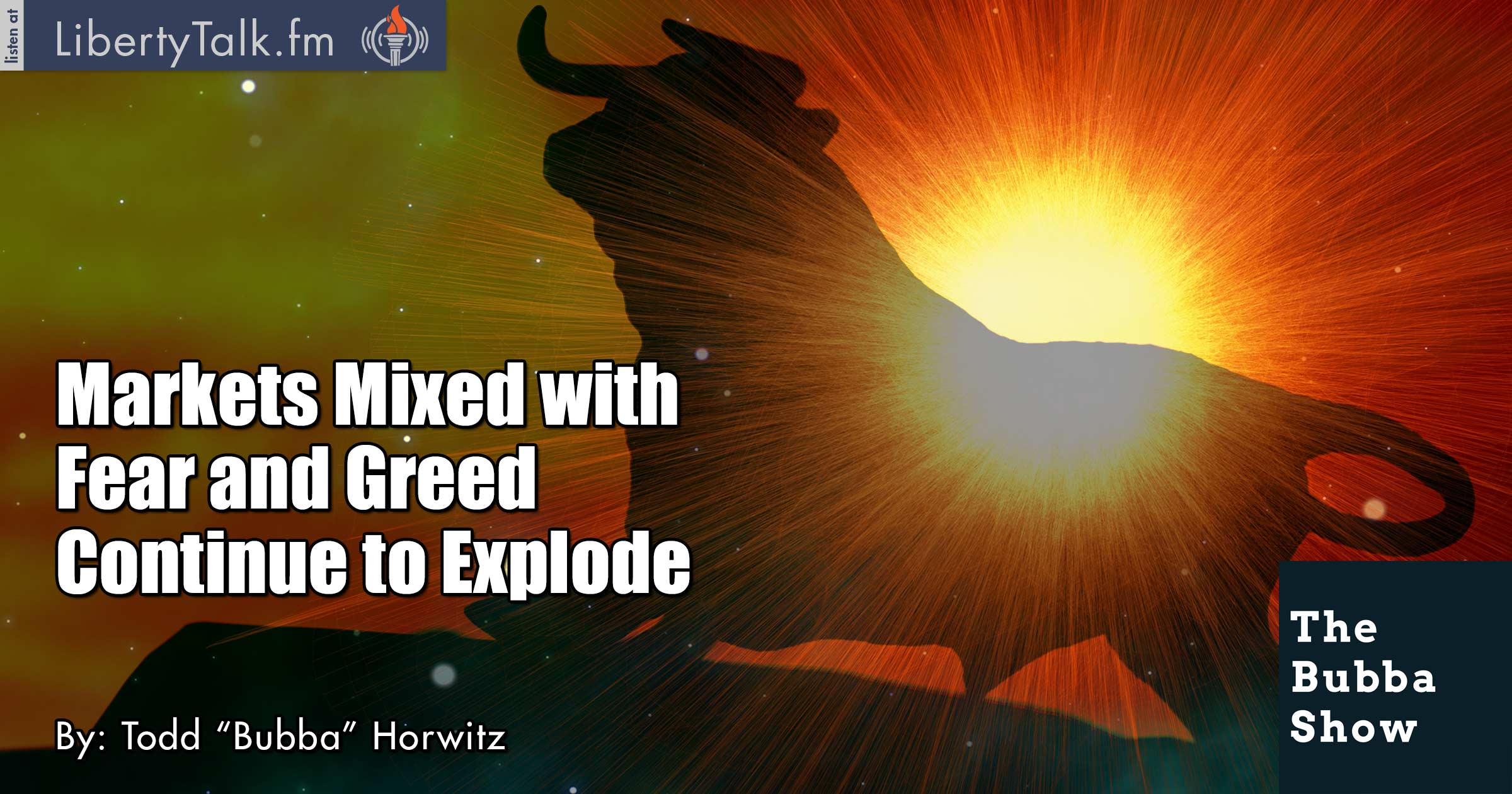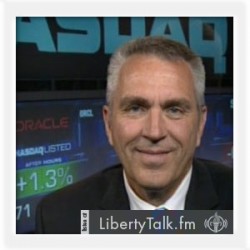 BY: Todd Horwitz, Host & Senior Contributing Analyst
PUBLISHED: January 16, 2018
FThe Great Melt Up of 2018
M
arkets are exploding to the upside, and as Bubba has warned, trying to pick the top is a serious mistake. Bubba explains that this could be the blow off and may even be the top, but warns not to become too aggressive yet because the melt up could continue and there is no reason to step in front of this rally. 
The markets are now mixed between the greed of continuing to press positions right up to the fear of a coming selloff coupled with the fear of missing out. Fear and greed will cause all sorts of problems for traders and investors.
The financial revolution is here, and traders and investors must take a look at what could happen next. The cryptocurrency world is changing the dynamics of the central banking system, as well as governments across the globe, as they try to get a handle on what is going to happen next in the markets.
The establishment is in a panic because of the cryptocurrency space, and it is fascinating to see as they try to figure out how to put regulations in place. The message is clear: we are sick and tired of central bank intervention and would like to see the free markets come back.