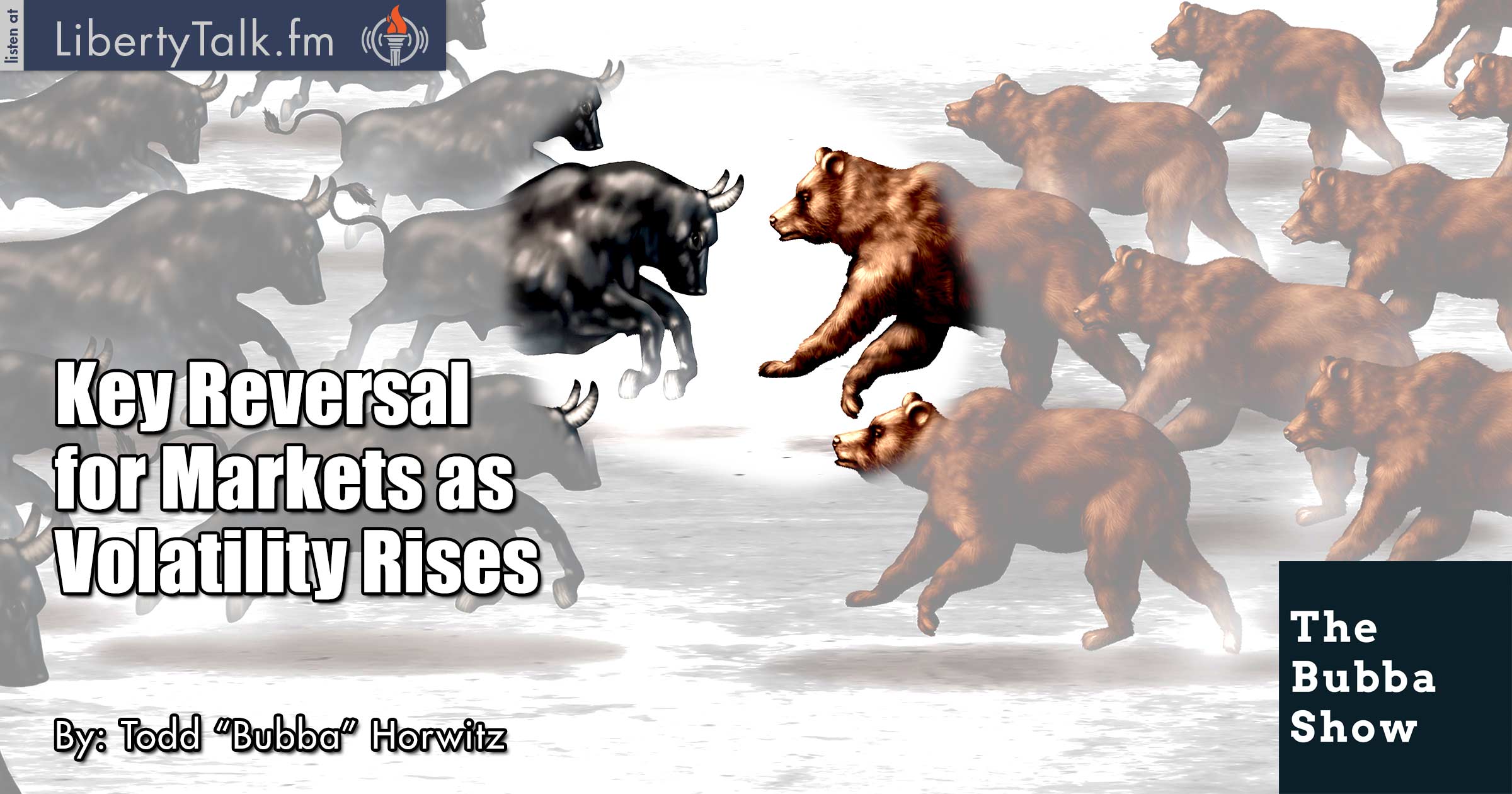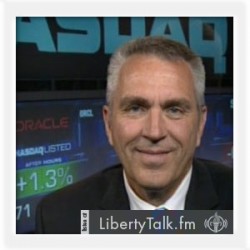 BY: Todd Horwitz, Host & Senior Contributing Analyst
PUBLISHED: January 17, 2018
Trading Opportunities to Increase
W
ednesday on The Bubba Show, Bubba talks about Tuesday's key reversal pattern, as markets made new all-time highs and closed lower, which usually signifies a reversal of trend in the markets. Bubba warns not to get too excited or too aggressive to the downside as this pattern has repeatedly failed.
Bubba discusses all the different markets, pointing out where he sees the levels to buy and sell. Bubba tells listeners that the general markets are still a buy on pullbacks despite his bearish sentiment. Markets will give you time to react and no one should go out on a limb in this market.
The big banks are once again making some bold calls and Bubba warns that they usually have an agenda, and investors should not blindly follow their words because they may not have your best interest.
Bubba talks the recent increase in volatility and how that will shape up to help traders and investors alike by creating more trading opportunities. We must watch carefully the next few days to gauge the market reaction.