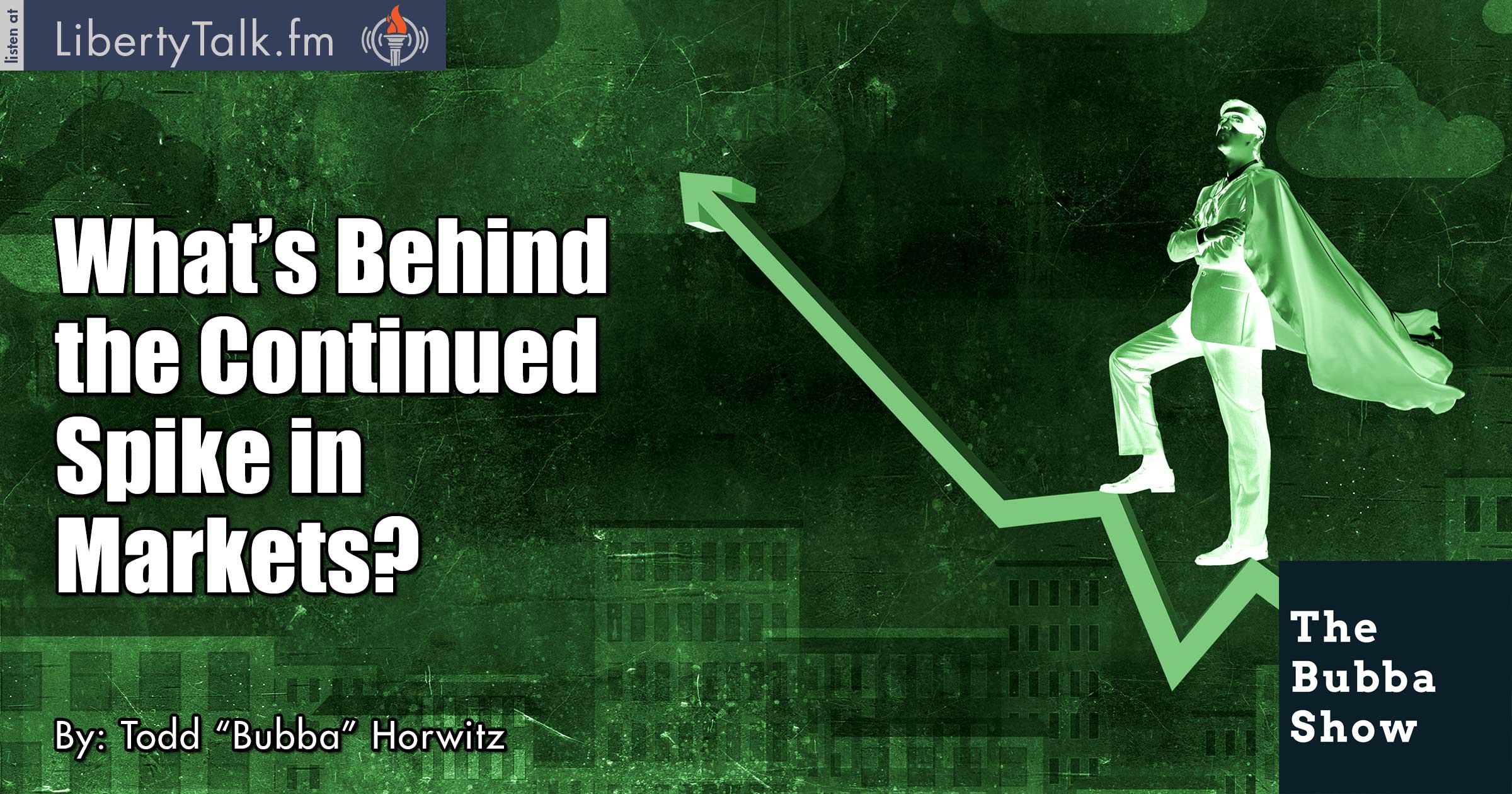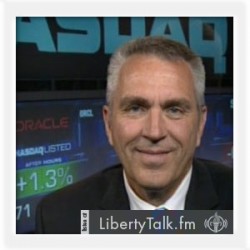 BY: Todd Horwitz, Host & Senior Contributing Analyst
PUBLISHED: January 18, 2018
Another Key Reversal Fails
M
arkets have gone mad, exploding over 300 points higher on Wednesday, erasing all the bad memories from Tuesday. Bubba gives a big 'I told you so' in regard to getting too excited about Tuesday's key reversal. 
Bubba talks about the markets in general and what to expect as he starts to reveal his trading list and the levels at which his stock list can be traded. The fear of missing out versus the greed versus the possibility of a meltdown is causing this continued spike in the markets.
Bubba explains that greed always wins out and that will eventually be the cause of the next selloff. Bubba looks at Apple and why he believes that it will trade lower.
Next up, Bubba looks at his list of stocks and shares the levels he sees for possible trades that can be made. Bubba also talks about the value of your list and why liquidity is so important. Many investors don't take the time to look for the value of a good stock and the appropriate levels to trade them.