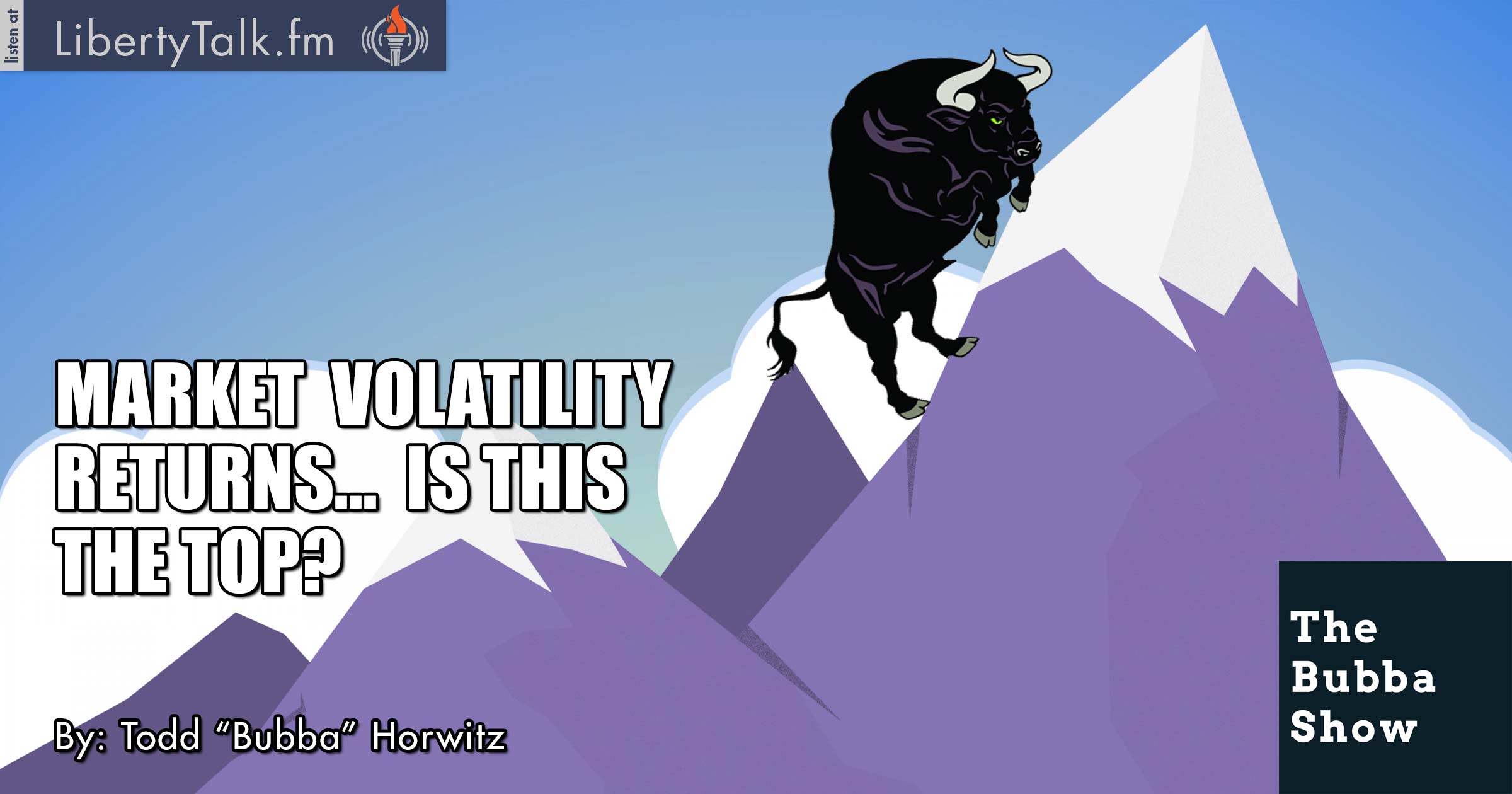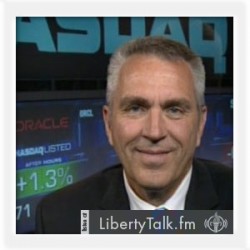 BY: Todd Horwitz, Host & Senior Contributing Analyst
PUBLISHED: January 19, 2018
Traders and Investors Are Willing to Sell
I
t's Friday on The Bubba Show! Today, Bubba talks about volatility coming back into the markets and why that is so important for traders and investors.  Market movement through price action makes trading easier for active traders because of up and down price swings. Bubba calls volatility the great forgiver.
Is the market top in? Bubba discusses the price action and why he believes markets tops could be in. Bubba explains that the current price action indicates that traders and investors are willing to sell, while the rising VIX index is another sign that a market top could be here.
Bubba warns that the markets still have more work to do to convince him they've reached their peak, but the signs are showing. Traders and investors must still be patient and wait for confirmation, but should be ready. Bubba is excited about the two-way trade that is now starting to show up.
Farmers and producers are having a rough time with markets today. Prices are so low that with the new season upon us, everything planted now will be at a loss… it makes you wonder why. Bubba feels the grains are a great investment here for speculators.