Oil and Dollar Expected to Slide Further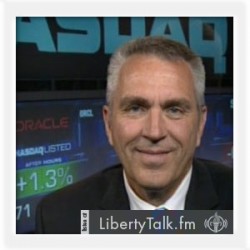 BY: Todd Horwitz, Host & Senior Contributing Analyst
PUBLISHED: June 12, 2017
What "Big Money" is Telling Us
I
t's a new week in markets with the ECB and Comey testimony behind us, but we still have the FED and another one of their fruitless meetings. Bubba talks about the broken-down government, the FED, and the ways in which the two have fleeced the middle class. Frustration is the only emotion that Bubba can muster over this total scam.
Jane King from LilaMax Media and the KaChing Report makes her weekly visit and as is always the case when Jane comes on, big things are happening. Last week was former FBI director James Comey and his testimony. Jane and Bubba laugh at what a baby Comey is, as he appeared to want to take his bat and ball and go home. Comey turns out to be the leaker.
Up next, Matt Demeter from DemeterResearch.com makes his weekly stop to the show as Bubba's technical analysis. Bubba asks Matt to explain why he felt the Nasdaq had peaked last week. Matt explains that his indicators displayed an extended market that should be sold. Matt believes the tops are in but warns that the NYSE has a little more room to the upside.
Bubba talks to Matt about the Commitments of Traders Report he often references on the show. Matt explains to listeners that the COT report is a guide to what the "big money" is doing. His feeling is they can stay longer and typically don't get spooked out of markets. Matt and Bubba also discuss Bitcoin.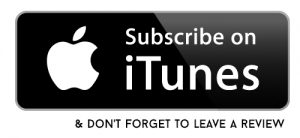 About Jane King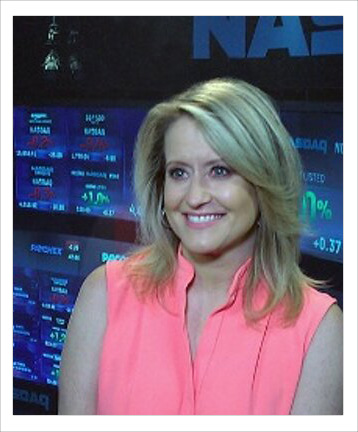 With 15 years of covering money news, Jane King has been bringing her audience not just breaking economic news but also "pocketbook" issues. The decisions moms make at the supermarket, high school students weighing various colleges, helping young couples buy their first home.
[Full Bio at LiliMax Media] • [Follow Jane King on Twitter]
[/kt_box]
About Matt Demeter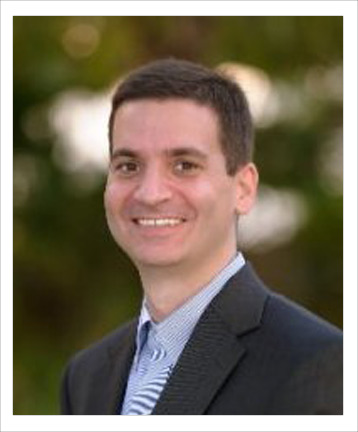 Matt Demeter is the master market technician behind DemeterResearch.com. From 2005 to 2012, Matt was an active money manager with audited total returns of 201.9% vs. the S&P's total return of 17.4%. In Nov 2015, Matt began offering his technical analysis to outside funds and individual investors on an affordable subscription basis.
[Join Matt on LinkedIn] • [Follow Matt on Twitter] • [demeterresearch.com – Website]