Oil and Dollar Expected to Slide Further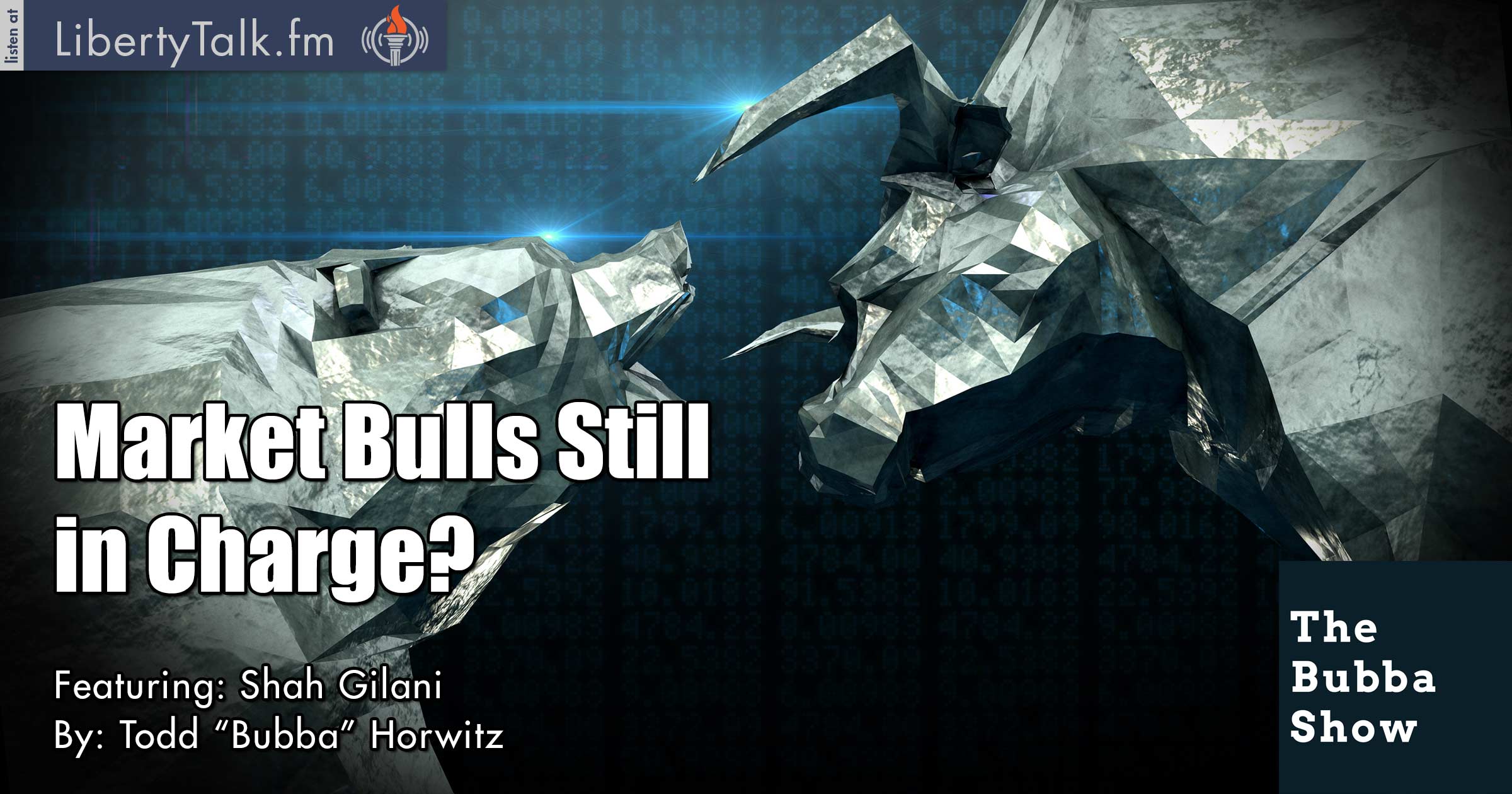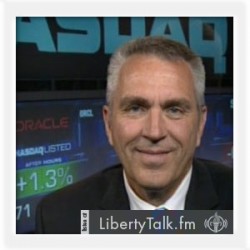 BY: Todd Horwitz, Host & Senior Contributing Analyst
PUBLISHED: June 13, 2017
Friday's Down Move Made Way for More Buying
T
oday on The Bubba Show, Bubba welcomes back an old friend from the floor of the CBOE,
Shah Gilani
who runs the newsletter
Capital Wave Forecast
and appears regularly on Varney and Co. Bubba and Shah talk about Friday's big down move in the stock market and if that concerns Shah. Shah explains that it's probably just another buying opportunity.
Bubba asks Shah to explain what he does at Capital Wave Forecast and the types of trades they make. Shah talks about the retail sector and how they have been shorting those while buying others, as the group believes there is more upside to the markets and that the bulls are still in charge.
The FED is next up for conversation as Shah and Bubba express their disgust in the way it's run. Shah tells Bubba that it is time to end the FED, they have no clue and do a lousy job. They talk about simple facts of free markets and true price discovery and why the FED is just a money waster, giving the government an excuse to keep printing money.
Shah talks about fractional banking and explains why he believes a version of Glass-Steagall should be brought back. The banks are too big and getting bigger. Bubba and Shah talk about trading desks, while both believe that banks that trade should not take deposits.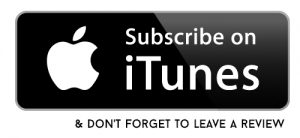 About Shah Gilani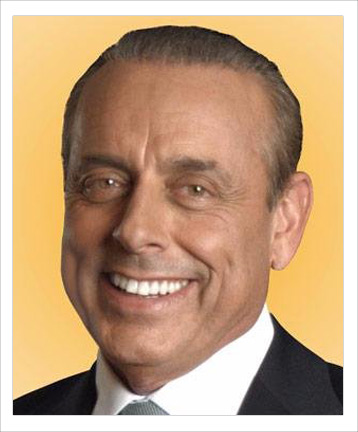 Shah Gilani is considered one of the world's foremost experts on the credit crisis. Shah ran his first hedge fund in 1982 from his seat on the floor of the Chicago Board of Options Exchange. When the OEX (options on the Standard & Poor's 100) began trading on March 11, 1983, Shah was working in the pit as a market maker. And along with other traders, he popularized what later became known as the VIX (volatility index). He left Chicago to run the futures and options division of the British banking giant Lloyd's TSB.