Oil and Dollar Expected to Slide Further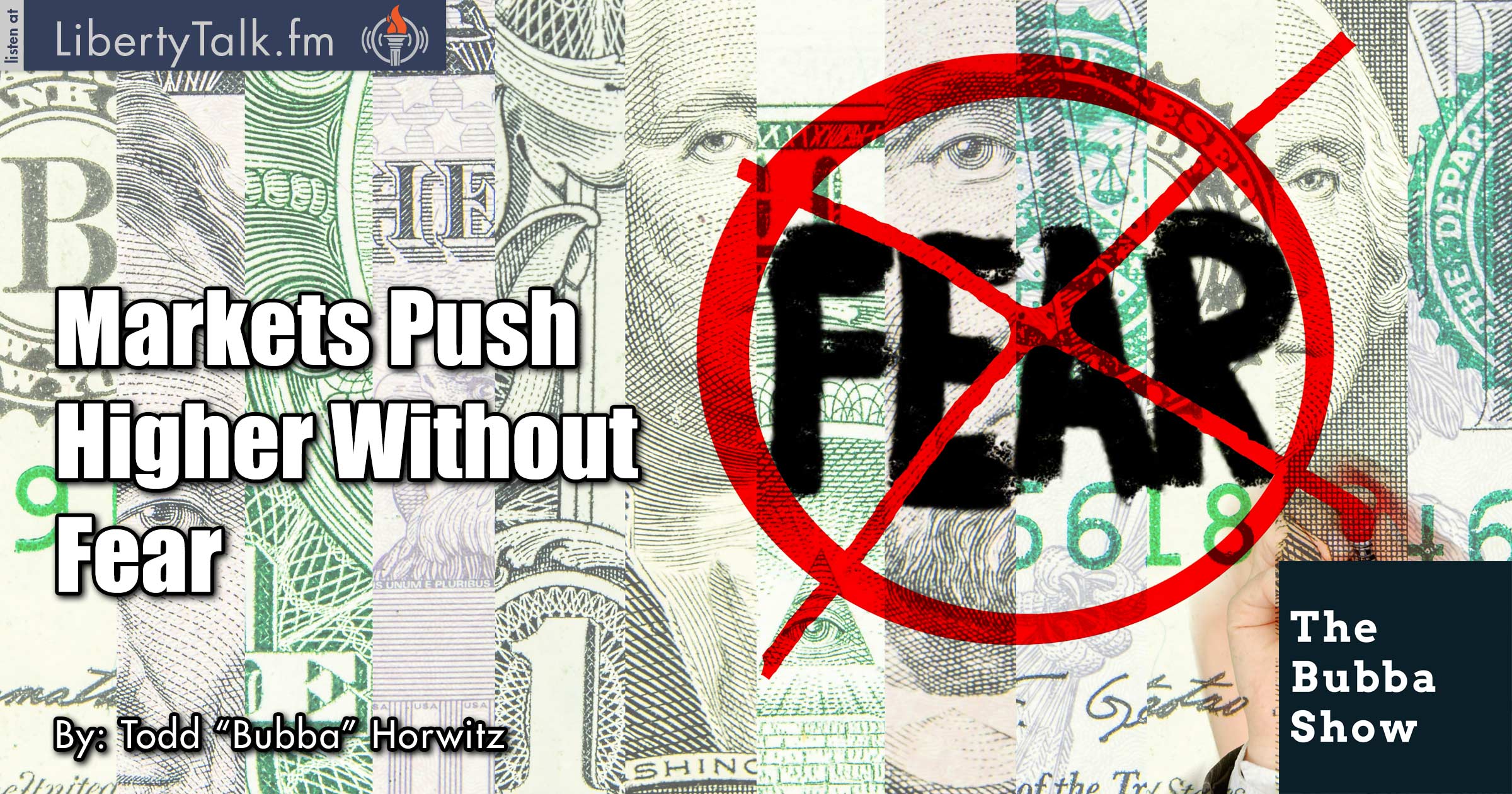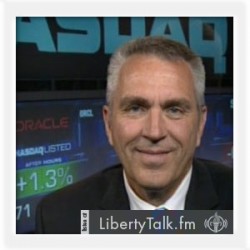 BY: Todd Horwitz, Host & Senior Contributing Analyst
PUBLISHED: June 14, 2017
VIX Makes All-Time New Low
M
arkets have lost their minds, along with the Federal Reserve, while continuing to push higher. Bubba asserts there is no basis for this ridiculous rally, but explains that trying to fight the market is also a fool's game. There is no real way to pick the top of the market, just like trying to pick bottoms, too hard to do.
The swamp on the hill continues to waste more time and money, yet Jeff Sessions kicked ass on the hill. The left and their desire to impeach the president is as dumb as anything we have ever seen in this country and getting dumber by the day.
The markets continue to push higher without fear, and as the VIX has made an all-time new low, investors pour into the markets with record debt and confidence that the markets will never go down again. Bubba laughs at the market views of the experts and pundits who consider the markets as somehow different this time.
Bubba joins Marlin Bohling on Rural Rally radio to discuss the agricultural space and what his expectations are looking ahead. Bubba tells Marlin that he loves the Ag space and expects a great year, especially in Wheat. Bubba expects alternative money to start to flow in.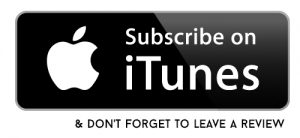 About Marlin Bohling
William Alfred "Bill" Whittle is an American conservative blogger, political commentator, director, screenwriter, editor, pilot, and author. He is best known for his PJ Media internet videos and short films, one of which, "Three and a Half Days", has been viewed more than 2.4 million times on YouTube as of November 2012. He is currently the presenter of Afterburner and The Firewall and co-hosts Trifecta with Stephen Green and Scott Ott. In addition, Whittle has interviewed a number of political personalities as a PJTV.com commentator.
[RFDTV – website] • [Follow Marlin on Twitter] • [Join Marlin on LinkedIn]