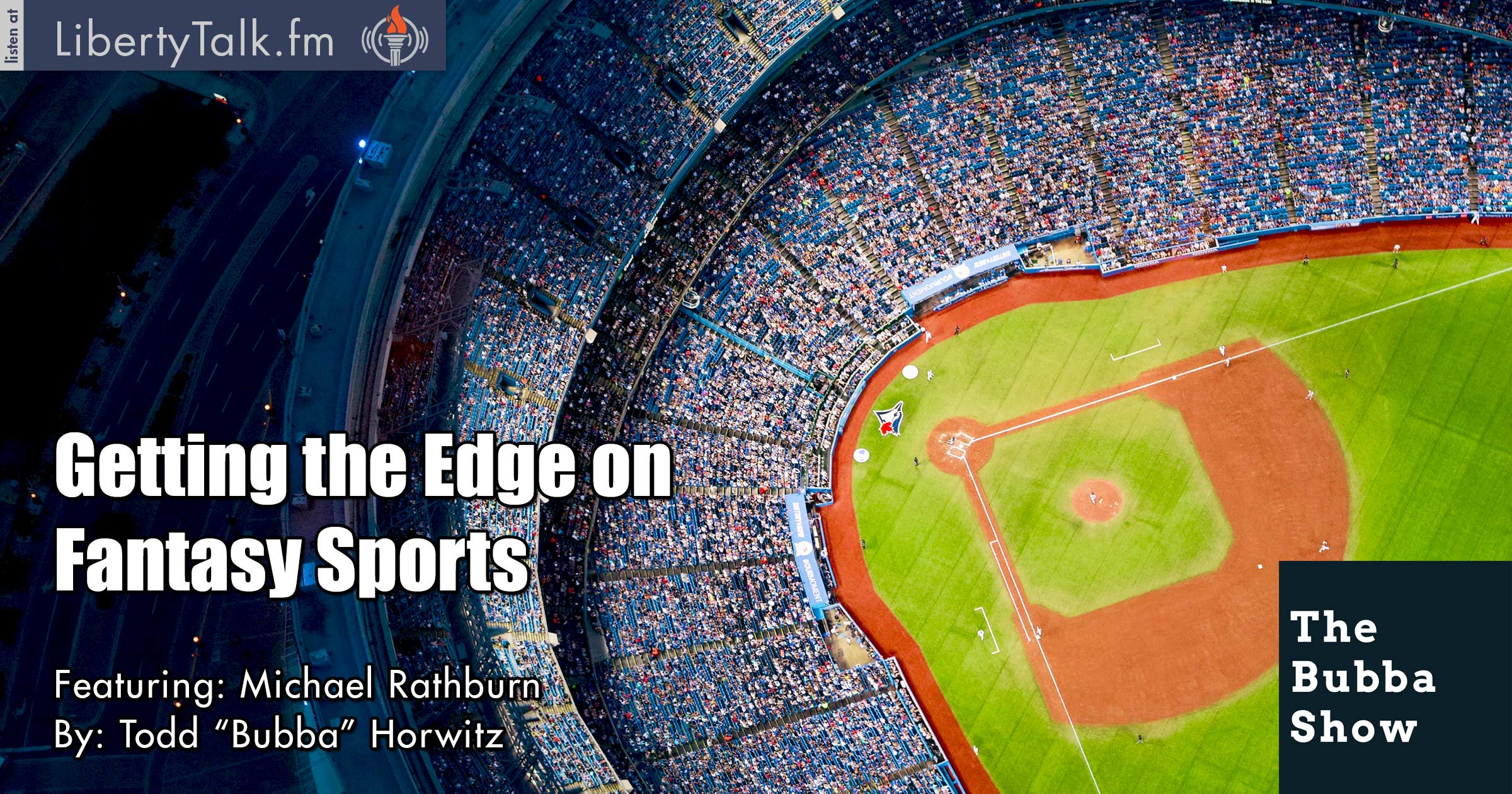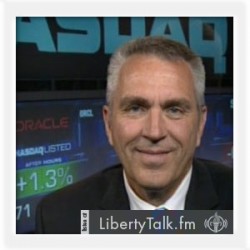 BY: Todd Horwitz, Host & Senior Contributing Analyst
PUBLISHED: June 15, 2017
Much Like Trading, Preparation and Understanding Value are Key
T
he FED reported on Wednesday and Bubba relays his disgust over another one of the FED's decisions. Bubba feels that the FED is clueless and can only understand theory, which has never worked in the real world. The legalized Ponzi scheme lives on and Bubba has had enough, telling listeners the FED's methods do not work for the American people.
Bubba shows his irritation with the FED, OPEC, and market manipulation, explaining that it never works. Market manipulation is the same as putting a band-aid on a wound that needs a tourniquet, you eventually must face the music. There is an old saying that your first loss is your best loss and the same applies here, face the troubles and fix them instead of trying to delay them.
Bubba welcomes in fantasy sports expert Michael Rathburn, who is an award-winning journalist as well as a daily fantasy player. Michael talks about the business of fantasy and the ways players must approach the game, which is very similar to trading. Preparation and understanding value are the most important parts of the game.
Michael tells Bubba that much like trading, it's about trying to get the edge by being in the best mathematical position. Michael talks to Bubba about his programs and how he teaches people who want to become daily fantasy players. Michael can be found on Twitter @FantasyRath.
About Michael Rathburn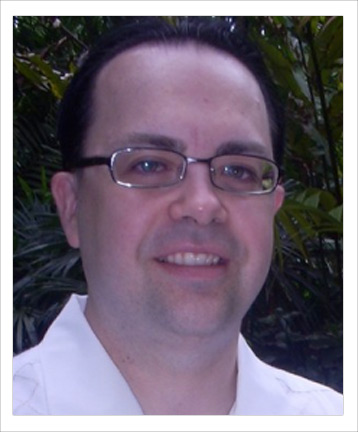 Michael Rathburn, Known as "Rath" in the Daily Fantasy Sports (DFS) community, he has helped run operations for two prominent daily fantasy sports startups. Michael has taken his insider knowledge and expertise in daily fantasy sports to the content side. Rath won the 2016 FSWA "Baseball Article of the Year, Online" award and was a finalist for the FSWA Best Baseball Series in 2011.