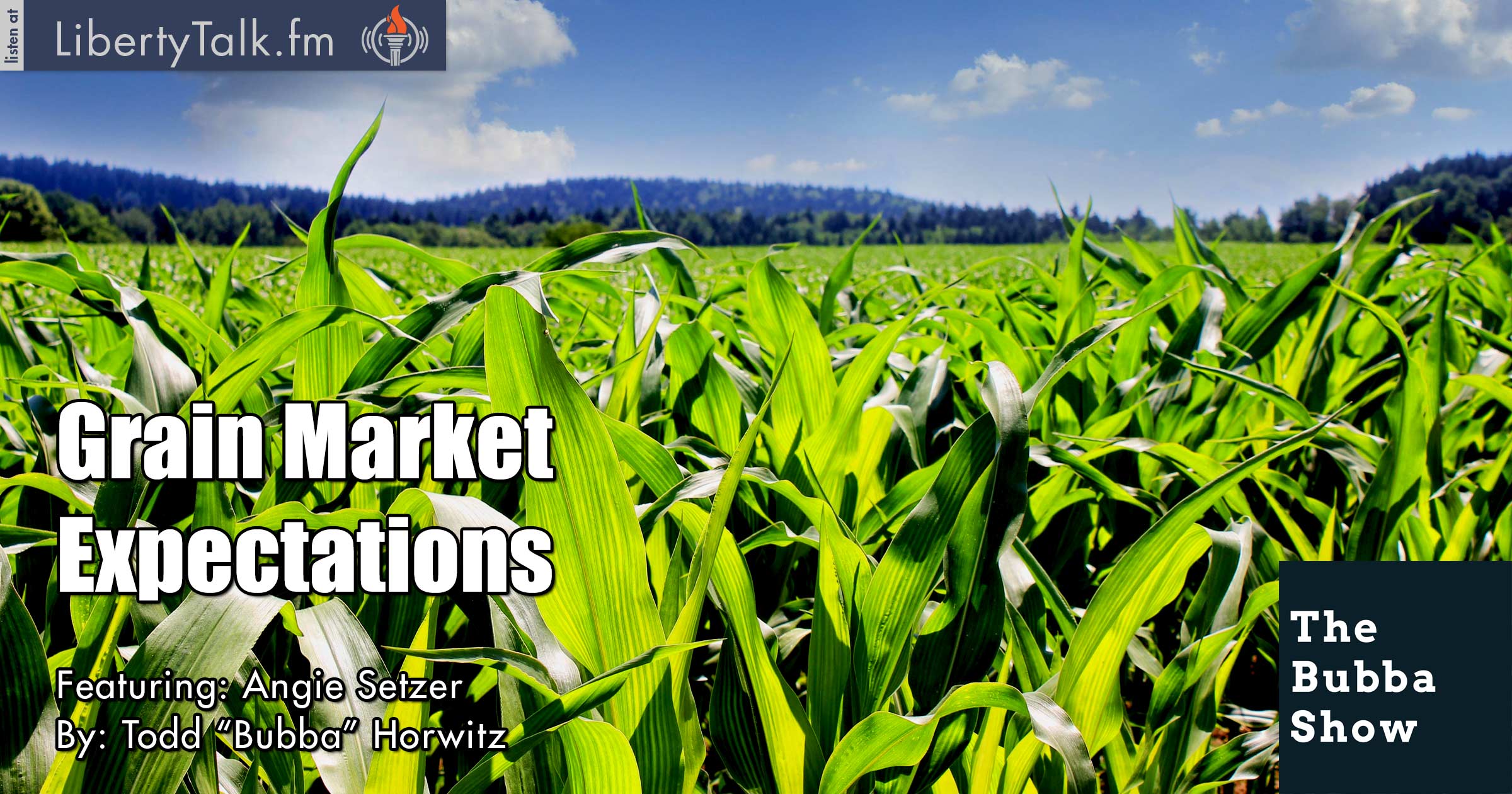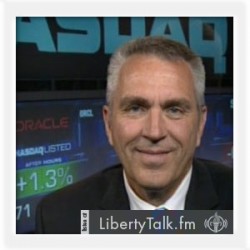 BY: Todd Horwitz, Host & Senior Contributing Analyst
PUBLISHED: June 16, 2017
Recent Selling a Buying Opportunity?
T
oday on The Bubba Show, Angie Setzer, the Goddess of Grain returns. Angie is from
Citizens Elevator
and joins Bubba for some agricultural market talk. Bubba and Angie discuss the current state of the grain markets and what their expectations are. Bubba still believes the markets are going higher and the recent selling is a buying opportunity as he looks for higher prices in wheat and corn.
Bubba and Angie talk about reports and conditions. Bubba doesn't care about the reports, maintaining that he follows the money flow, believing reports are generally priced in. Angie looks at reports and is a little concerned that the current conditions may drag prices lower. They both agree that Soybeans could be in trouble.
Angie talks about the economy in Iowa, telling Bubba that there are housing developments that are giving away 5 years of property tax and thereby killing the old construction. The conversation turns to health care, which Angie believes is one of the biggest problems, especially for the farming community.
Free markets and price discovery are next, and Angie agrees with Bubba that if the FED is involved, markets will be manipulated. Bubba feels the USDA and the FED are more destructive to farmers and producers than anything else. They both agree that the manipulated prices cause more harm than good, as Bubba refers to OPEC.
About Angie Setzer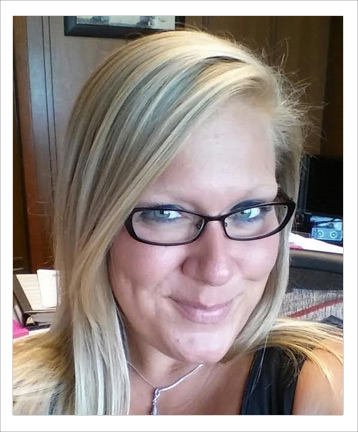 Angie Setzer is Vice President of Grain for Citizens LLC. Occasional talking head and writer. Unapologetic ag enthusiast and lover of markets. Tweets are my own.