BY: "Roz" and Xander, Hosts, The Sporting Edge
PUBLISHED: June 17, 2017
U.S. Open Course Should Make for an Interesting Tournament
T
he Golden State Warriors is your 2017 NBA Champions. It only took them 5 games to dismantle the Cavs, and not even LeBron averaging a triple-double could keep the Cavs within striking distance. A great friend of the show, Jared Rubin, talks with Witz and Roz about where he sees the NBA going from here and why the series was such landslide. 
It is U.S. Open week! This year's tournament is being played at Erin Hills in Wisconsin. The course is 7,740 yards, the longest ever for a U.S. Open course. Jared breaks down the course conditions and what it will take for these golfers to be successful on such a tough course. He notes that guys who hit the ball high and long will have the best chance to be successful. False fronts and impossible roughs will be some of the challenges these golfers face this week.
Michael Rathburn, a Daily Fantasy Sports Expert, joins the show. Rath (as he is known in the DFS community) has been involved with DFS almost since its inception 10 years ago. He is a 6-time Fantasy Sports Writers Association Finalist, the 2014 FSWA Writer of the Year, and wrote the 2016 MLB Article of the Year Online. His work is all over the internet whether that be on Rotowire, Rotoexperts, or Yahoo.
Rath details what it's been like being part of the DFS community for such a long time. He offers insight on his favorite DFS sport, baseball, and gives some advice to those who are just starting out in DFS. As a man with a full-time job, time is hard to come by, and that's why Rath is able to make all his lineups for any given day in under an hour! Being around and watching the game of baseball for 35 years will help with that. Rath talks about the content side of the business and how everyone is not as friendly as they used to be. 
About Michael Rathburn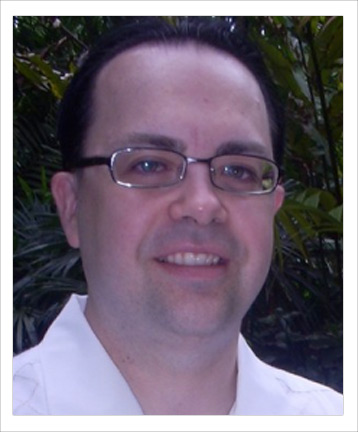 Michael Rathburn, Known as "Rath" in the Daily Fantasy Sports (DFS) community, he has helped run operations for two prominent daily fantasy sports startups. Michael has taken his insider knowledge and expertise in daily fantasy sports to the content side. Rath won the 2016 FSWA "Baseball Article of the Year, Online" award and was a finalist for the FSWA Best Baseball Series in 2011.