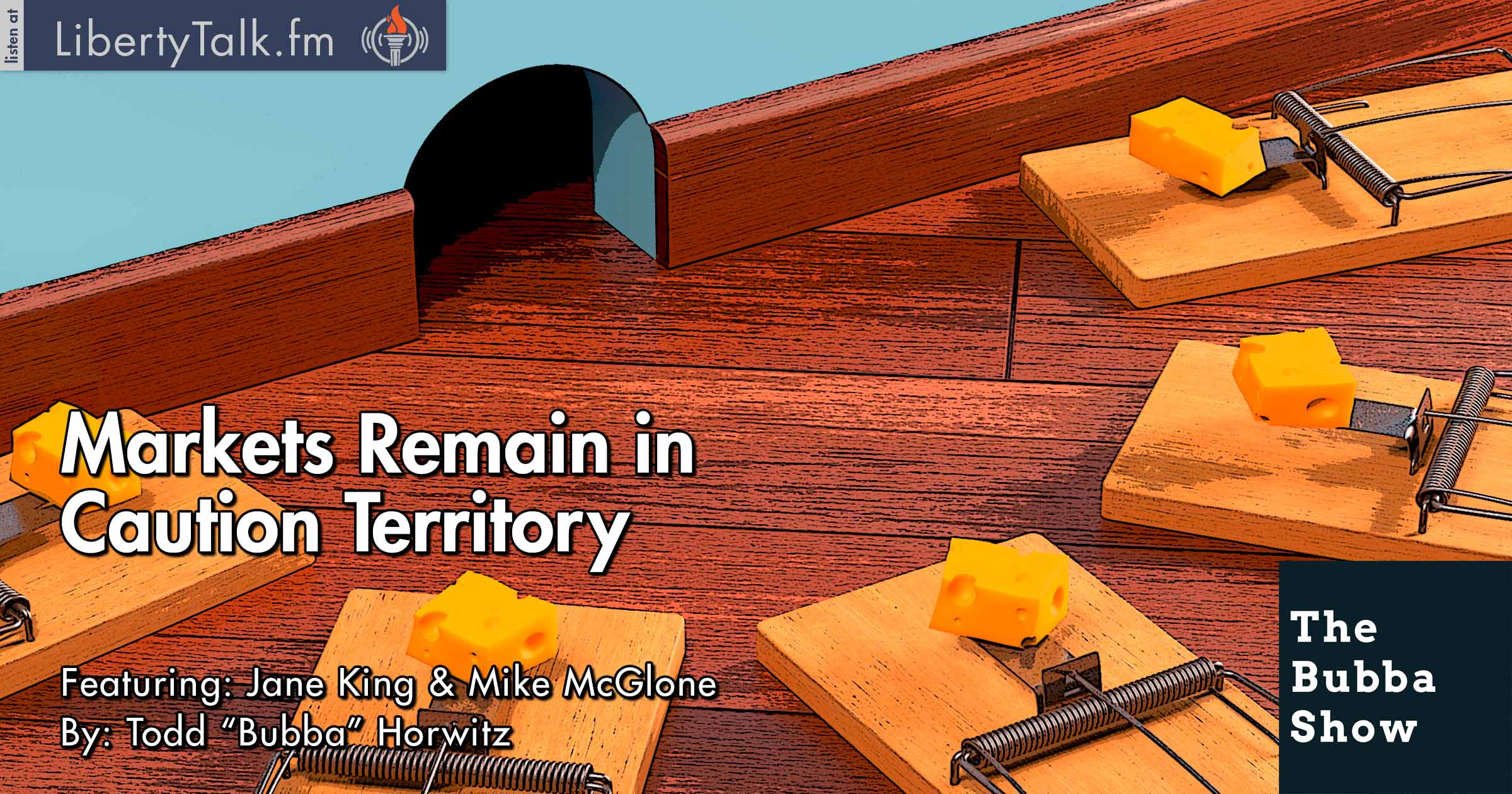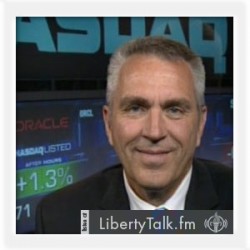 BY: Todd Horwitz, Host & Senior Contributing Analyst
PUBLISHED: February 29, 2016
Investing in Hard Assets.
Bubba opens up the show by looking back at last week's trading action while commenting on the lack of volume and volatility. Bubba expresses concerns about the average investor being led down the path of destruction. The economy is in sad shape and the powers that be have no idea what to do next.
Jane King stops by for her weekly visit. Bubba and Jane discuss the current market conditions and what to expect looking ahead. Jane maintains her concern over China. The two discuss the 2016 presidential election and the political system as a whole. Both agree that Trump has a ton of momentum. Jane expresses her excitement for Super Tuesday.
Bubba brings in Mike McGlone and they get right to it, discussing the latest movements in the market. Mike believes the recent rally is one to sell and holds many concerns over the current state of the markets. Mike feels this is a time to be very cautious. He believes investors should look to investing in some hard assets. He still favors Gold, silver and the bonds.
As the show winds down, Bubba asks Mike if the FED should be ended, revamped or left alone. Mike answers by telling us that we should seek to benefit from the ignorance of the FED. Bubba believes that the FED needs a face lift and is very unhappy with the way they are running things.
About Jane King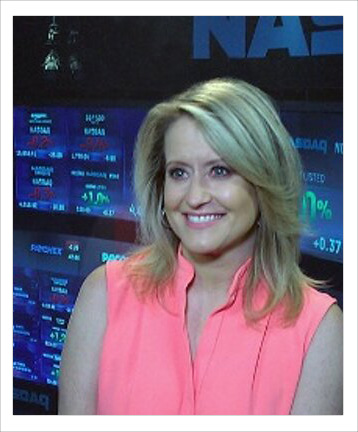 With 15 years of covering money news, Jane King has been bringing her audience not just breaking economic news but also "pocketbook" issues. The decisions moms make at the supermarket, high school students weighing various colleges, helping young couples buy their first home.
About Mike McGlone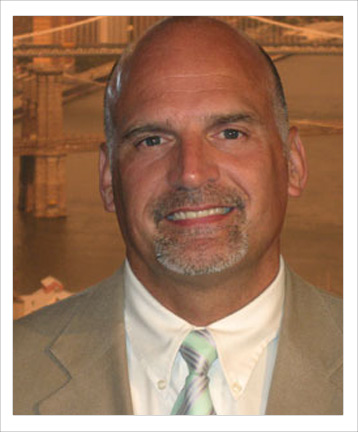 Mike is Director of US Research at ETF Securities. In addition to writing the ETF Securities Precious Metals Weekly and his other research and strategy responsibilities, hes a frequent guest on CNBC, Fox Business News, and Bloomberg. Prior to joining ETF Securities, Mike was the Product Manager and head of commodities at S&P Indices where he led the development and oversight of the S&P Goldman Sachs Commodity Index.