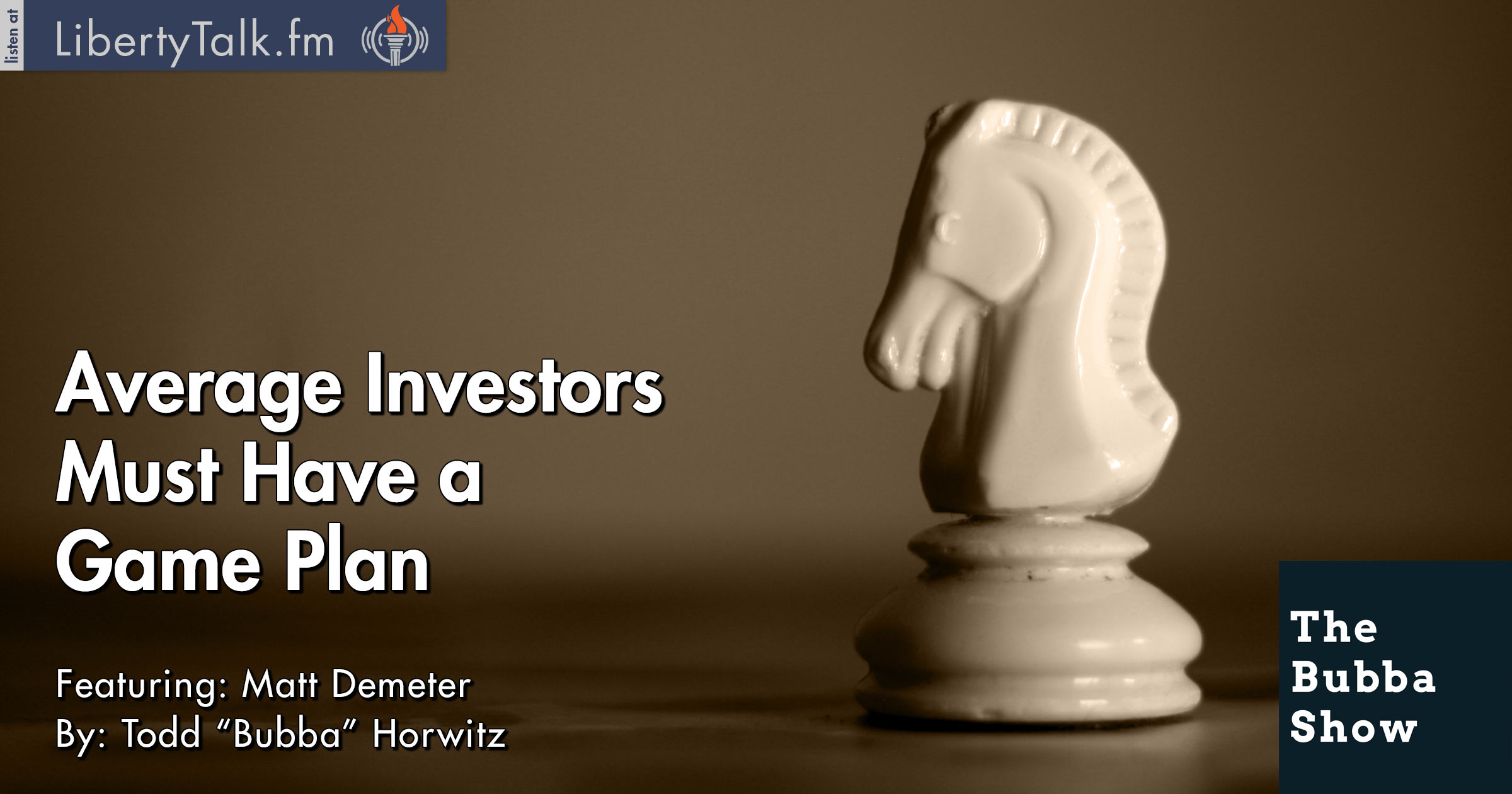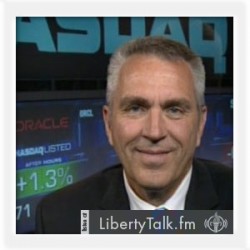 BY: Todd Horwitz, Host & Senior Contributing Analyst
PUBLISHED: March 01, 2016
Bubba Welcomes Matt Demeter and his Impressive Technical Analysis.
A
new month begins with the same old problems. Bubba starts to talk about having a game plan and the troubles of investing without one. Bubba points out that once again the average investor will be punished in this market because they are not doing enough to take care of their own portfolio.
Bubba discusses the banks and their latest gimmick to fleece the average person on the street with their new 0 % financing program. Bubba points out that Americans want to buy and shop but the lack of a good jobs prevents them from doing so. This is why the savings rate is higher, people are afraid to spend because they may not be working next month.
Matt Demeter stops by and Bubba commends Matt for his technical work on the markets. Matt has been on fire in reading the market levels and has been helping Bubba listeners have a better feel for technical analysis.
Matt is still bearish the market based on his work and looks for a test of the recent lows. Matt refers to the Commitments of Traders report  and what that report shows. Bubba asks Matt to explain the "COT" report so that the average investor understands and can benefit from it. 
About Matt Demeter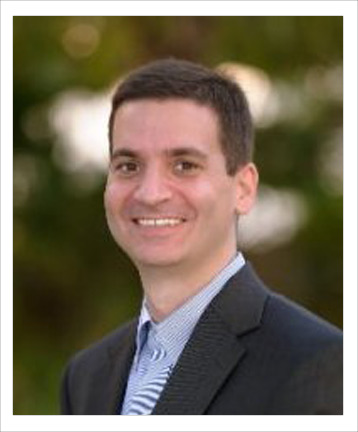 Matt Demeter is the master market technician behind DemeterResearch.com. From 2005 to 2012, Matt was an active money manager with audited total returns of 201.9% vs. the S&P's total return of 17.4%. In Nov 2015, Matt began offering his technical analysis to outside funds and individual investors on an affordable subscription basis.
[Join Matt on LinkedIn] • [Follow Matt on Twitter] • [demeterresearch.com – Website]