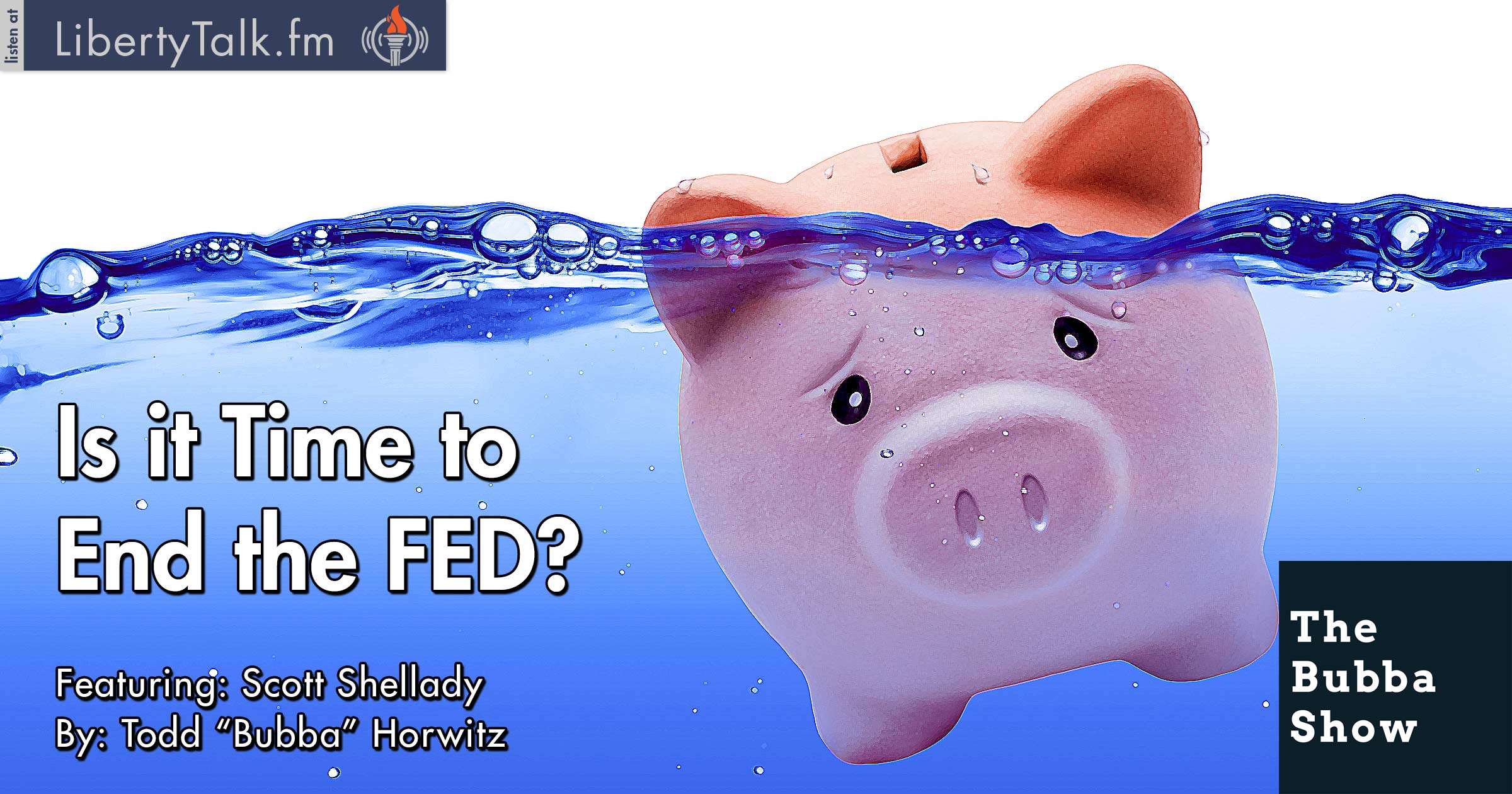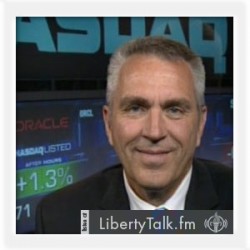 BY: Todd Horwitz, Host & Senior Contributing Analyst
PUBLISHED: March 02, 2016
Central Banks Continue to Exhibit Incompetence.
S
cott Shellady, better known as "Scott the Cow Guy" joins Bubba for today's show. Scott and Bubba discuss all of the issues that are bothering them, starting with the lack of common sense displayed by our government. The leaders of the free world are locked in a broken down model that shows their ignorance.
Bubba and Scott look at the upcoming election and both agree that Donald Trump is sending the right message to invigorate voters. They both contend that although Trump is not the typical candidate, he does bring a message that the American people want to hear.
The conversation leads to the troubled economy. Scott and Bubba turn to the farmers and producers, both are disturbed by the falling commodity prices. They warn that no one benefits from a deflationary world and something needs to be done.
Finally Scott and Bubba turn to the FED and both agree that the FED and Central Banks not only lack common sense but are incompetent. Bubba asks Scott the question; is the FED in its current state still necessary? Is it time to end the FED or reorganize it?
About Scott Shellady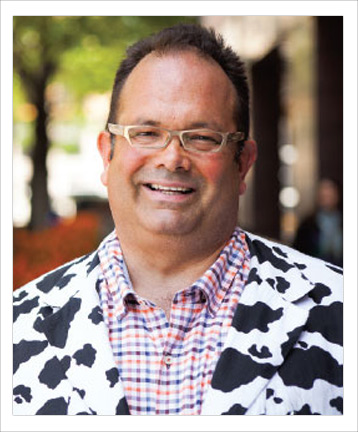 Scott Shellady is trading and executing customer business in the corn options pit on the Chicago Board of Trade (CBOT).He is a second-generation trader who has worked in all aspects of the futures business on two continents for 25 years. Scott has been a broker, order filler, bank executive, proprietary trader and local. He made money trading European interest rates at the London International Financial Futures and Options Exchange (Liffe) and was one of the first executives at Patsystems, a firm that helped move the trading world toward electronic trading and caused Liffe to lose its lucrative German interest rate complex.