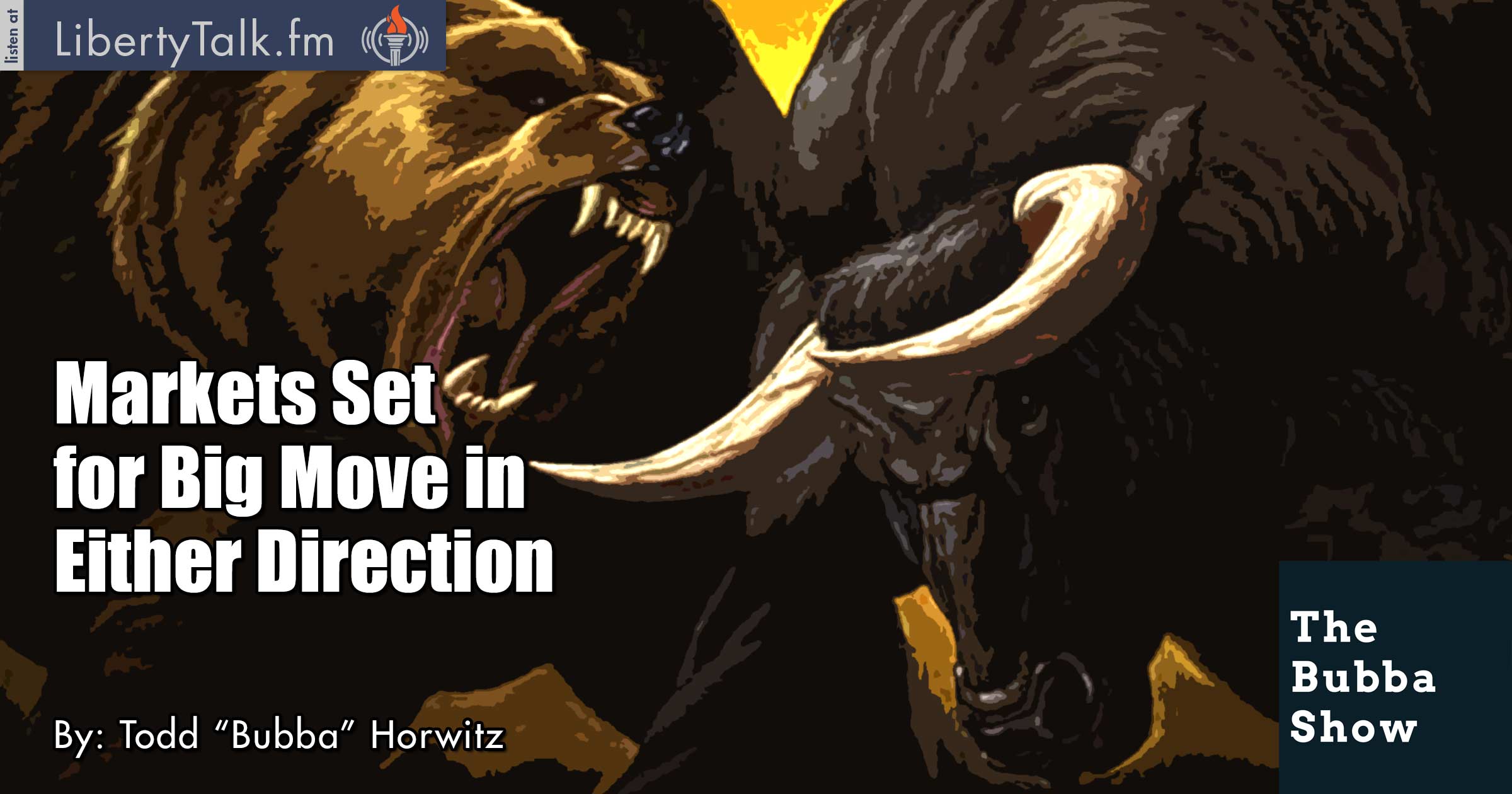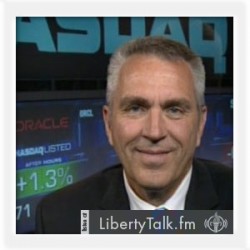 BY: Todd Horwitz, Host & Senior Contributing Analyst
PUBLISHED: March 20, 2018
US Dollar & Gold Ready for Action
I
t's FED day and the markets are set for a big move in either direction. Today on The Bubba Show, Bubba talks about the clueless FED and why they have never made the right decision on their exit of one of their dumb programs. This promises to be another mess that has been created by the bubble builders at the FED.
Bubba talks about some of the news items out there and points to the areas of concern regarding many of the markets. The gold market is at a key level and can either hold support or break down. Gold should move big one way or the other on the FED announcement.
The bubble is going to pop, and Bubba believes that it will pop itself. One of the biggest factors causing grief is the dollar, which Bubba believes is going to break out to the upside. Other issues are the flattening yield curve, the rise in the ten-year notes, and the economy.