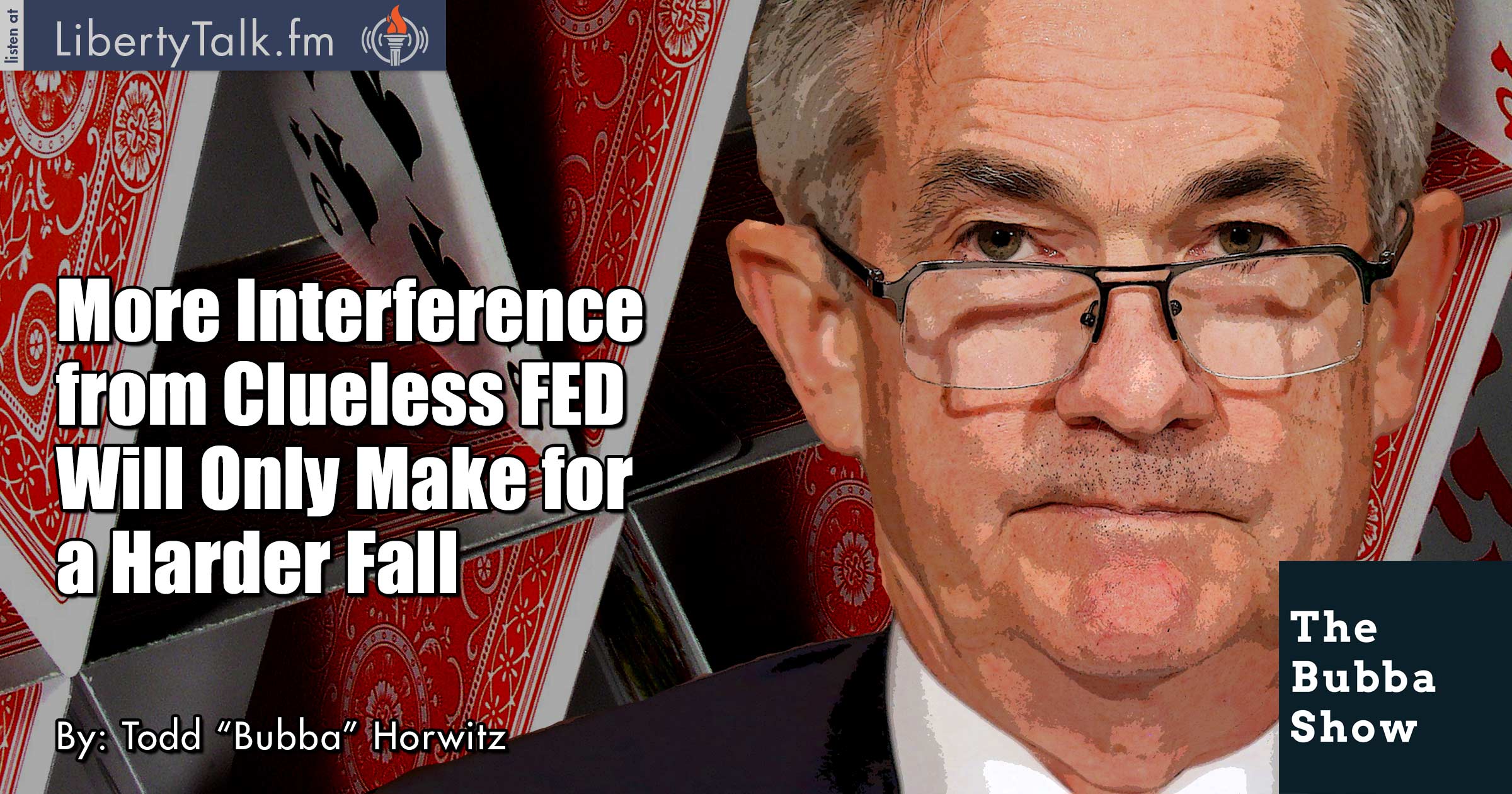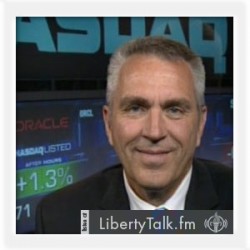 BY: Todd Horwitz, Host & Senior Contributing Analyst
PUBLISHED: March 22, 2018
Oil Rally Driven by Fear
T
he FED pulls of one of the greatest illusions of all time by hiking rates, but at the same time suppressing the dollar. The games played by the FED are embarrassing, and Bubba wants to know what the big deal is. Every report suggests the economy is good yet raising rates .25 is laughable. 
The markets have topped, and every trading day that goes by proves that point. The more interference from the clueless at the Federal Reserve, the bigger the fall will be. Bubba talks about oil and the backwardation pattern that shows that the rally is driven by fear and nothing else.
Bubba talks about the establishment pundits and explains that he has been banned from the TD Ameritrade TV show because of his opinion that OPEC is a bunch of crooks. Bubba questions the ethics of the TV programs who want people on as long as they have the same opinion as the show.
Bubba talks March Madness and the agricultural markets, explaining why the USDA is just another ridiculous government agency. They will release a report on Friday after all markets are closed and let farmers and producers worry all weekend.