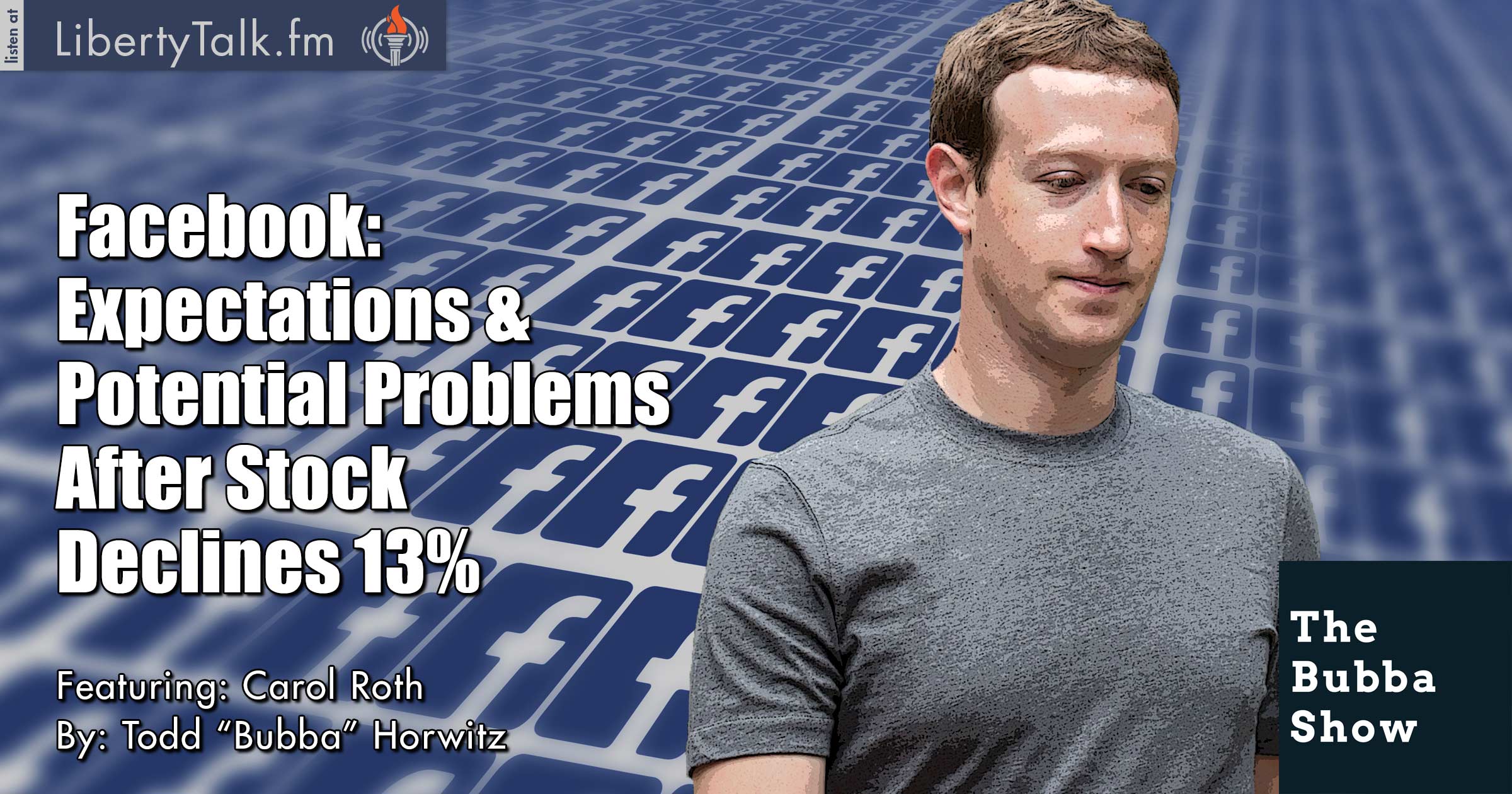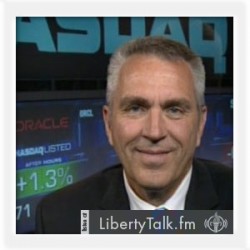 BY: Todd Horwitz, Host & Senior Contributing Analyst
PUBLISHED: March 23, 2018
Author & Entrepreneur Carol Roth Joins the Show
T
oday on The Bubba Show, Carol Roth, creator of
FutureFile.com
joins Bubba to talk about her new company.
FutureFile.com
is a great way to put all your wishes into a file so your loved ones will know exactly what to do in the event of an unexpected death.
FutureFile.com
provides everything you need.
Known as a recovering investment banker, Carol discusses investment banking with Bubba. Carol is also a well-known entrepreneur and talks about her bestselling book The Entrepreneur Equation, as well as the importance of honesty when talking to up and coming entrepreneurs.
Highlighting the difference between trading and investing, Carol talks about some of her investments and private equity deals. Bubba asks Carol about her expectations for Facebook and what she sees as potential problems for Facebook. She is a stockholder and is waiting for a rally to sell.
The FED, markets, and cryptocurrencies are next up, as Bubba explains his views on the FED. Carol somewhat agrees with Bubba's take but believes the FED still has value. Bubba asks, "will we ever see true free markets again?"
About Carol Roth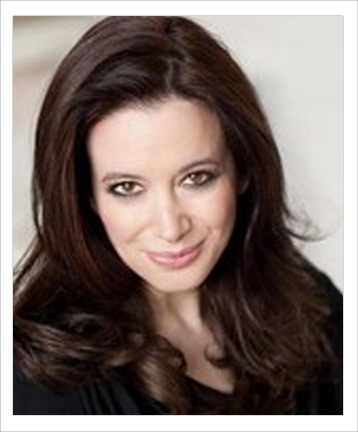 Carol Roth is the Creator of the Future File® legacy planning system, a national media personality, billion-dollar dealmaker, brand spokesperson, investor, board member & bestselling author. Carol also has experience in every type of on-camera format imaginable, including hosting (Microsoft's Office Small Business Academy Series) reality competition/judge (Mark Burnett & Intel's America's Greatest Makers show) & live multimedia commentary, which includes business, finance, the economy, current events, politics & pop culture. Carol considers herself a "recovering" investment banker, completing transactions and transformational initiatives for companies worth more than $2 billion.
[FutureFile.com – Website] • [The Entrepreneur Equation – Book] • [Follow Carol on Twitter]