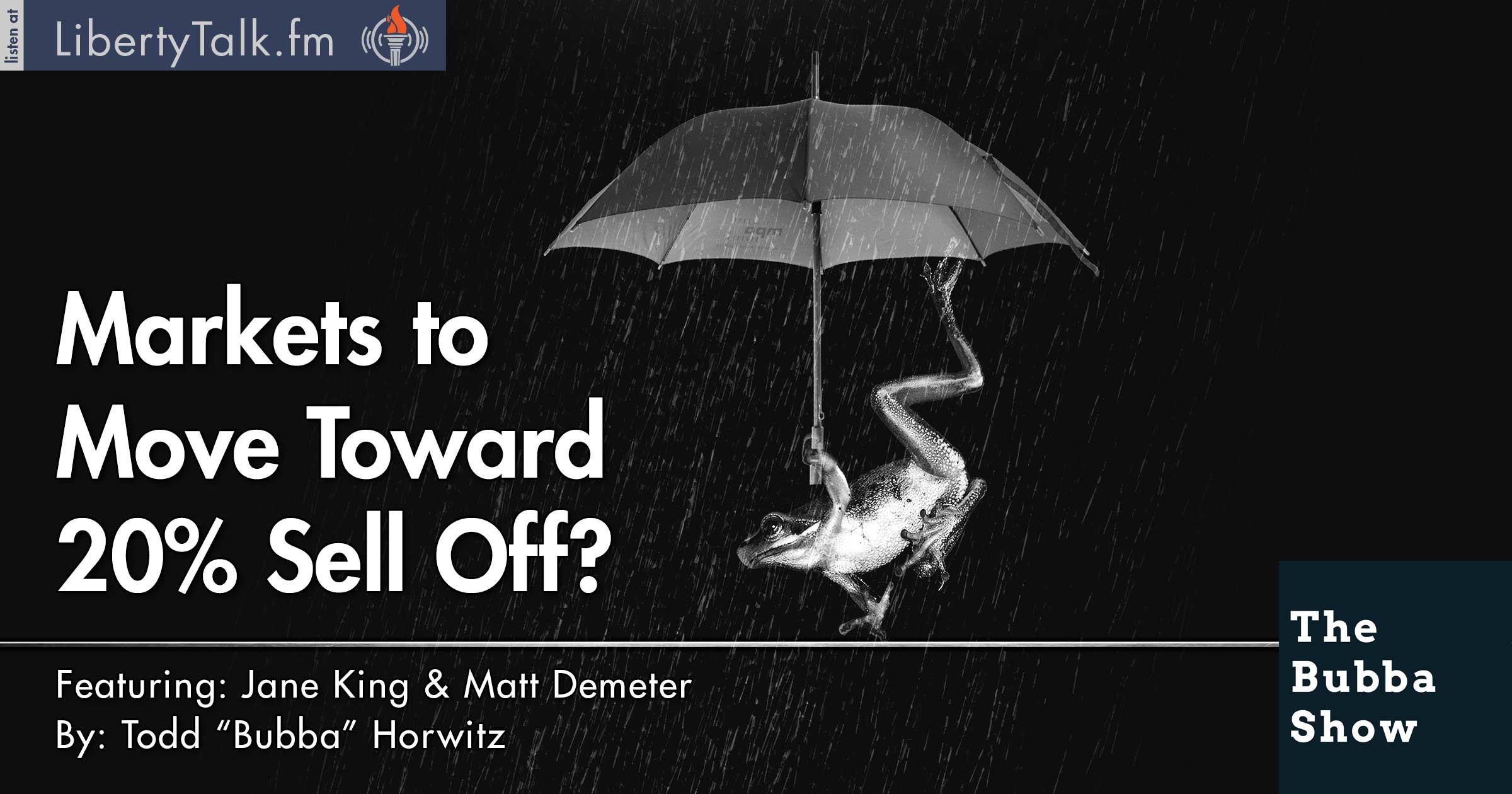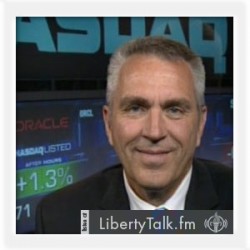 BY: Todd Horwitz, Host & Senior Contributing Analyst
PUBLISHED: May 02, 2016
Has the DOW Reached its Top?
A
pril came in like a bull and left like a bear as the markets fight for direction. Bubba breaks down the market action and explains recent market movements. Bubba discusses the
Bank of Japan
and the FED as well as the trouble that both have managed to cause with their policies. Bubba looks ahead to this week's jobs number and explains how it will affect the market.
Jane King joins the show for her weekly visit. Bubba and Jane start off talking about Target's decision making regarding gender identity and bathrooms. Bubba feels that this is a marketing error by Target as it has caused quite the uproar. Jane moves on to the economy and is worried that we have lost our way.
Bubba welcomes in Matt Demeter, the Bubba Show's favorite technical analyst. Matt believes last week's action was just a small sampling of what is to come. Matt states that although the markets in general could trade higher, he believes the DOW has run its course and will not. Matt believes a 20% sell off is coming.
Matt and Bubba discuss the position of the big banks as they now surpass their biggest short position since last August. The banks have the ability to wait out the markets and will probably be proven right. Matt still likes the commodity space and believes that in the grain space wheat is still the play.
About Jane King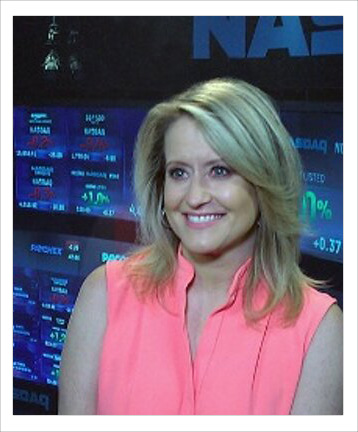 With 15 years of covering money news, Jane King has been bringing her audience not just breaking economic news but also "pocketbook" issues. The decisions moms make at the supermarket, high school students weighing various colleges, helping young couples buy their first home.
About Matt Demeter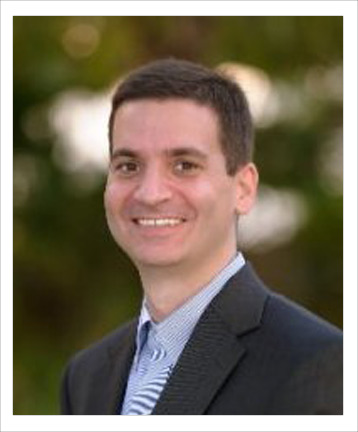 Matt Demeter is the master market technician behind DemeterResearch.com. From 2005 to 2012, Matt was an active money manager with audited total returns of 201.9% vs. the S&P's total return of 17.4%. In Nov 2015, Matt began offering his technical analysis to outside funds and individual investors on an affordable subscription basis.
[Join Matt on LinkedIn] • [Follow Matt on Twitter] • [demeterresearch.com – Website]