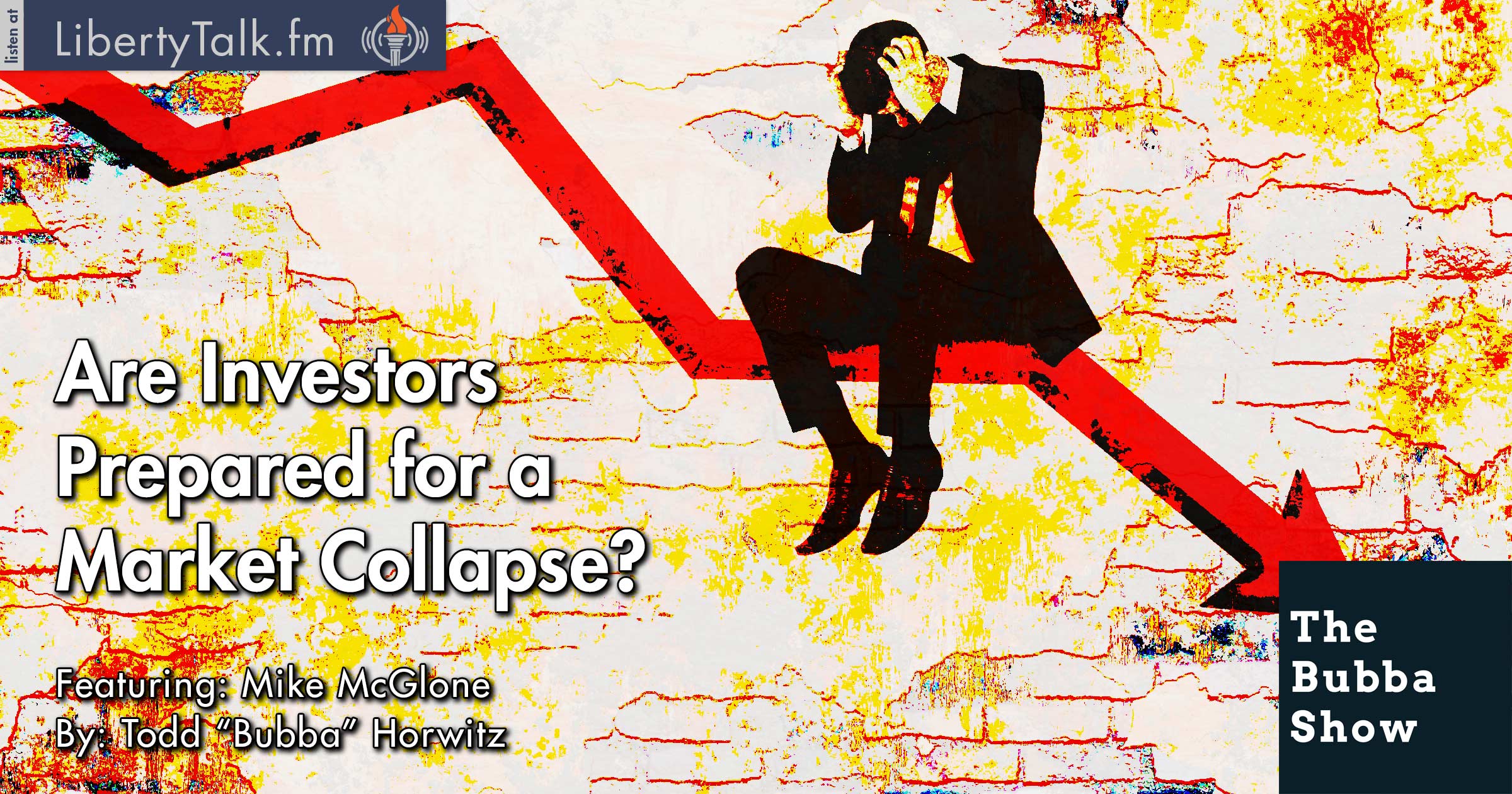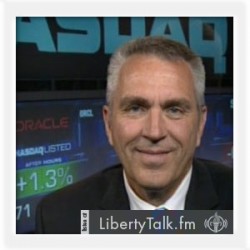 BY: Todd Horwitz, Host & Senior Contributing Analyst
PUBLISHED: May 03, 2016
Protection Not Panic.
T
oday on The Bubba Show, Bubba talks markets and protection as he believes a market collapse is coming. Bubba does not preach panic, but supports and encourages investing with knowledge and confidence. Bubba thinks that every investor should
hedge their portfolio
or only invest that which they can stomach possibly losing when the markets do go bad. Bubba also states that after the market collapse they will come back stronger.
Bubba starts to talk about the entitlement and welfare system. Bubba feels that the system is flawed and that if employees have to pee in a bottle to be employed that welfare recipients should also have to pee in a bottle to get their checks. Bubba believes too many people take advantage of the system and are enjoying drugs and alcohol while collecting unearned benefits.
Mike McGlone joins Bubba and they start to recap what the FED and central banks have been doing. Mike tends to side with the FED while Bubba maintains that the FED has failed. Mike and Bubba discuss the market action during the month of April and the warning signs that continue to exist though they are ignored by the average investor. Mike believes it's time to take some risk off of the table.
Before the break Bubba asks Mike about economists and the survey showing 75% believe that the FED will raise rates in June. Mike answers and explains how economists work. Bubba goes wild stating, what good are they if they cannot see and diagnose the problem when it's happening. Bubba feels that anyone can tell you what's wrong after it's over, but that does us no good.
About Mike McGlone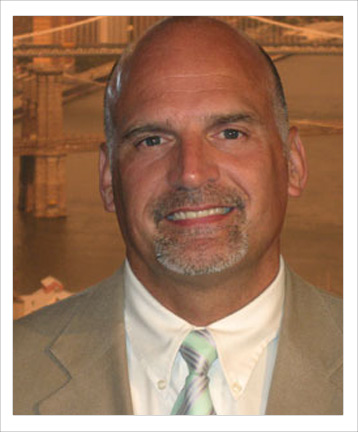 Mike is Director of US Research at ETF Securities. In addition to writing the ETF Securities Precious Metals Weekly and his other research and strategy responsibilities, hes a frequent guest on CNBC, Fox Business News, and Bloomberg. Prior to joining ETF Securities, Mike was the Product Manager and head of commodities at S&P Indices where he led the development and oversight of the S&P Goldman Sachs Commodity Index.