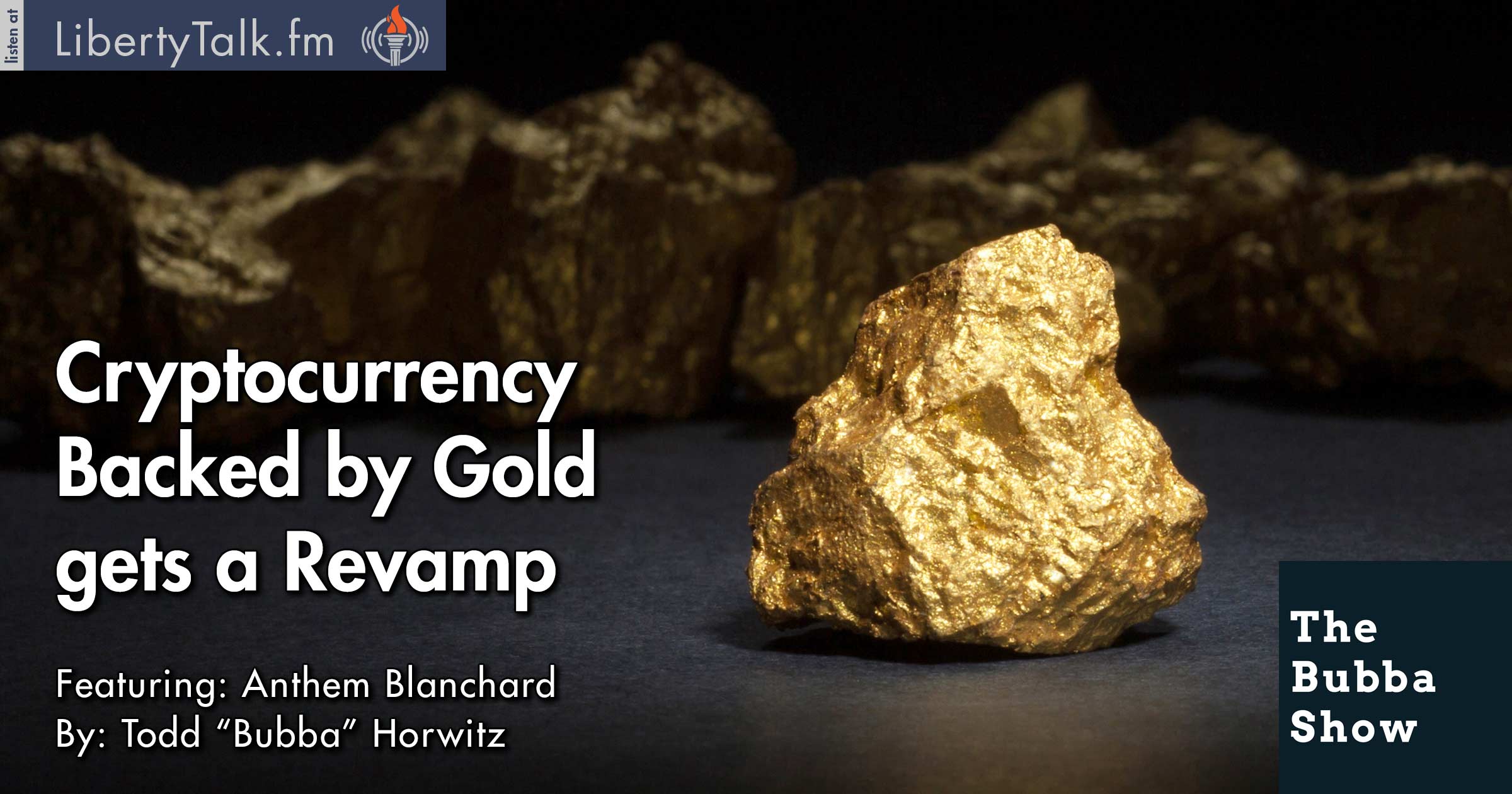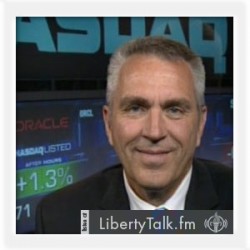 BY: Todd Horwitz, Host & Senior Contributing Analyst
PUBLISHED: May 04, 2016
Fiat Monetary System Manipulated by FED.
A
nthem Blanchard is back on the Bubba Show and of course Bubba gets a scoop on the rest of the industry. Anthem is bringing back
the Hayek
and has big plans on how to make it function better. Anthem is an innovator in the crypto currency space and he shares with Bubba many of the new plans he has for
AnthemVault.com
.
Anthem and Bubba get into the FED as Bubba tells Anthem that he has lost confidence in the current system. Anthem believes the FED is outdated and that the current system is phony. Bubba and Anthem discuss the possibility of another revolution as people become increasingly discontented with having their pockets picked by the rich.
Bubba is very critical of the banking system and Anthem agrees stating that the bank's ability to create money out of thin air has got to stop. Anthem believes that gold and some other type of currency is better than the fiat paper money con game currently in place.
About Anthem Blanchard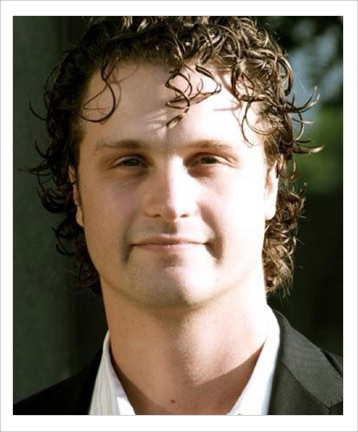 Anthem Blanchard brings his extensive knowledge of the gold and silver industry from both his experience as Director of Strategic Development and Marketing with European-based company, GoldMoney, as well as from being raised by a goldbug and precious metals pioneer, James U. Blanchard III, who helped restore Americans' right to own gold and founded rare coin and bullion company, Blanchard & Company.
[Join Anthem on LinkedIn] • [Follow Anthem on Twitter] • [AnthemVault.com – Website]