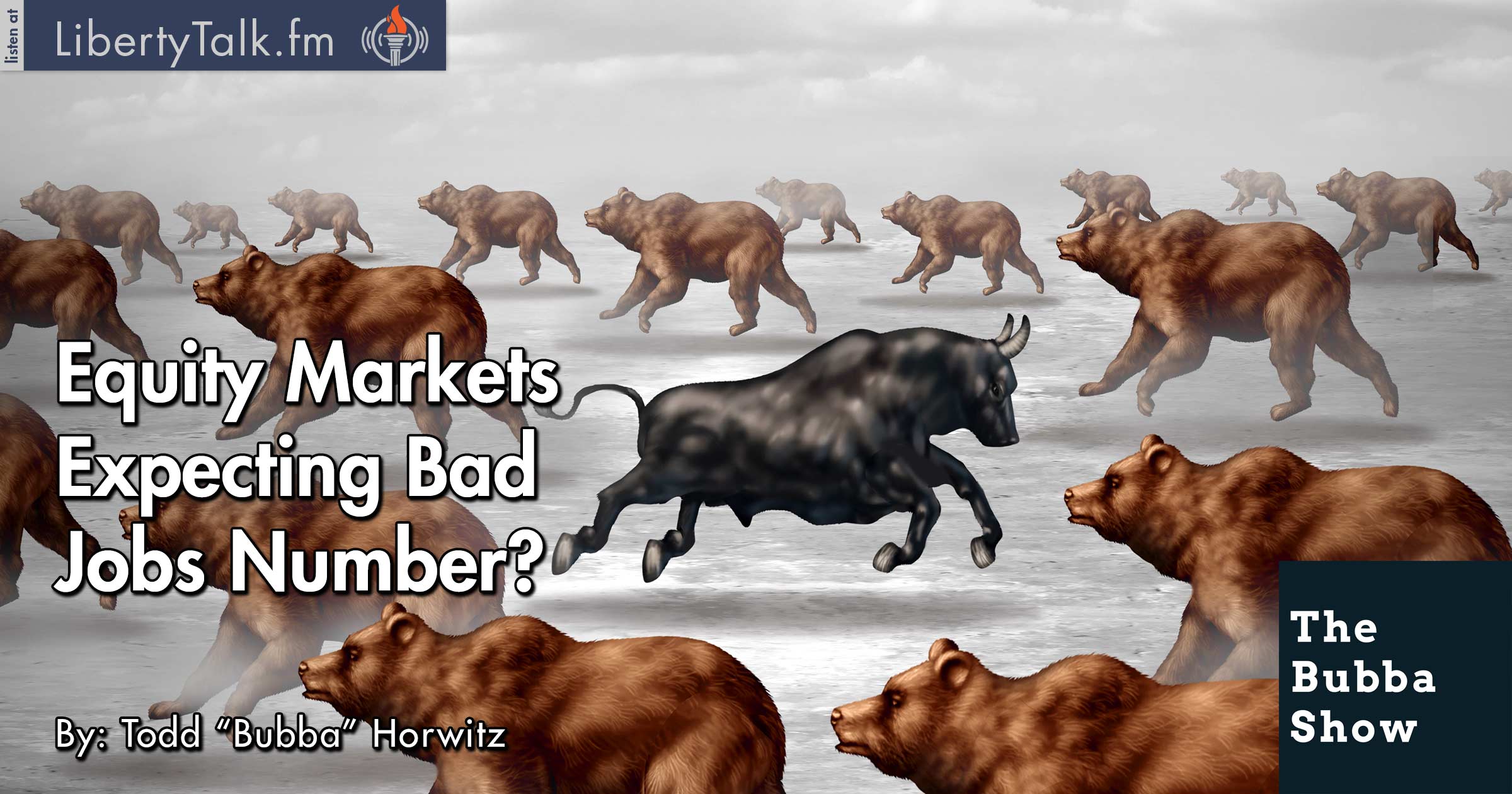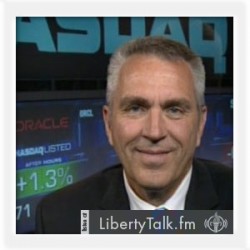 BY: Todd Horwitz, Host & Senior Contributing Analyst
PUBLISHED: May 05, 2016
Human Emotion Drives the Market
M
arkets are in trouble, Bubba goes through the issues that are affecting the markets and explains why the market will fail. Bubba talks about the battle between the bulls and the bears stating that neither has a clue while markets are consolidating. Bubba points out that the story is always the same and that this market like all others will breakdown.
Bubba talks about the upcoming jobs number due out on Friday and maintains that the markets are giving mixed signals. Bubba believes the equity markets are pricing in a bad jobs number which in turn is expected to keep the cheap money flowing. The Dollar and the bonds are totally confused by the action indicating the top is close if not already in.
Bubba joins RFD radio and Marlin Bohling to talk grains and livestock.  Bubba explains the emotional side of trading in all markets as he believes that the cattle markets have hit bottom while the grains markets are at or near their highs. Bubba explains that he likes the markets and is bullish grains, but feels a sell off is near.
Bubba talks about the emotional side of trading explaining that markets are driven by the fear and greed of humans and that fundamentals, although important in the decision making process, have nothing to do with the overall trading action. Bubba explains again that humans, through different phases of emotions, always drive the market.
About Marlin Bohling
William Alfred "Bill" Whittle is an American conservative blogger, political commentator, director, screenwriter, editor, pilot, and author. He is best known for his PJ Media internet videos and short films, one of which, "Three and a Half Days", has been viewed more than 2.4 million times on YouTube as of November 2012. He is currently the presenter of Afterburner and The Firewall, and co-hosts Trifecta with Stephen Green and Scott Ott. In addition, Whittle has interviewed a number of political personalities as a PJTV.com commentator.
[RFDTV – website] • [Follow Marlin on Twitter] • [Join Marlin on LinkedIn]