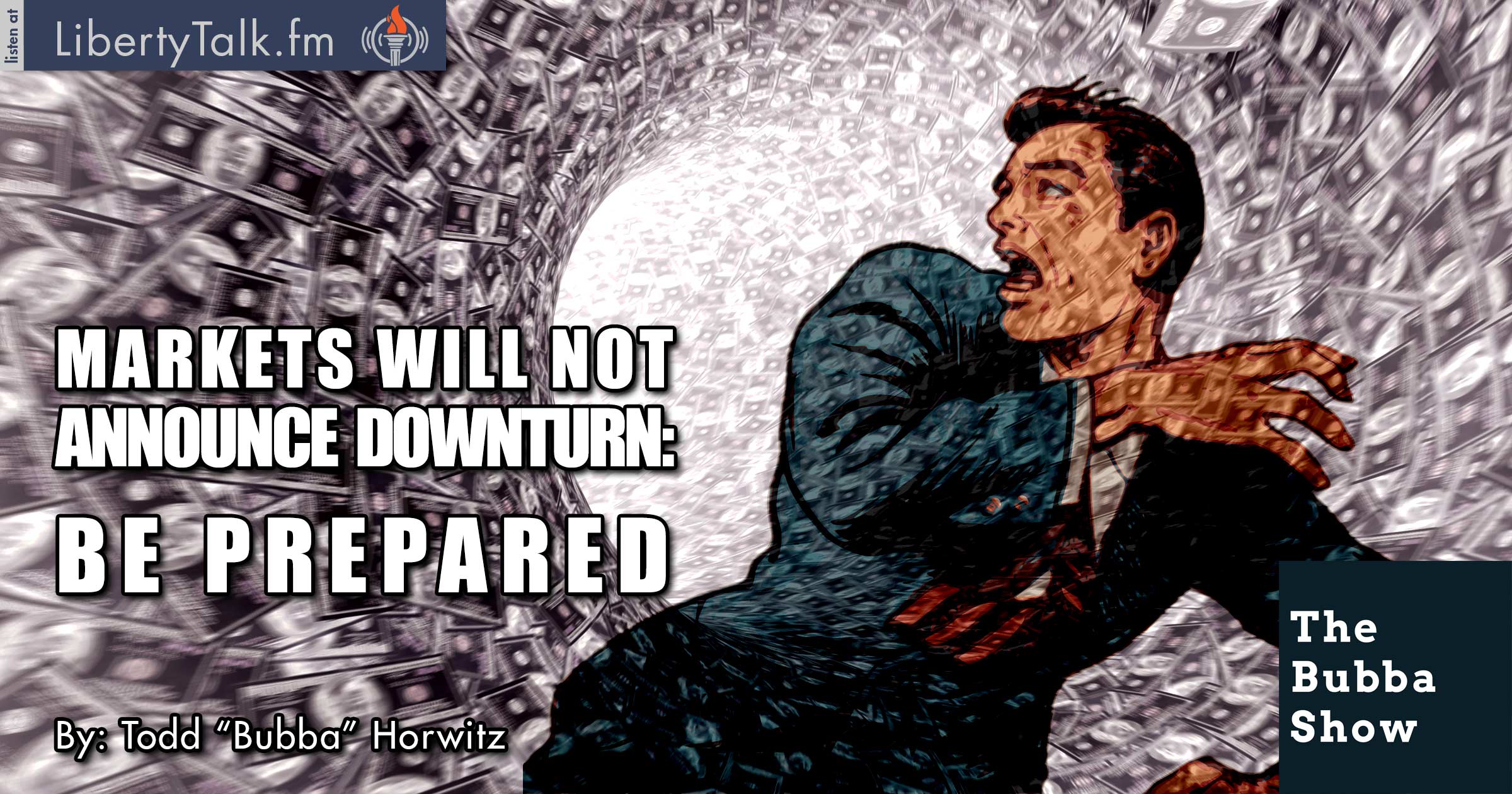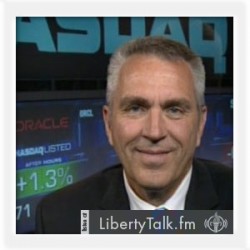 BY: Todd Horwitz, Host & Senior Contributing Analyst
PUBLISHED: September 08, 2017
Bubba Shares Some of His Trades
T
he NFL kicked off Thursday night with the Kansas City Chiefs pounding the New England Patriots. The markets continue to vacillate in a sweeping range looking for a spot to break out from.  Volatility looks like it's trying to come back, but complacency is still the lead factor in markets.
Traders and investors continue to buy the dips without fear. The lack of growth combined with no tax cuts or health care reform is certainly going to bring many problems. The unintended consequences will soon start to play out and the markets will start to correct. Bubba reminds listeners that the markets will not announce themselves and it is wise to be prepared.
Bubba shares some of his trades for the week, explaining that the market footprints are the key to determining market direction. Stocks, markets, and the economy are not necessarily linked to each other at any one time, so make sure to look at each on an individual basis.
As we approach the weekend, Bubba talks about a few more of the stocks he follows, but also discusses the patience, discipline and money management required to be successful. Bubba's recommendation is to ignore the news, because the news plays out before it actually hits the tape. 
[/kt_box]