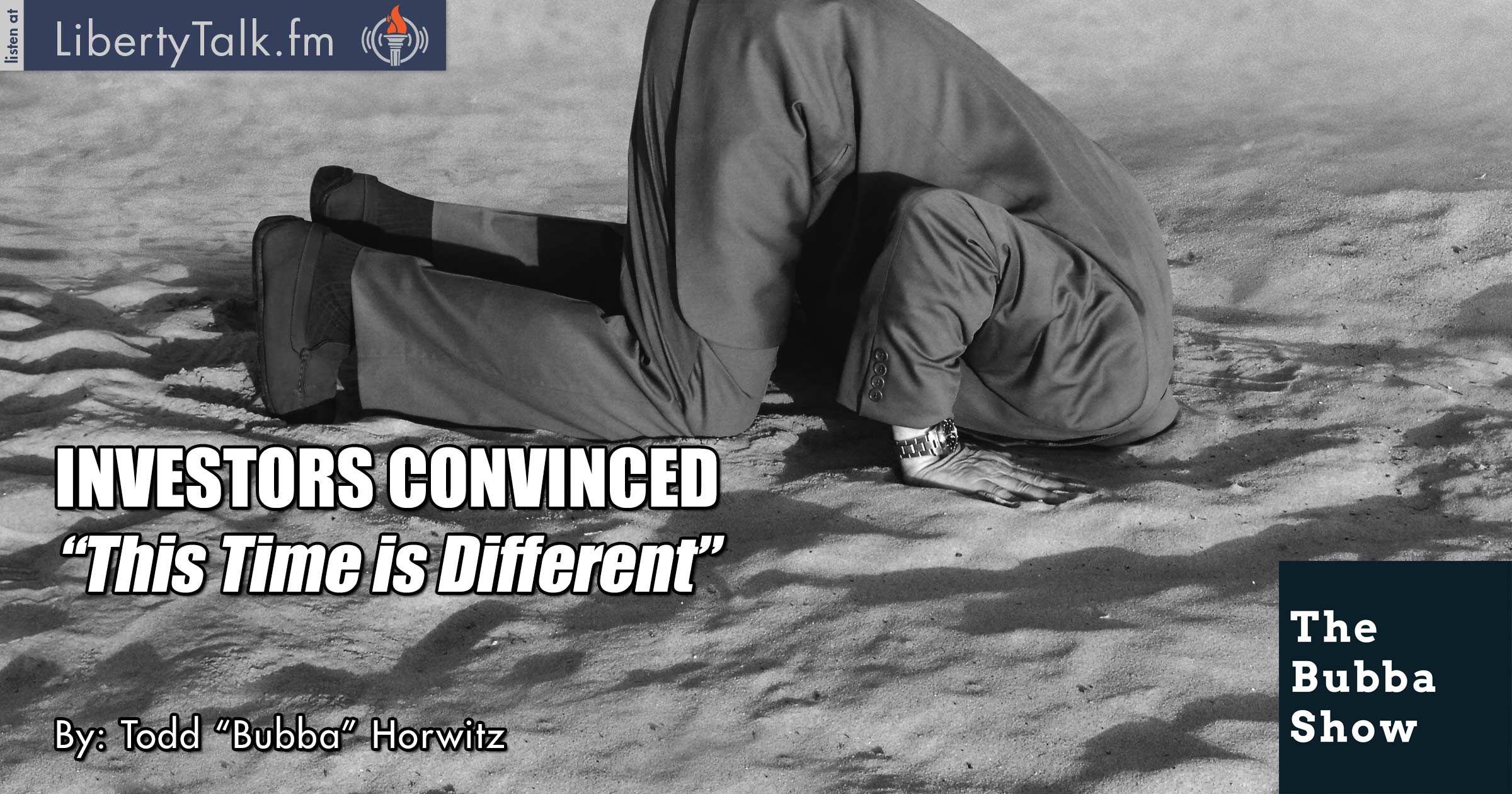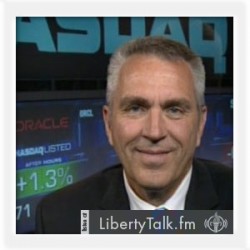 BY: Todd Horwitz, Host & Senior Contributing Analyst
PUBLISHED: September 07, 2017
Markets Remain Quiet Amidst Chaos
M
arkets remain quiet, while the lack of volatility is keeping the dip buyers in business. Today on The Bubba Show, Bubba talks about the lack of market activity keeping the markets very complacent. Bubba talks about the cost of living and how the working-class American cannot afford the American dream.
Minnesota finds a Ponzi scheme within their pension system, adding to the list of many underfunded pensions. It's obvious that investors are convinced nothing can go wrong and they are feeling that "this time is different." The crushing of the small retailer is becoming a much bigger problem than anyone wants to admit.
Bubba does his weekly spot with Rural Rally Radio to discuss the agricultural markets. The selling pressure on grains appears to be over and they look like they are ready to build a base. The meats look good as well and should start moving higher creating the chance for a great fourth quarter.
Jobs remain pitiful and President Trump should quit talking about how good the jobs are. NAFTA looks to be coming to an end, not that Canada agrees with the U.S. Cryptocurrencies are on the front page and may be taking some of the luster away from precious metals and currency plays.
[/kt_box]