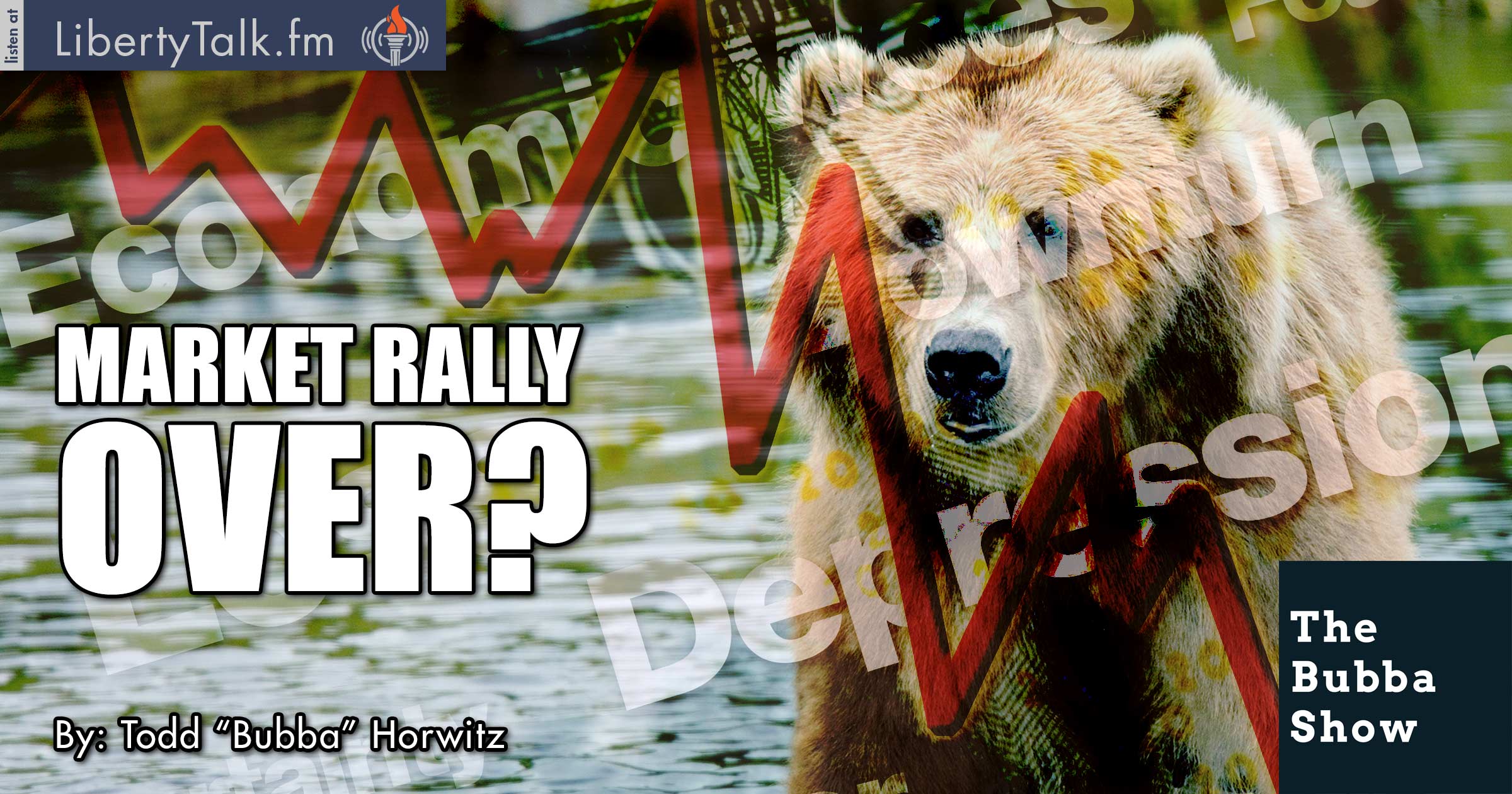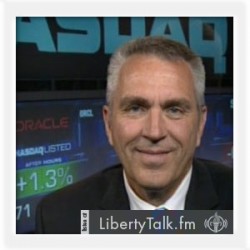 BY: Todd Horwitz, Host & Senior Contributing Analyst
PUBLISHED: September 06, 2017
Gold Charges Higher While Dollar Weakens
Markets were hit a little on Tuesday, but they managed to cut losses late in the day. Oil and Gold charged higher with the weaker dollar. Today on The Bubba Show, Bubba talks about the change in the market and why he continues to believe the tops are in. The failure to take out the high in the S&P is a sign that the rally is over.
Bubba talks about the market action and what to expect in Gold, Oil, and Bonds. Gold is breaking out to new highs and should make a run, while oil is the opposite and rallies should be sold. The Dollar is extremely weak, while the Euro is pushing to highs. Bubba talks about Thursday's ECB meeting.
The big news events keep coming. Bubba discusses the professor who called Hurricane Harvey "karma" for Texas because they supported Trump. Bubba talks about the death of the Petro Dollar and what China is going to do. Debt is a growing concern and the emerging markets are loaded with it.
Bubba talks about the working class and tells listeners there are very few places left in the country where the average American can live. The biggest story is the pension problems in Minnesota and how far they are behind. This is a huge issue in many states and companies around the globe.
[/kt_box]