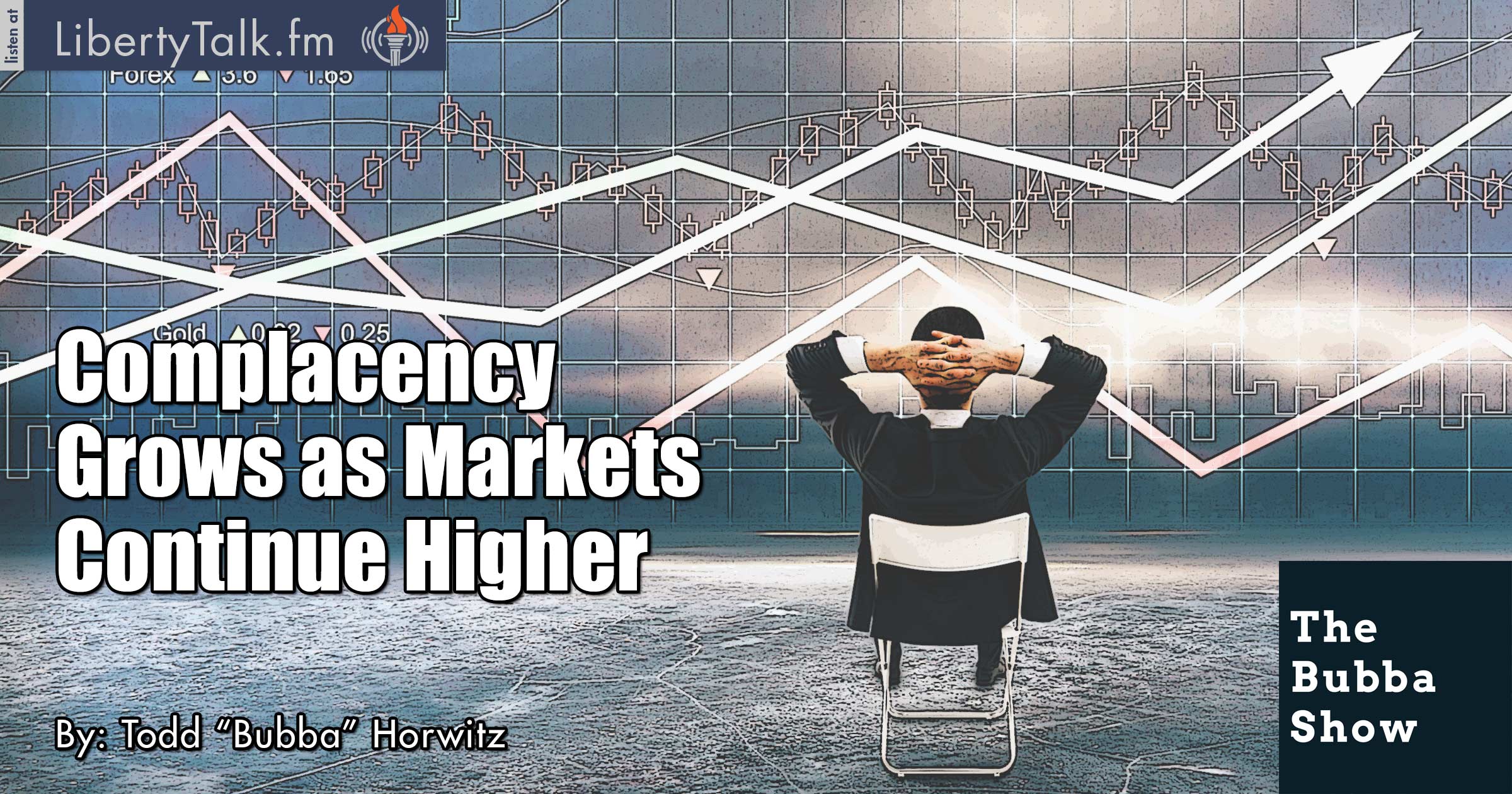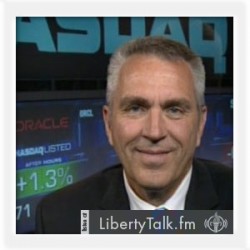 BY: Todd Horwitz, Host & Senior Contributing Analyst
PUBLISHED: September 05, 2017
NO FEAR
W
elcome back from the holiday weekend! North Korea is bombing away and the markets continue higher. Bubba wants to know where is the fear.  Is no one concerned that this could be a problem? Apparently, we are so complacent that nothing can shake the confidence of the market.
Bubba talks about the politicians and how he believes they hate America. Bubba believes they are only interested in themselves and could care less about the American people. How else can the division of the two parties be explained?  We should be one America.
The crooks at the FED remain clueless, while still running the biggest legalized Ponzi scheme in history. We spend money on things we don't need and healthcare is a growing disaster. The government and the FED should be audited in full, and have to account for every dime.
Cryptocurrency is front page news and with good reason; first, it's gaining a lot of traction and second China has ruled against it. It may not be Bitcoin, but cryptocurrency is here to stay. The real question is, how will we use it and how will we benefit?
[/kt_box]