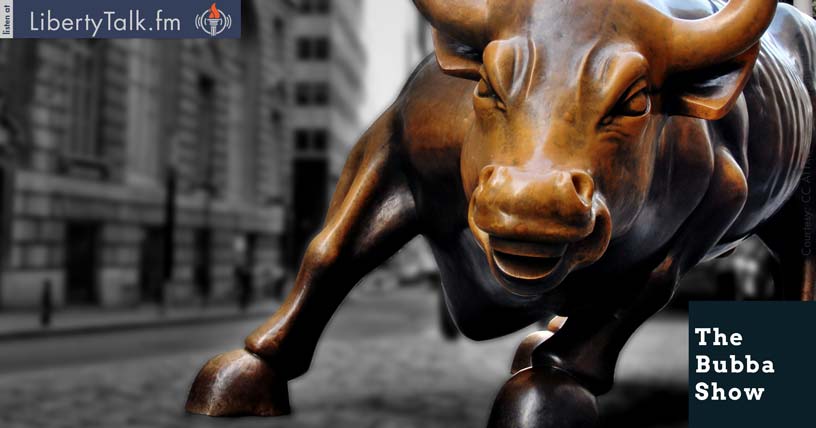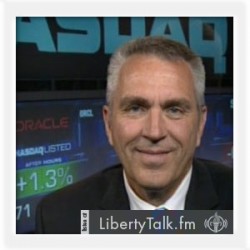 BY: Todd Horwitz, Host & Senior Contributing Analyst
PUBLISHED: September 19, 2016
Dollar Nears Bottom
T
he Labor Day holiday is upon us and so are new highs in the Nasdaq. Today on The Bubba Show, Bubba talks about last week's action, reminding listeners that this is the type of trade we expected, not necessarily new highs but a thin trade. North Korea is back in the news with their H bomb.
LilaMax Media's Jane King makes here weekly appearance from the road on her way home to Indiana. Bubba and Jane discuss the Midwest farmers and what these low prices are doing to the small farmer. Jane talks about her podcasting on Financial literacy for kids
The Bubba Show's technical expert Matt Demeter from DemeterResearch.com comes by for his weekly visit. Bubba talks about Matt's call for new highs in the Nasdaq, as last week they made new highs. Matt talks about Bitcoin and how it trades 24 hours a day 7 day a week.
The conversation moves to bonds and interest rates, and Matt once again is calling for the top of the bond markets. Matt says they are buying TBT to short the bonds. Bubba asks Matt about the dollar, the Euro and Oil. Matt feels the dollar is near bottom, the Euro is near the top and Oil could go higher.
[/kt_box]
About Jane King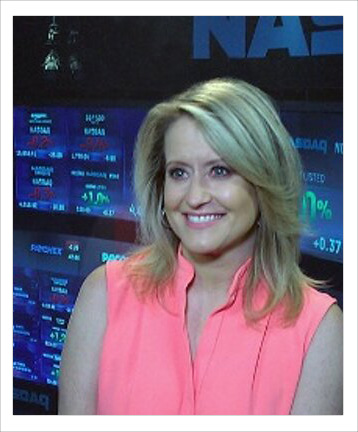 With 15 years of covering money news, Jane King has been bringing her audience not just breaking economic news but also "pocketbook" issues. The decisions moms make at the supermarket, high school students weighing various colleges, helping young couples buy their first home.
[Full Bio at LiliMax Media] • [Follow Jane King on Twitter]
[/kt_box]
About Matt Demeter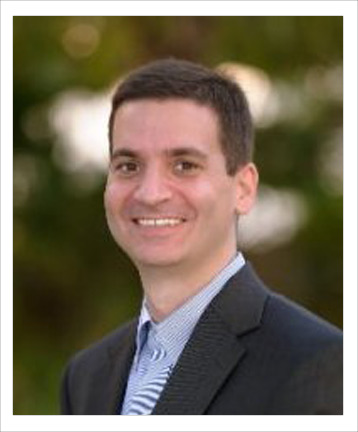 Matt Demeter is the master market technician behind DemeterResearch.com. From 2005 to 2012, Matt was an active money manager with audited total returns of 201.9% vs. the S&P's total return of 17.4%. In Nov 2015, Matt began offering his technical analysis to outside funds and individual investors on an affordable subscription basis.
[Join Matt on LinkedIn] • [Follow Matt on Twitter] • [demeterresearch.com – Website]